If you are a black woman and have curly hair you don't obligatory need to straighten it to look fabulous. There are many hair styling ideas for natural hair and today I will share the hottest natural black hairstyles for 2016. Keep your eyes on them to decide which one meets your preferences.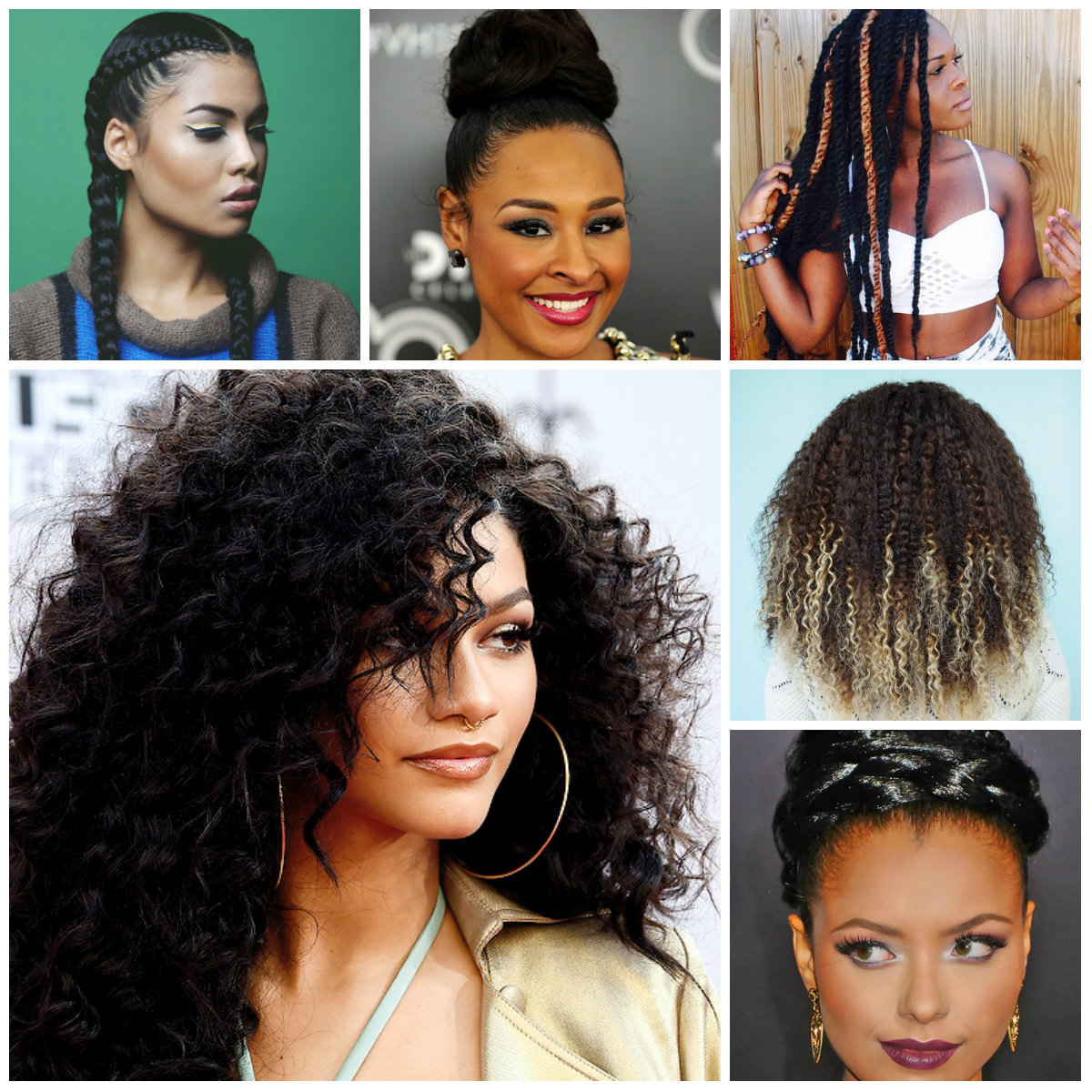 Natural Layered Hairstyle
Women who have long curly hairstyle and don't want to change its length should at least think of refreshments to keep their hair healthy. In this case adding layers is a smart choice because they not only update your hairstyle but also liven it up. Though layers are not so noticeable on curly hair but they change your hairstyle into a better one. Ask your hairstylist to add long layers so that your hair length could remain nearly the same.