Feeling kid of lack of inspiration in your hair styling world? Meet the latest top 5 haircuts for 2017 and visit your stylist to pick up a new option for your hair. A cool and flattering update is sometimes all you need to stand out with your ravishing style. Even the simplest change in your haircut can bring lots of fun with it. Are you read for a cooler hairstyle experiment? Let's start!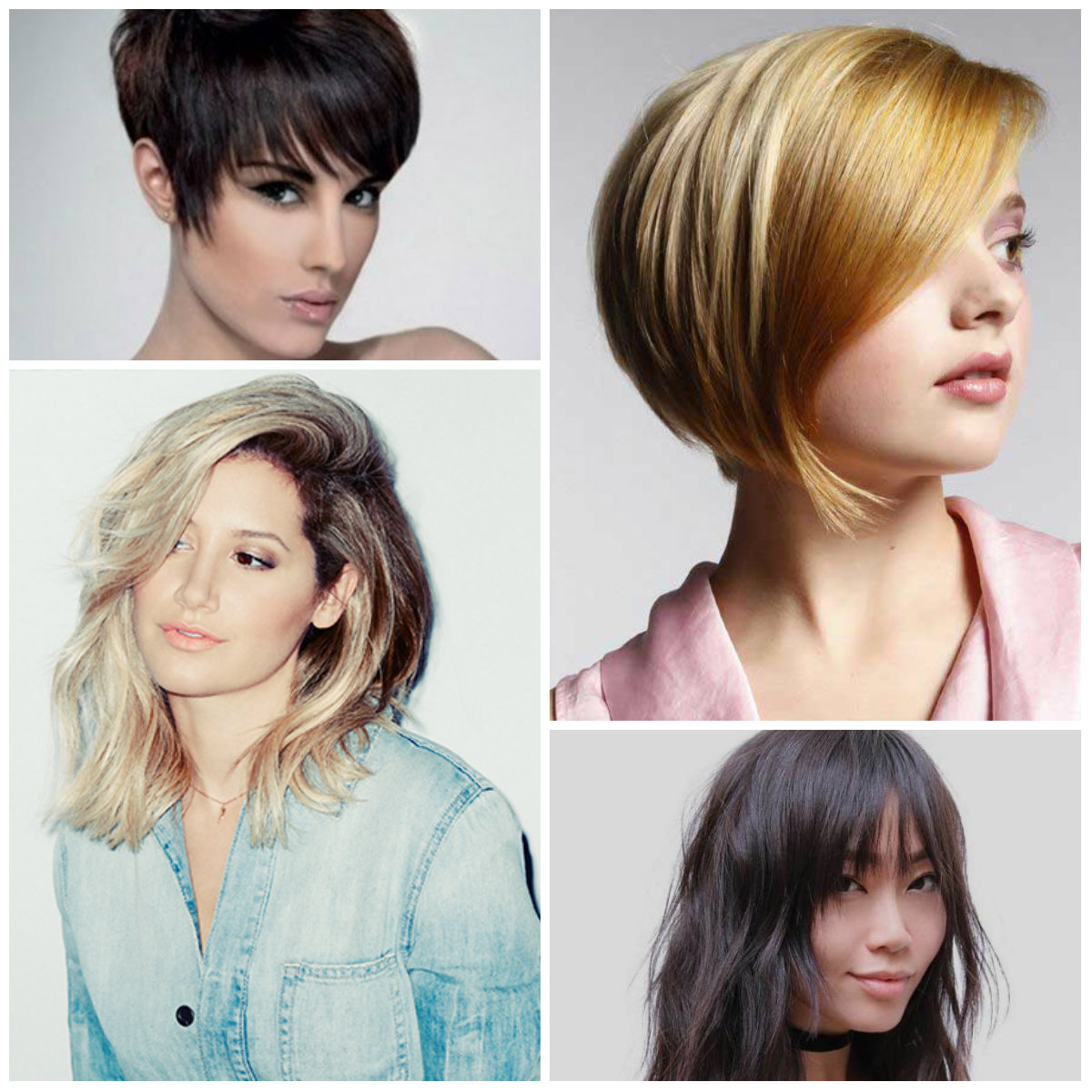 Long Layered Shag Haircut
The common layered haircuts are replaced with shaggy and messy options in order to make hair more voluminous and eye-catching. They are often accompanied by bangs and suitable asymmetric cuts. Women with thick hair look gorgeous in this hairstyle trend. It's seductive and girlish at the same time. You can style such a flexible and fresh haircut into a variety of hairdos from super straight to super messy. As for the bangs, they can be matched with your face shape and hair texture.