It's not a secret that short haircuts tend to change our look totally. They transform us into another lady and sometimes add a boyish touch in our look. However we know the ways of making our short cuts oft and subtle. We break down the harshness with the right chosen hair colors, highlights and bangs. Since short curly haircuts are much more feminine today I will offer my straight-haired beauties the most ravishing short straight haircuts for 2016. Discover the secret of looking prettier.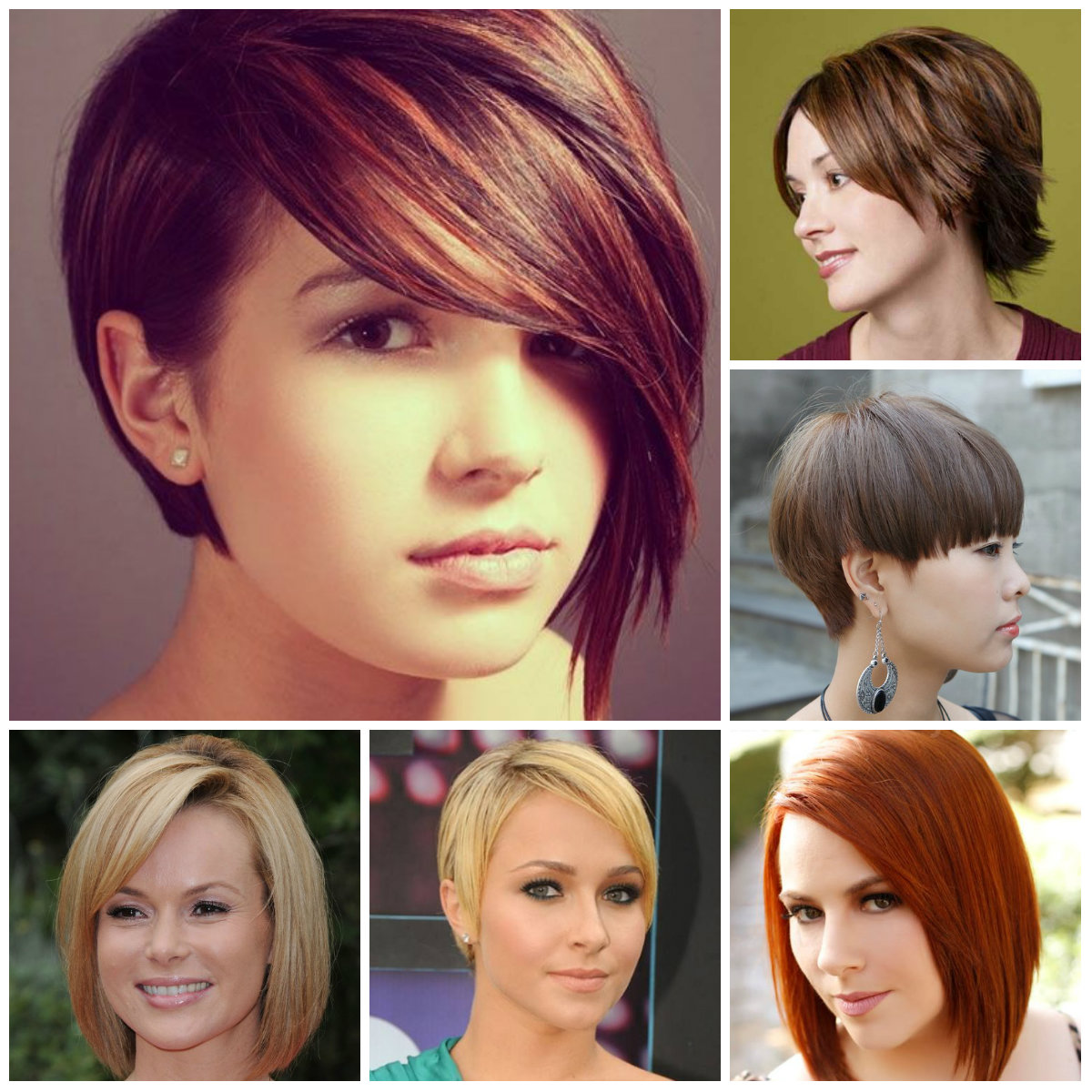 Short Straight Asymmetrical Haircut
I want to start from one of the bold short haircuts for straight hair. It's the popular asymmetry. Though many think that asymmetrical haircuts are cool for any type of hair but sometimes they are best reflected on straight locks. All in all you need to showcase your fresh haircuts and this is easier to do with straight hair. So, go for a half pixie and half bob haircut and enjoy your new asymmetrical hairstyle. This looks better with long side bangs.