If you are a woman who always tries to be a step forward from the others, then you are in the right place, in the right moment. Today we have prepared some amazing pictures of long hairstyles for women in 2019. You will see everything from simple updos to braided unique hairstyles. With long hair, you can never get bored, since the ideas are really versatile. Flip through these amazing pictures and get inspired on how to style your gorgeous tresses. Also, don't forget to get bobby pins, scrunches, and different hair accessories.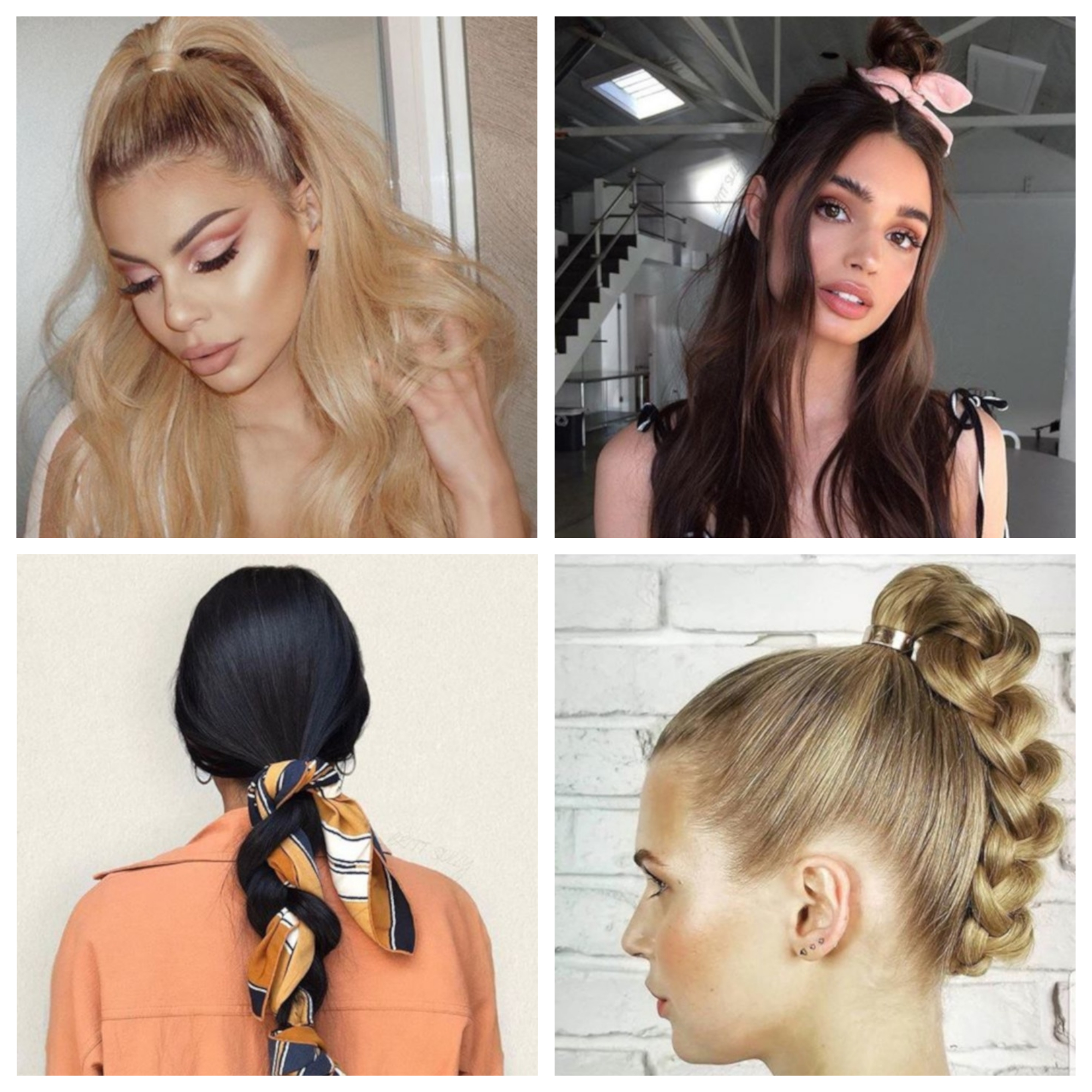 Braided Ponytail Turned into Updo 
If the regular braided ponytail is what you are wearing every day, then it is the right moment to change it into something more fun. Here is a braided ponytail that is turned into updo. This insta-worthy updo will not only boost your confidence but also get many followers for you. The best thing is that this hairstyle is quite easy to get.