Let's start our guide to the latest pompadour hairstyles form its history. This is an old hairdo after the name of Madame de Pompadour who was the mistress of King Louis XV. Though it was a female hairstyle but today it is worn by the majority of stylish men who have medium hair length. Do you know why? Because pompadour was the favorite style of the rock star Elvis Presley. He was the first male who chose the pompadour as a signature hairstyle. Now pompadour is a big trend and many go for it to impress women. Now, check out the best trendy male pompadour hairstyles for 2016.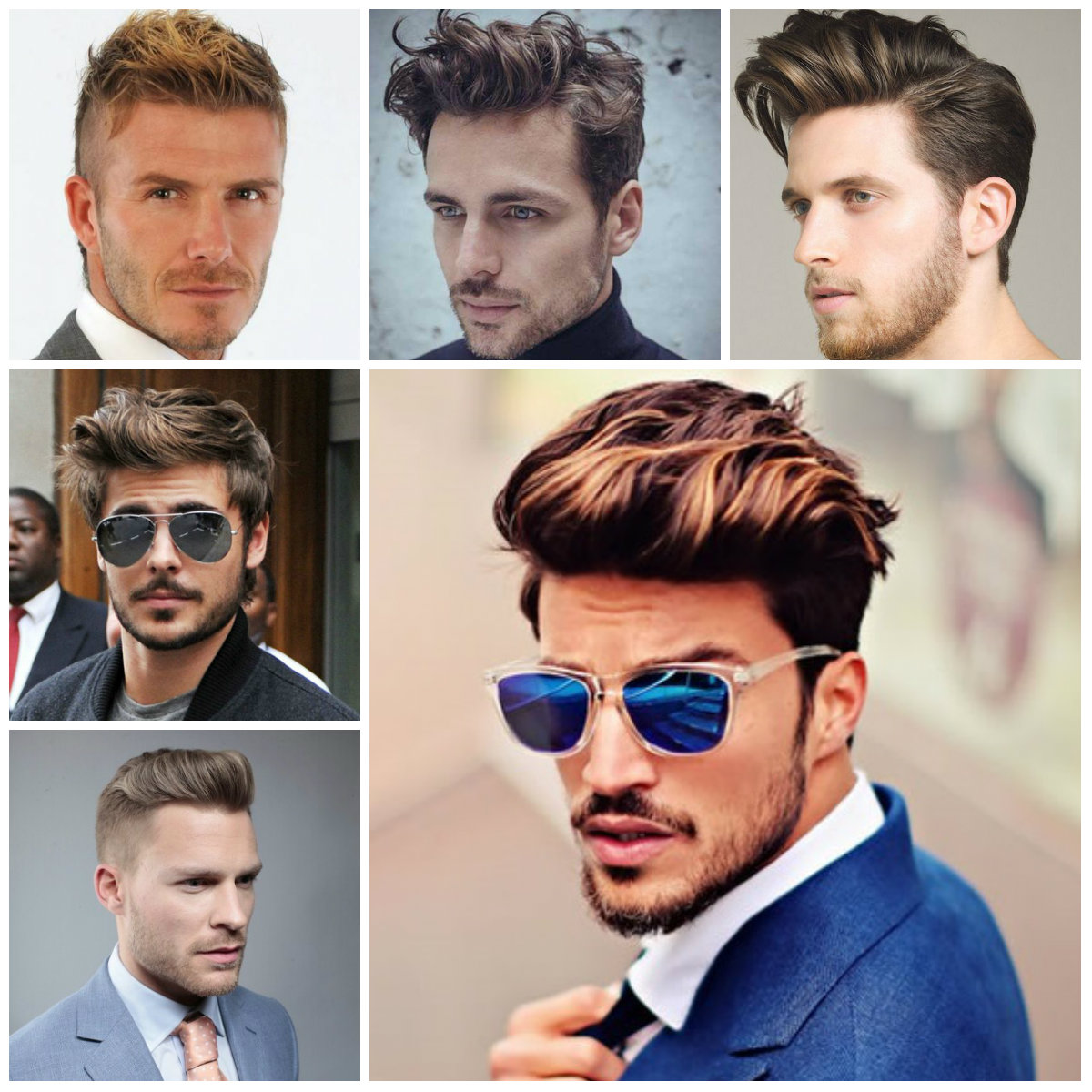 Layered Pompadour Hairstyle
Medium layered haircut with short sides is all you need to get a fantastic pompadour hairstyle. Even if it's wavy you still can achieve a cool hairstyle. This hairstyle is a party hairdo for your upcoming special events.