The famous fashion designer Nicolas Ghesqui?re has already unveiled his posh collection for spring 2016. The French fashion house known with the name Louis Vuitton continues to amuse us with the high-quality and unique pieces. However we are amused by the versatility of the hairstyles worn by the models and now you'll also see and feel the creativity of the Louis Vuitton's hairstylists. Check out the latest spring hairstyles from Louis Vuitton 2016 fashion show.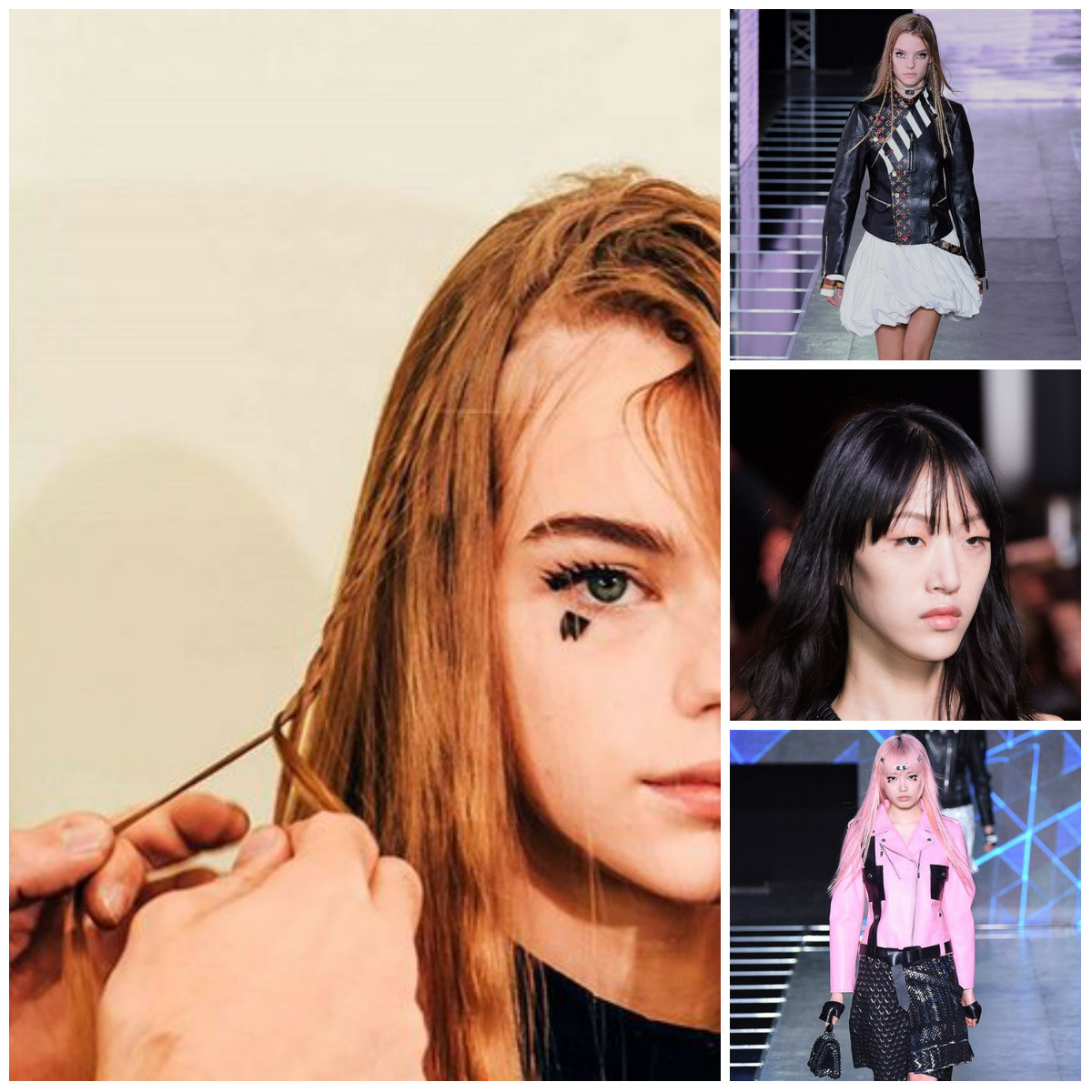 Medium Bang Hairstyle
Mid-length hairstyles are here for a long time and they seem to be the most dominant styles all over the world. Women appreciate their flexibility and the advantage of turning into different hairstyles. However bangs are back and they "want" to beautify your mid-length haircuts. The trendy bang styles that we see on the runway are shaggy and wispy straight bangs which you can sweep to one side according to your preferences. These hairstyles are incredible in jet black shades and in any fresh monotone hair color. But those who like the idea of highlighting can just go for dip dying techniques. In order to keep your style posh and attractive go for frequent flat ironing.