If you change your hair colors with the season then this article is for you. It's time to think of a cool blonde or brunette hair color for winter 2016. You are supposed to make your choice between warm blondes to warm up your complexion and cool brunettes to bring the winter breathe in your look. Whatever you choose consider you skin tone and eye color. It's better to consult with a hair colorist before dyeing locks in any shade. Here are top 5 winter hair colors for this year. Have a look at them and decide which one is best for you.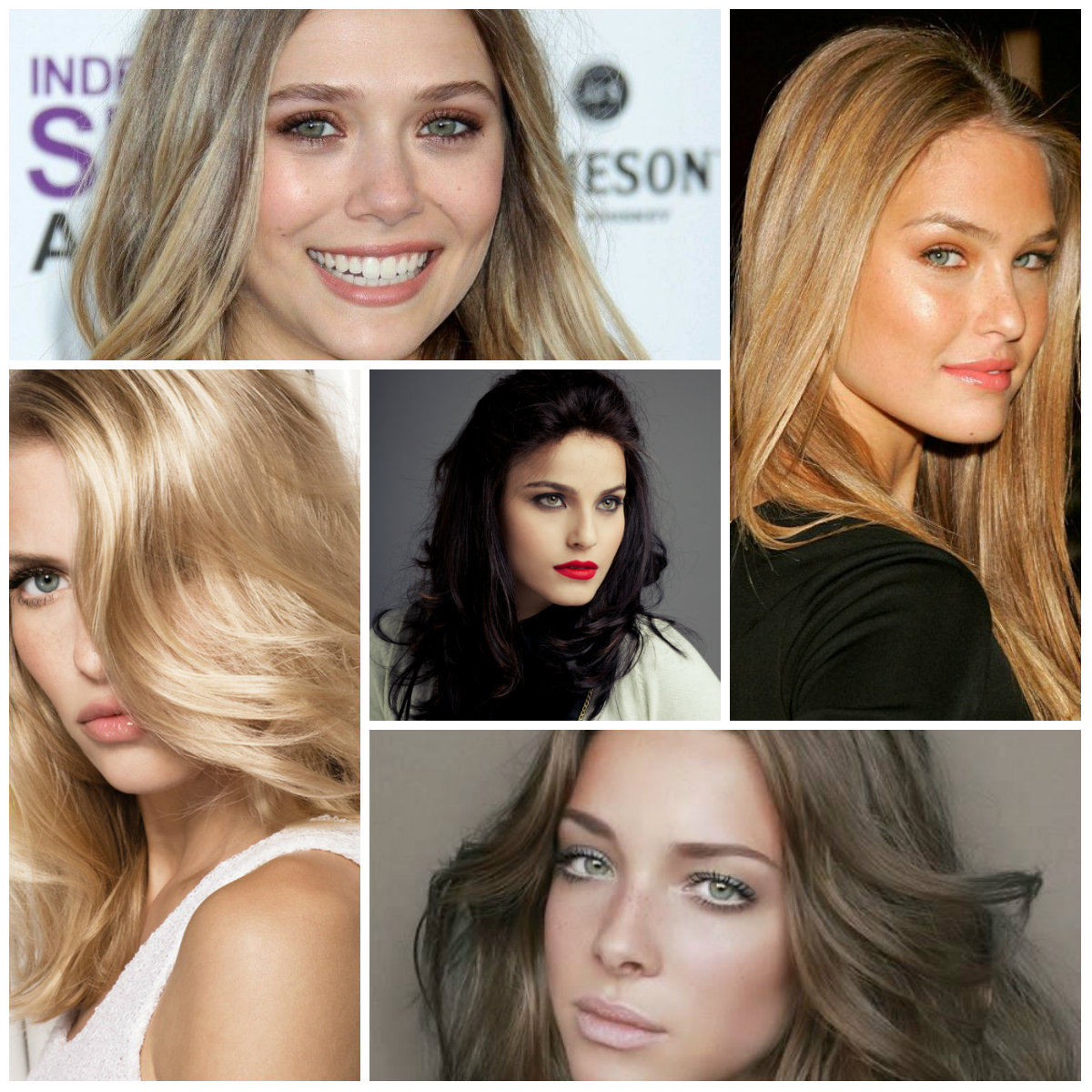 Flaxen Blonde Hair Color
Though the majority of light blonde hair colors have platinum blonde undertones in them but the lovely flaxen blonde is something differing. It is a subtle blonde shade with a yellowish and warm touch in it. This hair color goes with cool skin tones and compliments light eyes. If you have darker eyes you can keep the roots dark for a well-balanced result.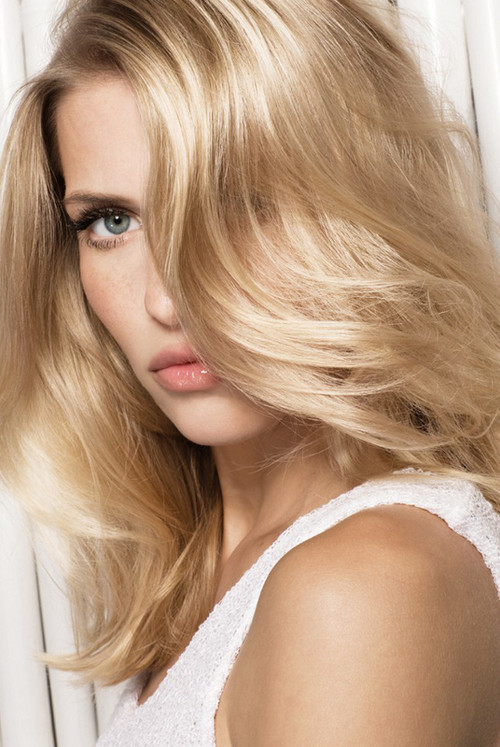 Dark Ash Brown Hair Color
For brunettes who are in a search of a new and trendy brown hair color here is the dark ash brown. If we are recommended to take warmer browns for summer then hair colorist have added dark ash brown in the list of winter hair colors. This hair color is ideal for natural brunettes and goes with many skin tones. It works well with brown, black and green eyes.
Sombre Hair Color
Actually sombre hair colors are more preferable for winter than ombres because these shades create a natural-looking effect and sparkle on wavy hairstyles. You can find the most suitable sombre hair color for your complexion. Go for the shades which are cooler and lighter in their hues. Combine light blondes with light brows to achieve a delicate sombre shade.
Soft Black Hair Color
Jet and shiny black is perfect for summer as it shines beautifully under the rays of the sun. But when it comes to winter matching shades we opt for softer black hair colors. They have matter effect and look very natural. Both blondes and brunettes can dye their locks in soft black hair colors. They will compliment dark complexions and will highlight lighter skin tones and eyes.
Caramel Bronde Hair Color
Since caramel hair colors are incredible mixtures of dirty blonde and light brown shades they work almost with all skin tones. This warm shade goes with brown eyes and looks very pretty with green and hazel eye hues. It is so attractive on straight and loose wavy hairstyles.
Comments
comments