2021 Trendy Hairstyles for Layered Hair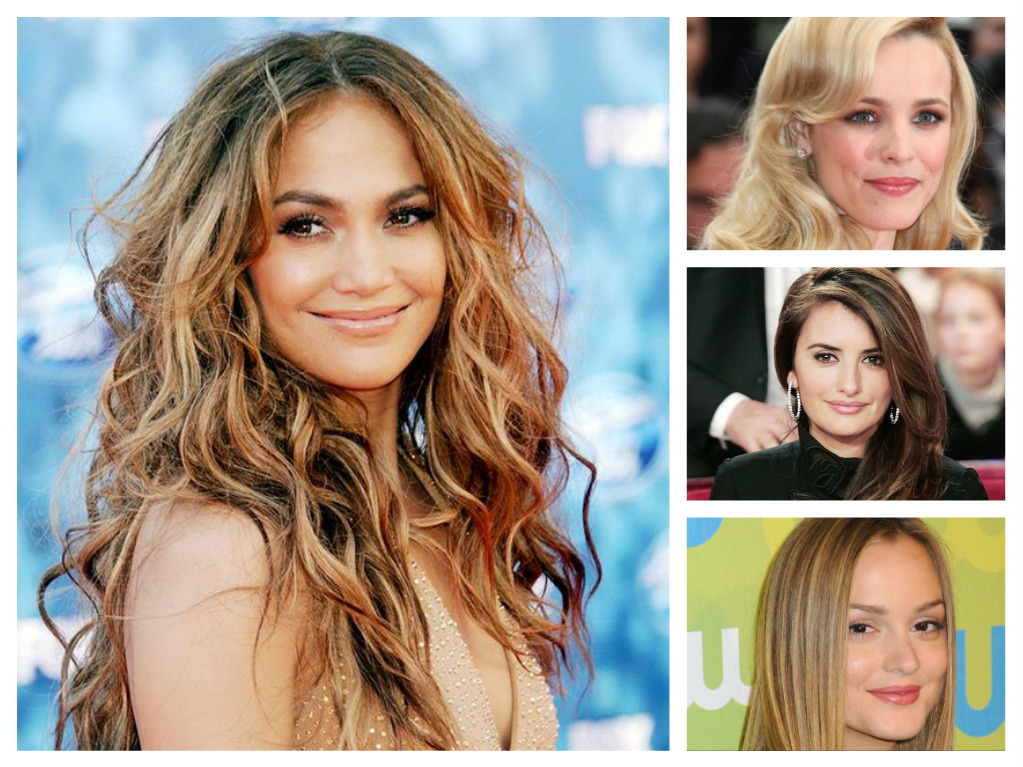 Big Waves for Layered Hairstyle
For more formal and special occasions opt for retro inspired big waves. They go well with layered haircuts and look better with long side bangs which are gain in wavy styles. You can get finger or the so called Marcel waves with special styling tools. These big waves are elegant and subtle. They work with any hair length and compliment fresh layered haircuts.
Side Parted Layered Hairstyle
If you think that side parted hairstyles are only for long straight locks then learn new tricks from stylish celebs like Jessica Alba and Penelope Cruz. They know how to rock side parted layered hairstyles. Sometimes you can go for waves before pulling all to one side. What does side parting give you? It frames your face from one side and shows off the beauty of the other side. A mysterious combo, isn't it?
Straight Sleek Layered Hairstyle
Love elegant hairstyles? Actually they are the sleek and straight styles that come up with simple and casual looks. However super straight, highlighted and fresh layered hairstyles are ideal formal and official hairdos for business ladies. If this is the thing you look for then start with your haircut. Go for a trendy sharp layered style and flat iron it. Only due to shiny flat ironing you can enjoy the charm of your layers.
Layered Hairstyle with Highlights
Be it short or long a trendy layered haircut looks even more fashionable with thin highlights. Add tons of matching highlights to your layers and provide it with extra-shine, depth and fullness. The visual illusion the create highlights is incredible for layered haircuts. The best effects are touchable on straight hairstyles.
TO READ MORE, GO TO THE NEXT PAGE