There are zillions of ways to style layered hair because layered cuts are crated just for plenty of hairstyles. Nowadays evolved hair styling tools, machines and products allow us to archive such stunning edgy, elegant, messy, sleek and hot hairstyles which make us look different for various occasions. So, why not try so many fantastic hairstyles if you hair gives that opportunity? Let's unveil the most popular hairstyles for layered hair for 2016 and opt for the latest trends.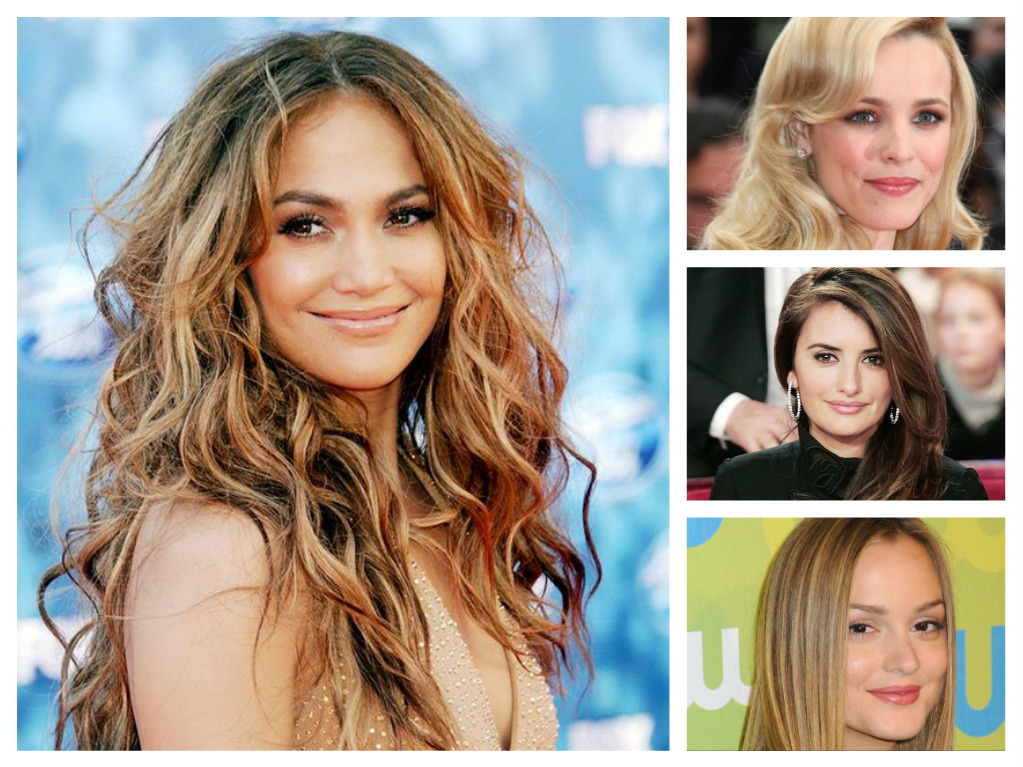 Beach Waves for Long Layered Hair
There is no way out to fail beach waves if you have long hair. Have a look at Je Lo's long bombshell waves. Aren't they so seductive and girlish? This is one of her best hairstyles that brings out all the charm, volume and attractiveness of the long layered tresses. You can give it a try in summer beach days when your hair wet or often damp. Just braid it and spray hair spray. After the braid is dry untie and let it down.