Blonde hairstyles are so delicious and desirable. Be that dark or light, they are always great option for ladies with different complexions. You can never go wrong with any shade of blonde. Here are the dark blonde hairstyle ideas for everyone. Those, who are doing their first step of becoming a bombshell blonde, dark shade is an amazing start. Dark blonde still comes in a wide range of shades. Have a look at the following pictures and get inspired from.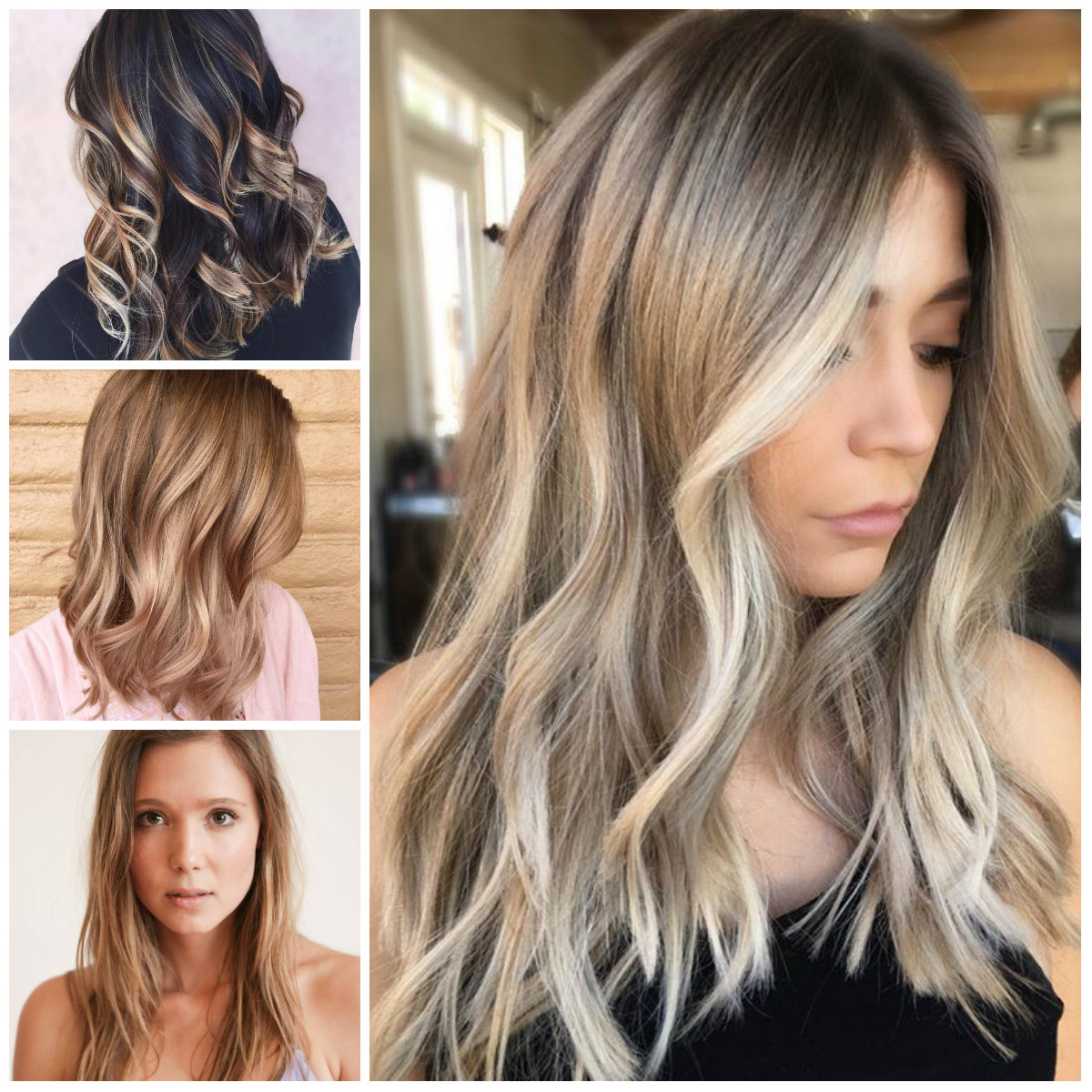 Ash Blonde Hair Color
We are talking about dark blonde hair colors and here is the most prominent shade of dark blonde, meet -ash blonde. It is a great option for females that prefer cool-toned shades over warmer hues. This smoky ash blonde is spiced up with undertones that make it even more astounding. It is a neutral hair color that works with any shade of the outfit.