Teasing hair is the simplest thing to get a voguish medium hairstyle for 2024. Many thin-haired ladies often use this tip but sometimes it is great for many festive hairstyles. Today we'll discuss the most eye-catching and fashionable medium hairstyles.  Have a look at them and take the most useful ideas for your locks.
#1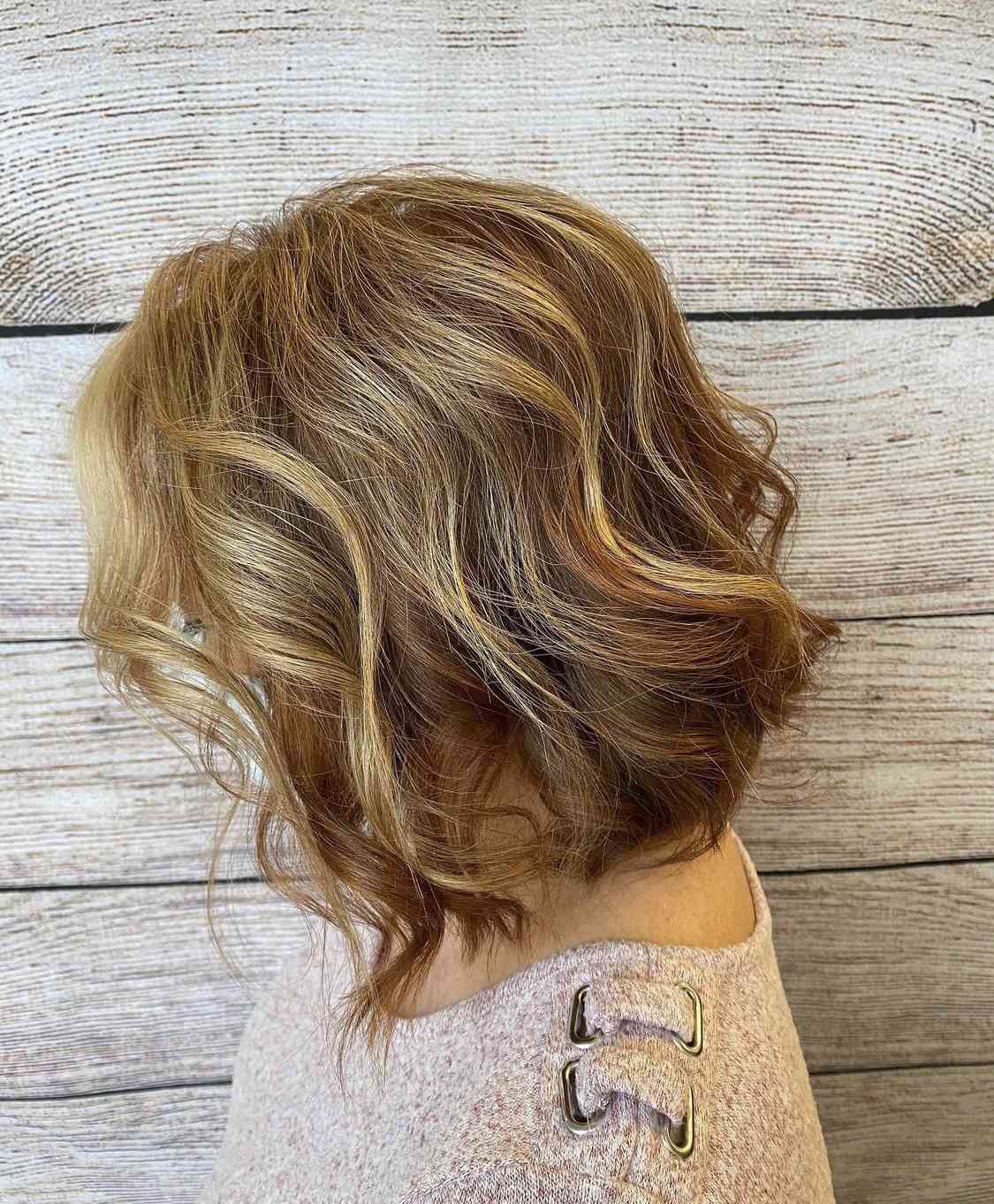 Long hair looks very pretty and luxurious in teased styles. If you have long straight hair you may opt for this hairdo and then beautify it with a nice headband. The majority of long teased hairstyles are combined with simple headbands which make the look neater and keep front strands out of the face. In order to achieve this hairdo you need to tease the crown part of your hair with sides and spray hair spray. Then comb all back gently keeping the created voluminous effect. After this wear the headband to fix the hairstyle!
#2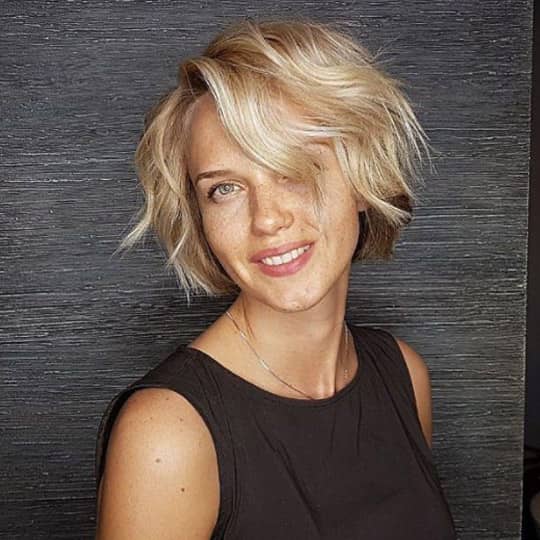 Women who have short bob haircuts and want to go for apart look may consider the simple teasing. This is an easy to do hairstyle and makes your short hair quite thicker and fuller-looking. Besides, teasing can provide your tresses with a playful messiness.
#3
Not all slicked back hairstyles have the wet-look effect. Some are created with less hair gel. Instead hairstylists use lots of hair spray to get the desired slicked back style. So, tease the top part hair with the sides and spray much hair spray, then comb all back to make the top smooth. If you like you can apply some hair gel to provide it with a glamorous shine.
#4
When we compare simple sleek ponytails with teased pony hairstyles we see the huge difference between these two styles. The later one is more festive and attractive. It has the vintage touch in it and highlights your femininity. The poof created on the top is flashy and looks soft with curled ends.
#5
Another retro inspired hairstyle is the beehive updo. Like the rest of volumized hairdo this one is also created with the help of the teasing technique. The teased beehive updo is a luxurious party hairstyle with the elegant touch in it. It is sophisticated especially with side bangs. Even if you don't have bangs you can still create faux side bangs with your front strands.
#6
Before you create a half updo hairstyle tease the top part, spray hair spray and comb gently. After this go for the common semi-updo. You will realize how beautiful your hairstyle looks in this way. You will fall in love with your new and trendy half updo.
#7
#8
#9