2021 Funky Hairstyle Ideas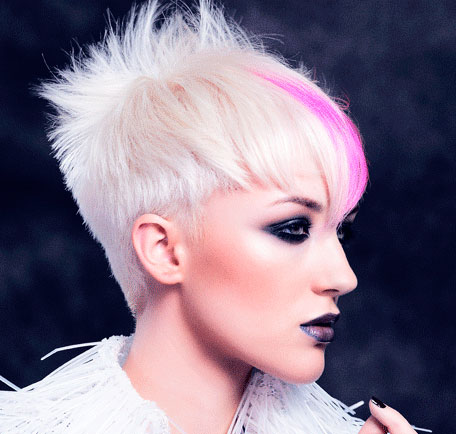 Short Funky Bob Hairstyle
Funky bobs with some asymmetrical touches or sharp razor cuts are the latest innovative hairstyles in the limitless world of the short style. It goes without saying that the face framing strands longer from the back part hair are the loveliest styles for thin hair. They are achieved by the same technique as the inverted bobs and look very powerful. Those who like contrasting combinations may mix curls with straight strands.
Funky Pixie Hairstyle
Even the simplest bright hair color is able to highlight the edgy nature of your pixie cut. Take examples from celebrities who rock various pixie cuts in bold and vibrant hair colors. According to your skin tone you can opt for a hue which also compliments your eyes. However, when the thing is about unusual hair colors such as pink, yellow, rainbow or other, you are supposed to go for the most flattering option for your haircut.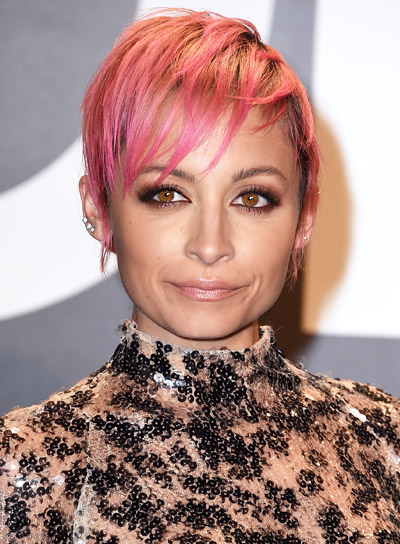 Funky Asymmetrical Haircut
What about a glamorous funky asymmetrical haircut? It can be long or short depending on your current hairstyle and taste. Asymmetrical haircuts are the most popular styles in the fashion industry. They are met almost everywhere from the runway to the streets. Those who want to highlight the beauty of their new asymmetrical haircut may dye it in a two-tone or multi-tone hair colors.
Two-Tone Funky Hairstyle
Two-tone hair colors are possible to create in several cool ways but the best way is to add a charming shade to your natural hair color. It helps you to have a fantastic hairstyle and an embraced new shade at the same time. Opt for a hair color that best works with your base shade, the chosen funky haircut and complexion. Don't forget about the balance and if you are not sure of the style you'd better consult with a professional.
TO READ MORE, GO TO THE NEXT PAGE