Hair trends change year by year and I always wonder how hair gurus manage to reinvent so many beautiful haircuts and hairstyles. There will always be something new to say about hairstyles and I am really glad that I can share my thoughts and experience with you.
#1 
At this time I want to show you new and bold examples of 2024 asymmetric haircuts that have their unique place in hair trends of new season!
#2 
Asymmetry is an amazing option to add modern vibe to casual haircut and it is beloved by hair stylists. You can find zillion examples of asymmetric hairstyles that are meant to emphasize strong individuality. Furthermore, asymmetric haircuts are popular not only among girls but also among boys. This trick is more often used to create punk and emo hairstyles and may be this is the main reason that it is still popular.
#3
Asymmetry can be added to any haircut be it short or long so let me show you some of the newest asymmetric hairstyles ideas that will help you to make a right choice.
#4
If you want to have asymmetric hairstyle and still shy away from dramatic changes, you can opt for one of these asymmetric bob haircuts. This year too bob haircut will be trendy so you will surely look stunning with similar do. There is great variety of asymmetric bob hairstyles that you can choose from.
#5
More fascinating designs are angled bob where the back is cut shorter while the sides are left long. Another smashing bob haircut is short bob where one side is left longer while the other is cut short. This haircut has become popular thanks to beauty bunny Rihanna who walked on the red carpet wearing the hottest haircut of that season.
#6
Actually, asymmetry can be added to any style of bob. For less dramatic look you can add asymmetric bang to your soft layered bob or place asymmetric layers on the front section. In order to emphasize asymmetric layers you will need texturizer and flat iron. Wear your hair poker straight to make your modern asymmetric hairstyle more dramatic and be sure you will stand out in a crowd.
#7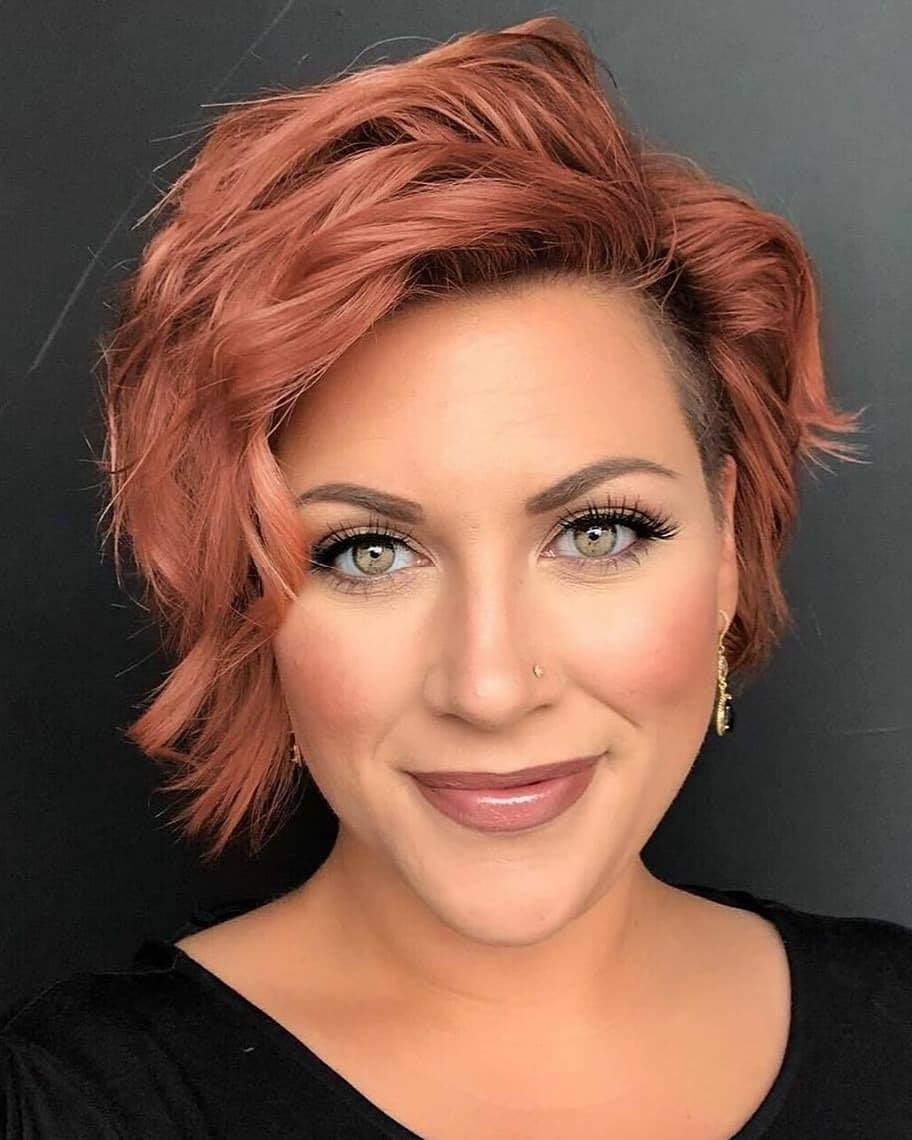 #8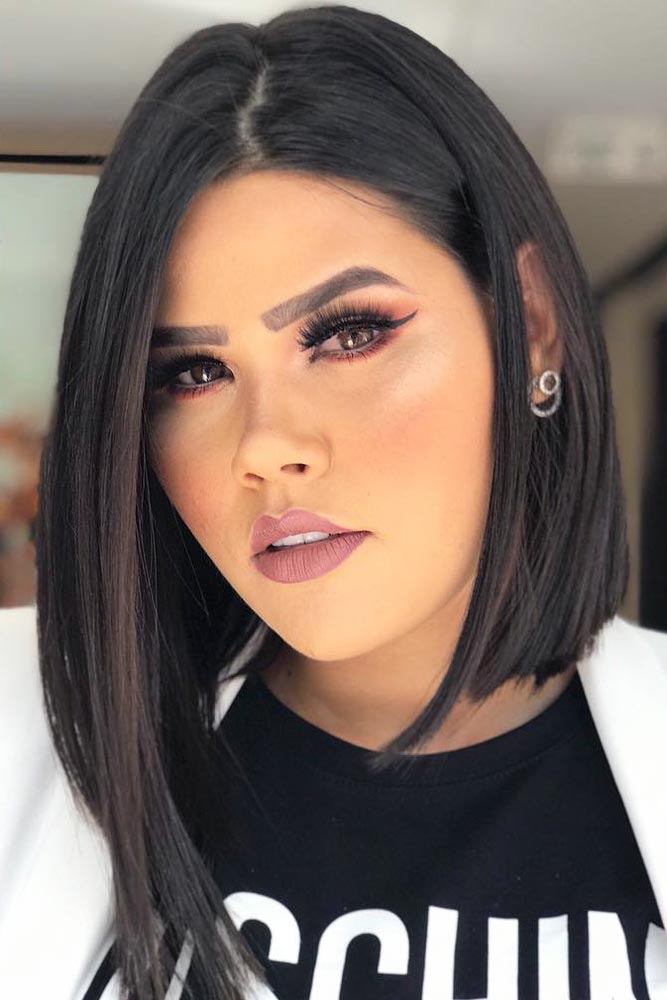 #9