2021 Hottest Hairstyles with Fishtail Braids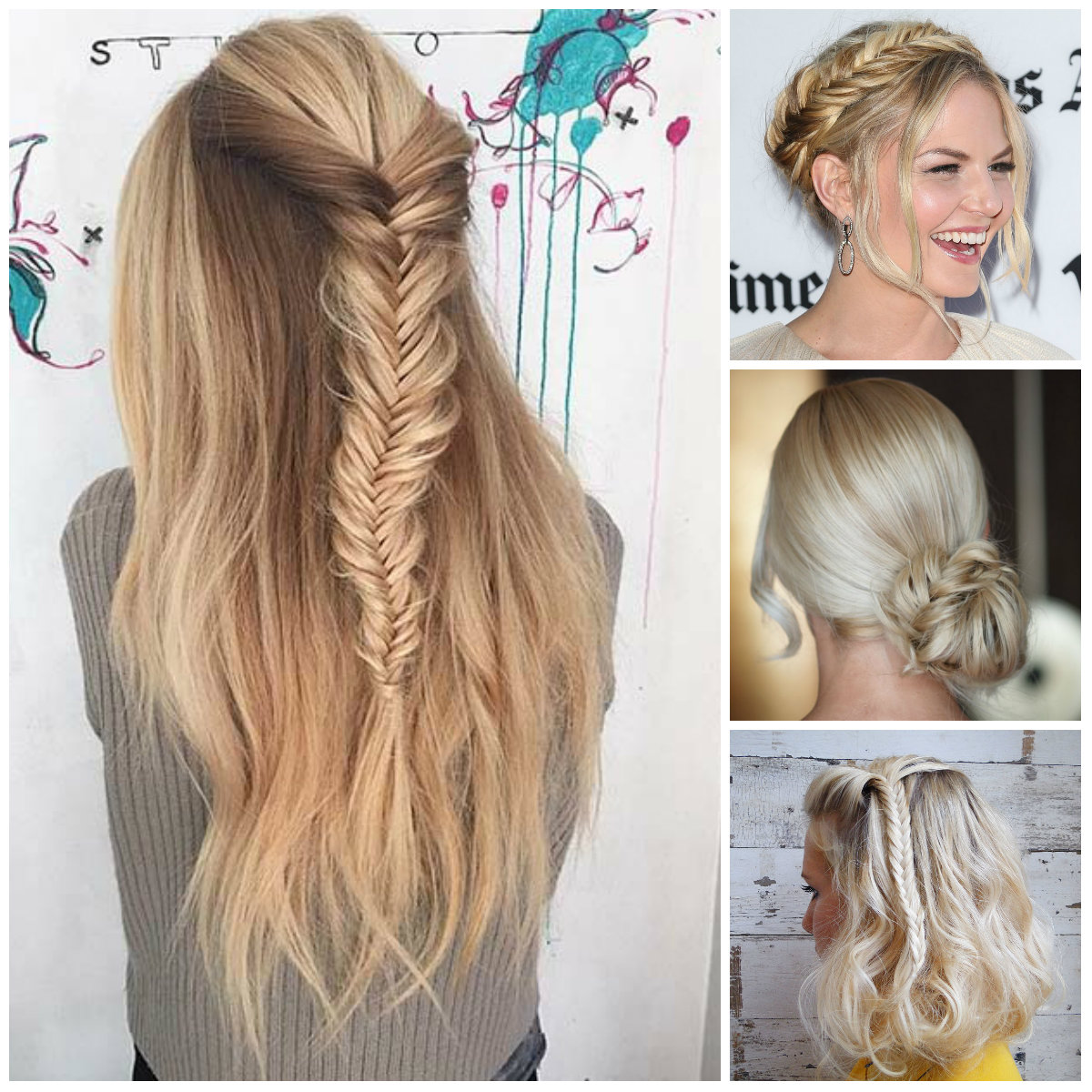 Fishtail is an incredible braid due to which today we have a number of hair styling ideas. This creative hairdo allows us to play with so many braided hairstyles and "feels" itself more attractive with different combinations. We love it and as a result it always provides us with astounding hairstyles. There is no any other trendy braid style which is so versatile and glamorous. It makes thin hair look thicker and highlights the beauty of thick locks. The trendiest braided hairstyles, perhaps are the fishtail braids in 2021. We see it on the runway and worn by stunning celebrities. Ladies are admired by the elegance of the fishtail braid. Some of the most popular combos are collected below.
Fishtail Bun Hairstyle
Times have passed when we used to wear the low bun hairstyle in its simple and common technique. Now we love to combine it with braids. But the question is whether you choose a fashionable braid for it or not. If you go for the simple braid then say goodbye to it and pick the fishtail instead. It is more beautiful with side bun hairstyles. Just pull all your hair to one side and part into two equal sections. Then braid into a loose fishtail plait and roll it at your neck to achieve a bun hairstyle, finish with bobby pins.
TO READ MORE, GO TO THE NEXT PAGE