Creative Mohawk Braid Hairstyle Ideas for 2021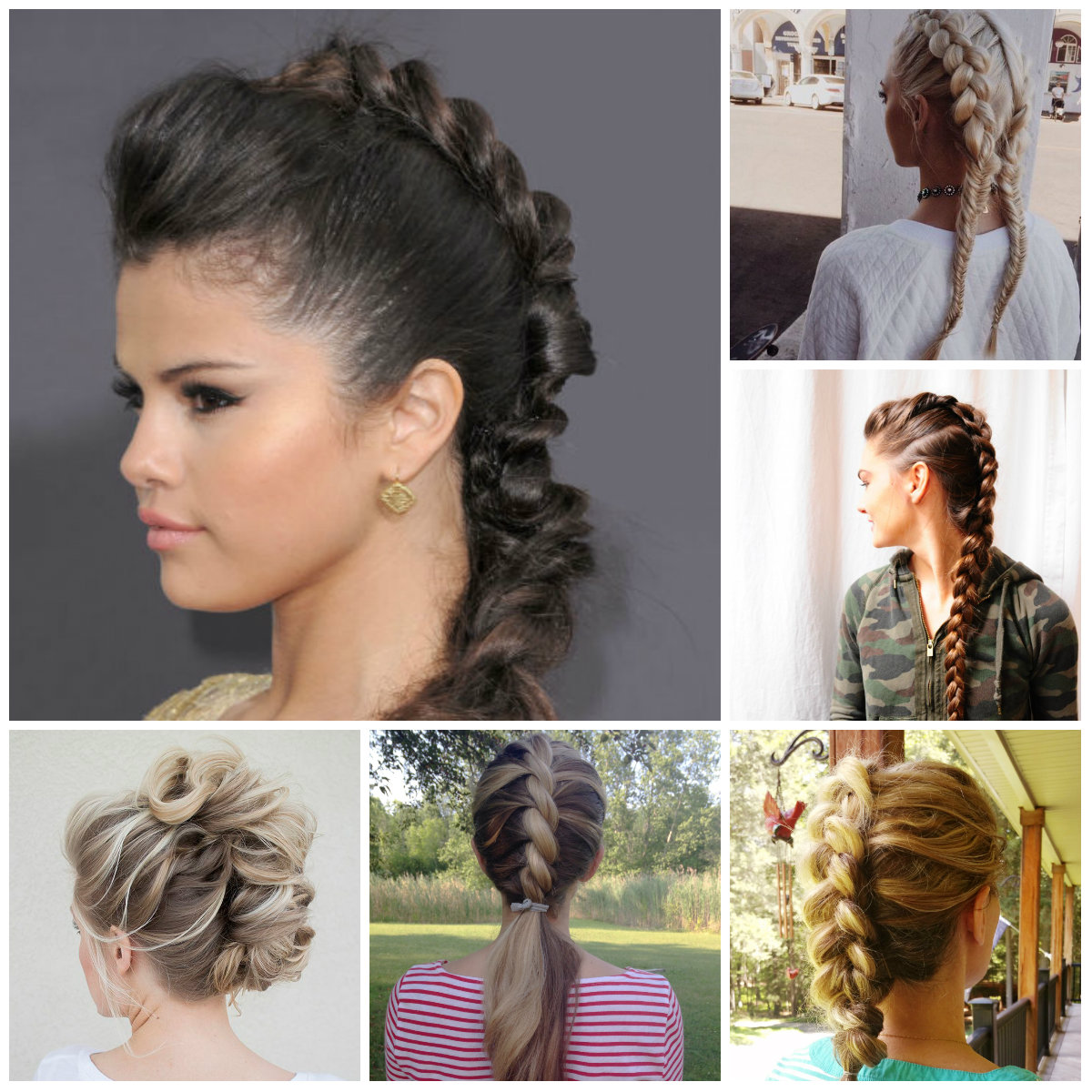 When you come across with the faux hawk braid hairstyle you feel as if this is something quite different. It doesn't look like you common and subtle braids. It is bold and more ye-catching due to the technique and structure that hairstylists use to get it. Actually Mohawk braids are festive and party hairstyles to wear for special occasions. Since they are so trendy I will represent the most beautiful and creative Mohawk braid hairstyle ideas for 2021.
French Mohawk Braid Hairstyle
Using the simple technique of the French braid your hairdresser can gift you a cute Mohawk braid hairstyle. He/she may start form the very top and will end at the tips. The final result is a classy and tight braided hairstyle.
TO READ MORE, GO TO THE NEXT PAGE