2021 Spring's Best Casual Teenage Hairstyles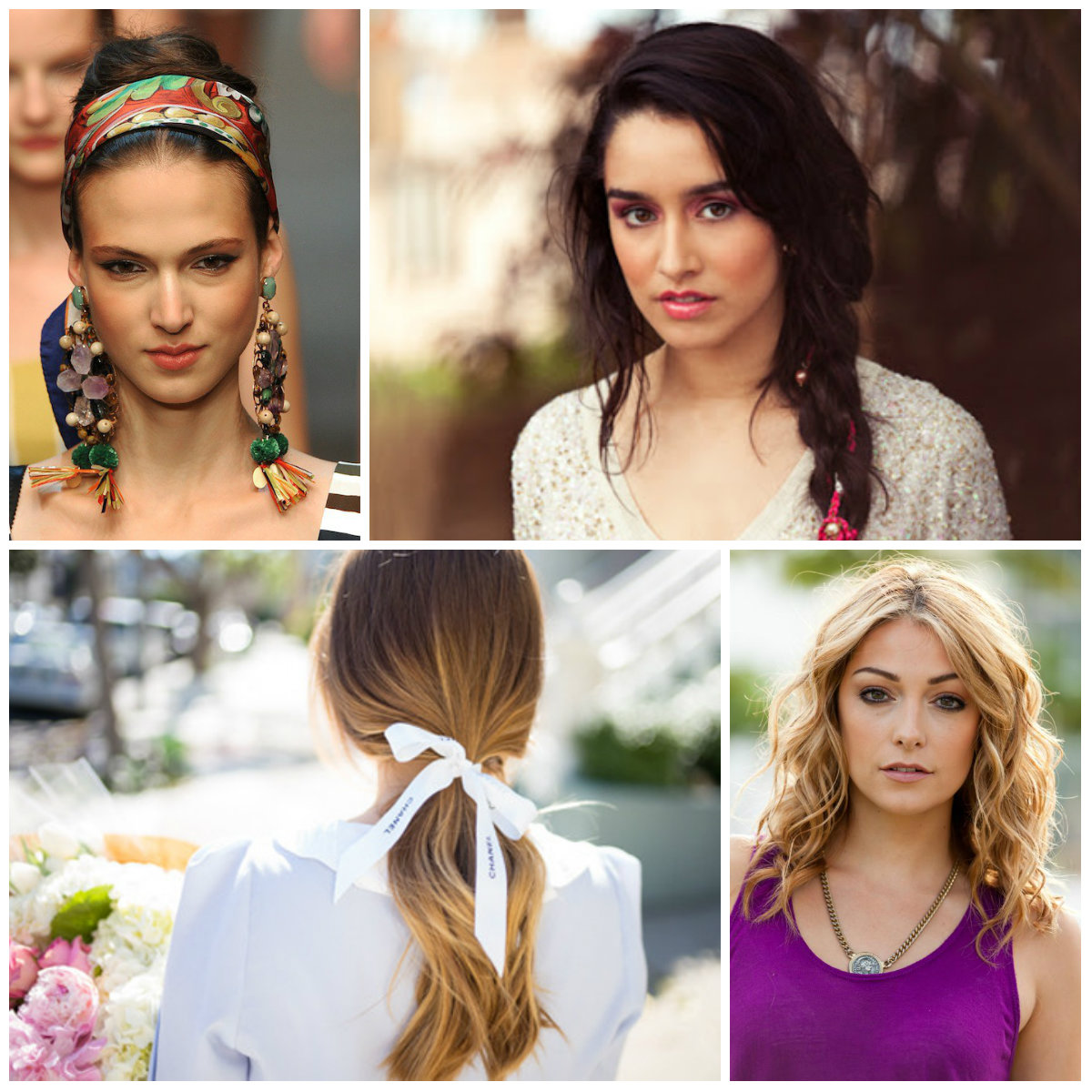 There is an exciting period for girls called teenage. This is perhaps the period of our life that makes us crazy and changes our way of thing, taste and style.  It's the right time to discover who you are what you should do in this life. Meanwhile we also think of our signature style and cool appearance. We do everything to impose the guy we like and to differ from the rest. We try out various haircuts and hairstyles to find the most flattering option for our face shape. But since trends are changeable we are supposed to follow the rules of the fashion.  Today I would like to share some fascinating and cute casual hairstyle ideas for teens to use in spring 2021. It's the right time to use the stylish hair accessories that we like so much.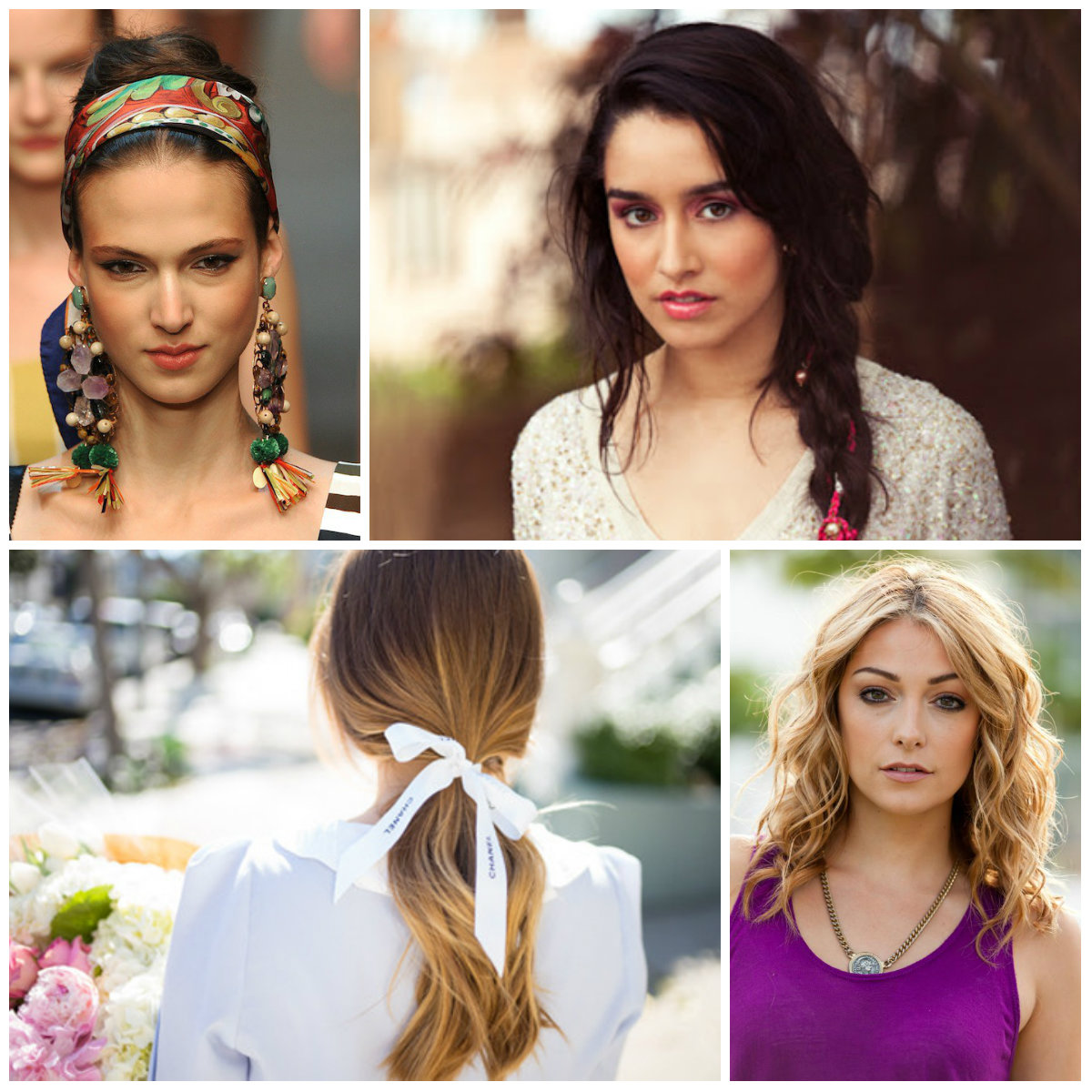 Wavy Half-Updo Hairstyle
The firs hairstyle that you see is the simple wavy half-updo which you can get by curling tools on your medium to long hair. Those who have fresh layers are welcome to rock the best loose waves on their hair. In case your hair is naturally wavy eave it the way it is and beautify with a bright-colored bow hair clipper. Don't forget about the harmonious matching between the hair color and the accessory.
TO READ MORE, GO TO THE NEXT PAGE