Paris Couture 2024 fashion week that took place just recently was really amazing with full of luxurious designer pieces. Besides of those new styles this fashion week was iconic with hairstyles presented on the catwalk.
#1
I should say that all hairstyles were daring and a bit extravagant that were perfectly suitable for disigner pieces so most styles can be considered conceptual.
#2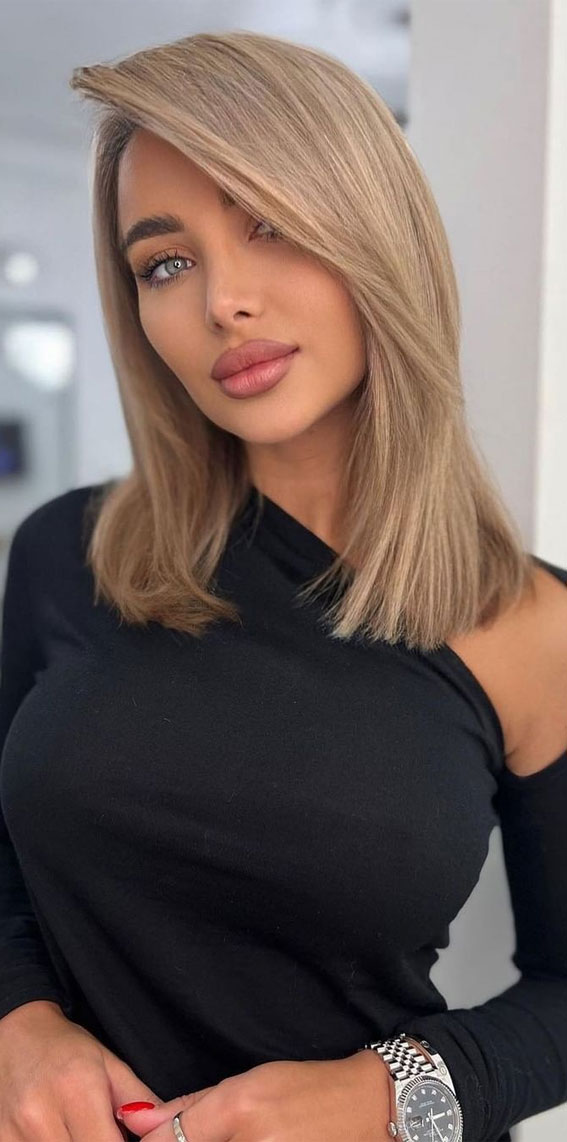 The key styles from 2024 winter Paris Couture fashion week was surely Jean Paul Gaultier's couture collection with line of ultra-hot examples…
#3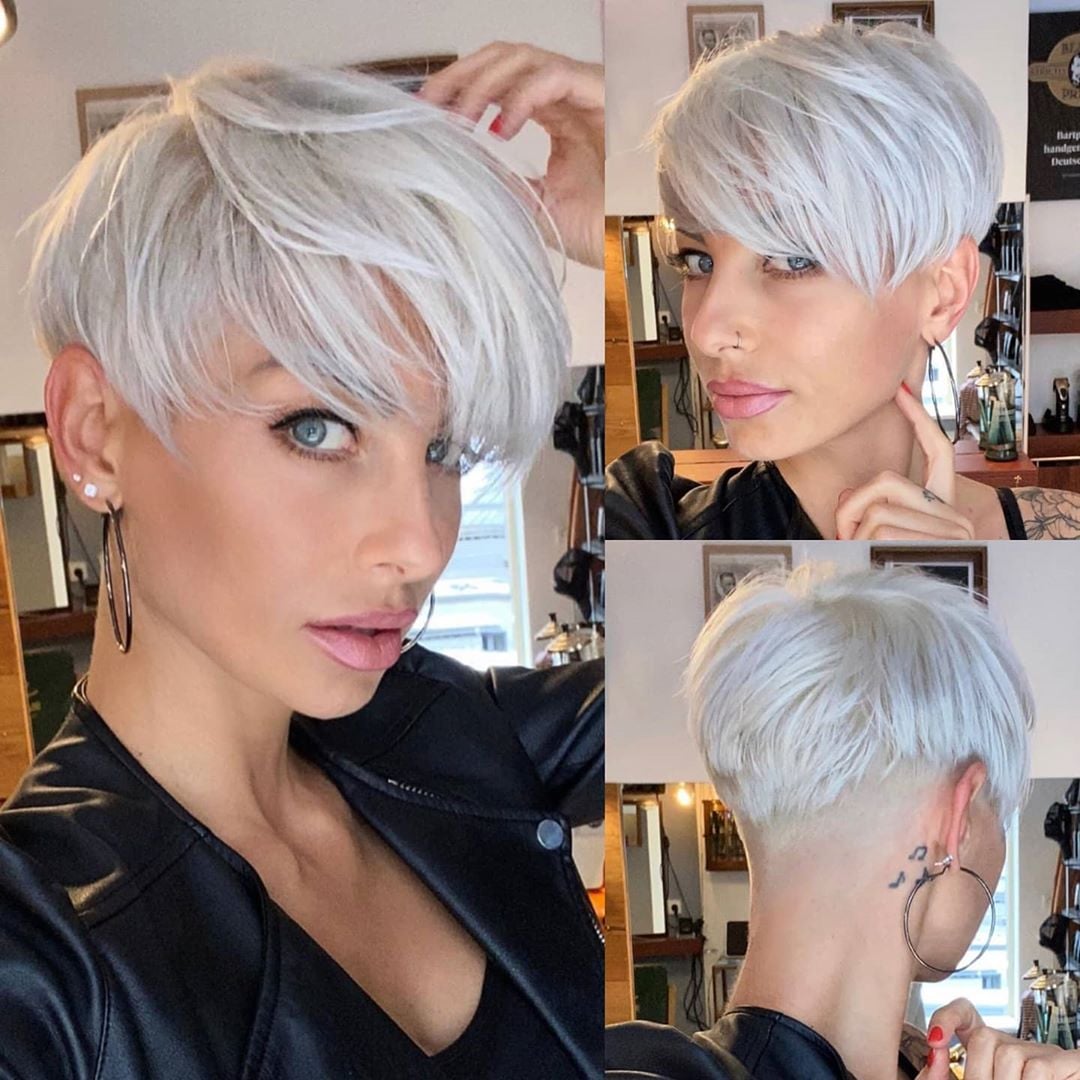 The most extravagant hairstyle that I want to show you is beehive bun with leopard prints. If not those creative motifs up-dos could have been quite elegant and stylish. Makeup was as gorgeous and daring as hairstyles.
#4
Another bold and nontraditional style that was spotted on the catwalk was Oscar Carvallo's up-dos with accessories. Again those styles were conceptual and no one can consider them casual.Actually, this is the main idea of couture fashion weeks where designers and hair gurus represent all the hottest designs.
#5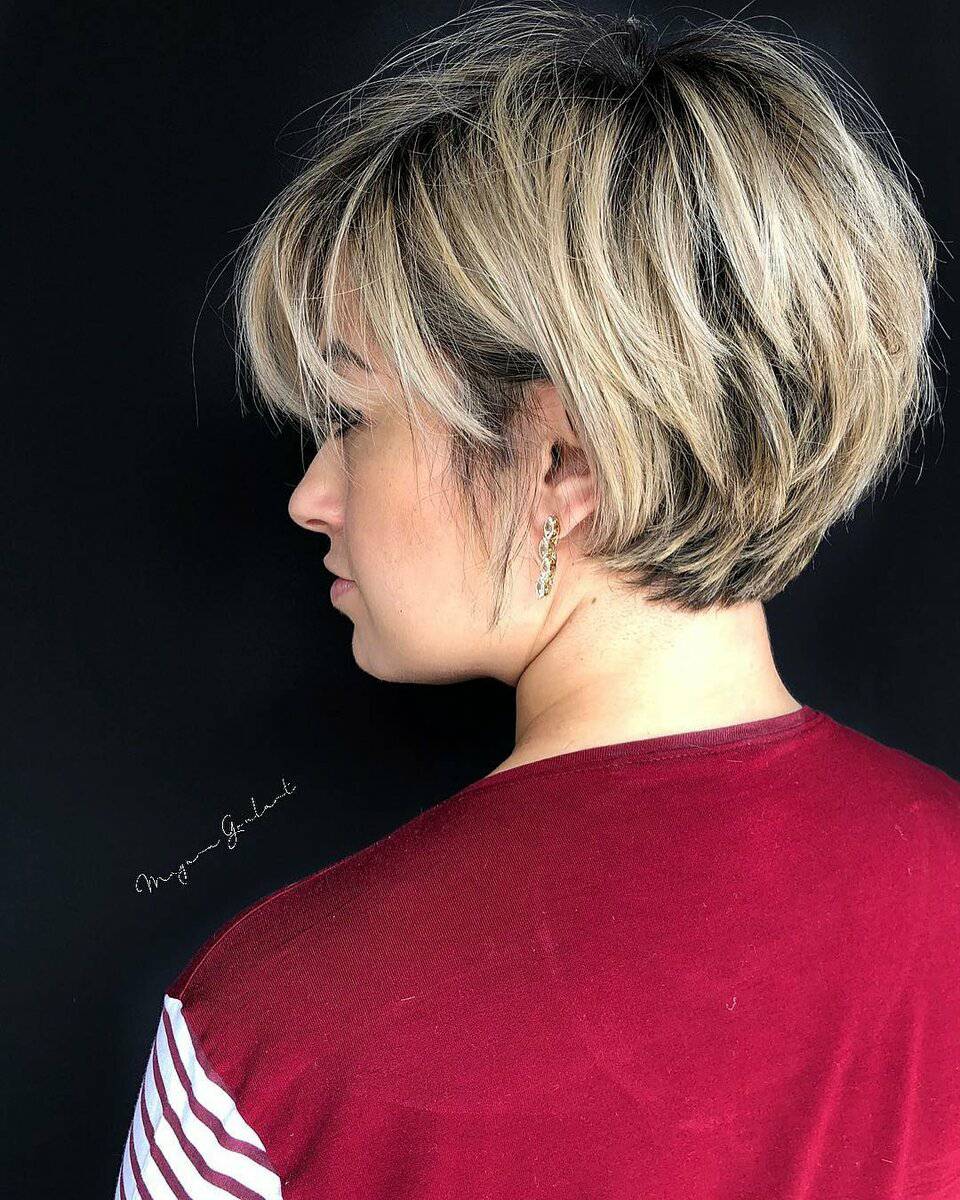 Want something more elegant and sophisticated? Check out Iris van Herpen's braided up-do hairstyles that definitely captured much attention. Those styles are totally different from bold and noncomformist designs shown before.
#6
Here is another selection of cute and glamorous hairstyles from famous designers. On Valentino's fall winter 2024 couture collection hair stylists represented low bun hairstyles. Messy bun up-dos of Atelier Versace fall couture collection were also fantastic and inspirational
#7
#8
#9
#10