Category Archives:
African American Hairstyles
Braids are evolving and getting new shapes and styles everyday. Today we are going to put accent on unique Fulani braids for women in 2022. Well, this type of braid is associated with African tribes. Hair stylists weave them with different patterns. Beads are the most known details that are used with Fulani braids for this reason it is sometimes called "braid with bead". Indeed, any type of Fulani braid is going to make you stand out in the crowd. In case  to get the best of the look, check these amazing pictures.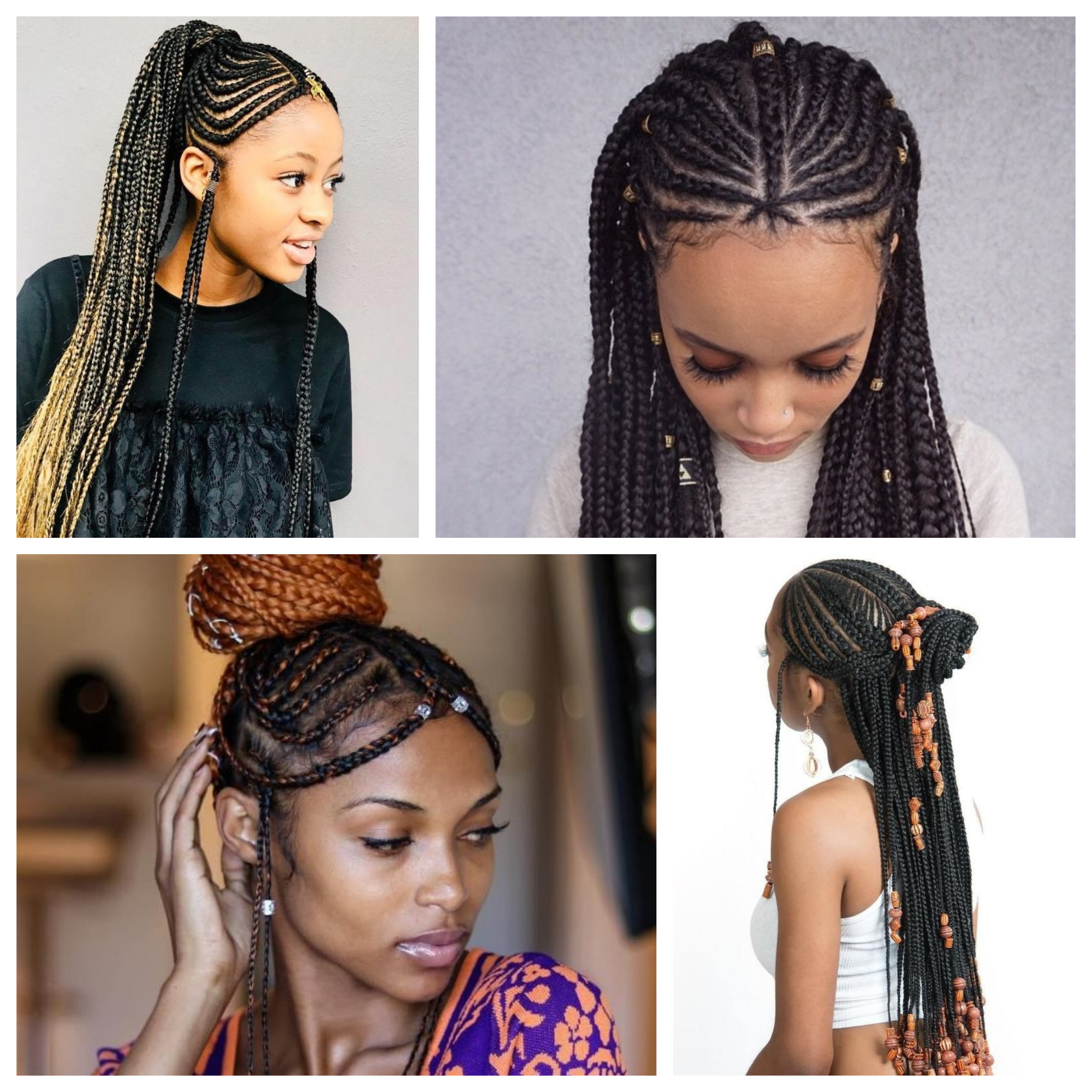 Wrapped Ponytail with Accessories 
Strategically placed hair beads will take your braids a notch higher. Combine the braids with golden extensions to create a highlighted effect. Then you will want to pull your hair up and secure in a high ponytail. It is a complicated style so it will be better to ask your hairstylist for some help. Don't forget about beads that completely change up this braided hairdo.