Category Archives:
Bob Hairstyles
The bowl haircuts are considered to be one of the most extraordinary cuts that are back with more bang than ever. These hairstyles have been included into an uncontainable fashion statement featured by vibrant shades, undercuts and edgy fades and always look great with hair accessories. Undoubtedly these new bowl haircuts are meant to make women stand out show off their bold nature. If you are planning to go for a new haircut then have a look at these bowl cuts for 2022 and get inspired from.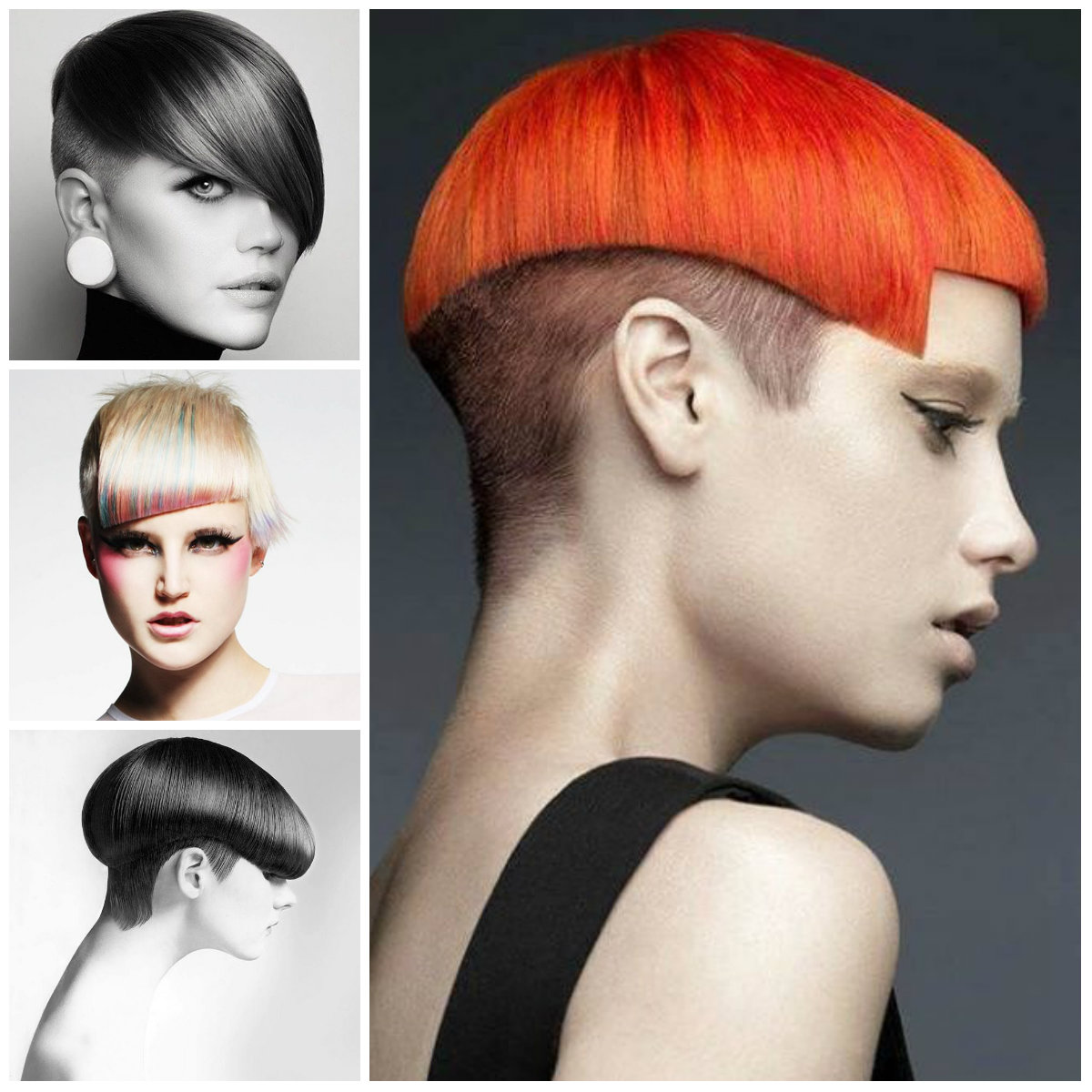 Side Swept Pixie Haircut
If you are an adventurous soul, keep your pixie haircut splashy and trendy by allowing a bit more length and playing with texture. The sleek one sided shave adds some character and drama to the gently side swept strands that cover one side of the face in an empathic fashion style. This style is fantastic when you want to camouflage some imperfections.