Category Archives:
Hair color
Strawberry blonde is one of the most requested shades that are worth to try out. However there are various shades of strawberry blonde that you need to check out before wearing. In this case you need to consider your skin complexion. It is a fantastic option for women with cool skin tone and rosy cheeks but that doesn't mean others can't sport it. Strawberry is a shade that involves both blonde and red tones so if you can't commit between blonde and red, opt for strawberry blonde. For a better idea, have a look at these strawberry blonde hair colors for 2022.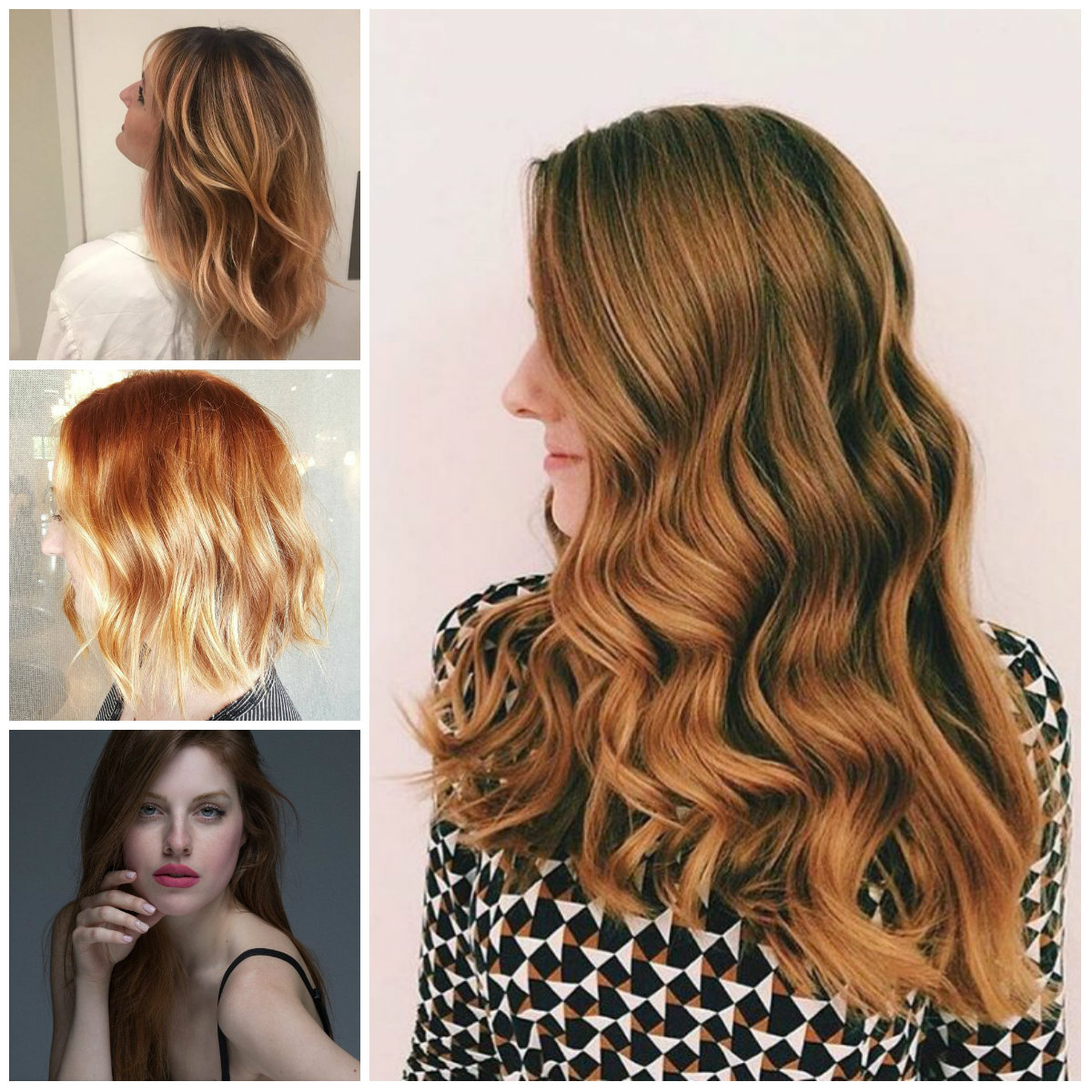 Strawberry Blonde Waves
Wavy strands are user attractive particularly when you pair them with a right hair color. Here the waves have an excellent volume and they create a fabulous look. However the dark color and dying technique are incredible too. It is for women who don't like to pop up with bright hair colors. Make sure that the color is going to work with your skin tone too.