Category Archives:
Short Hairstyles
Short haircuts are trendy but wavy hairstyles will never be out of date. Feel the difference? Since many women wear short haircuts they are supposed to discover as many hairstyle ideas as possible for short locks because stylish short hair is not that easy. Here I will offer you the most popular short wavy hairstyles for 2022. Copy some of the looks matching your current haircut.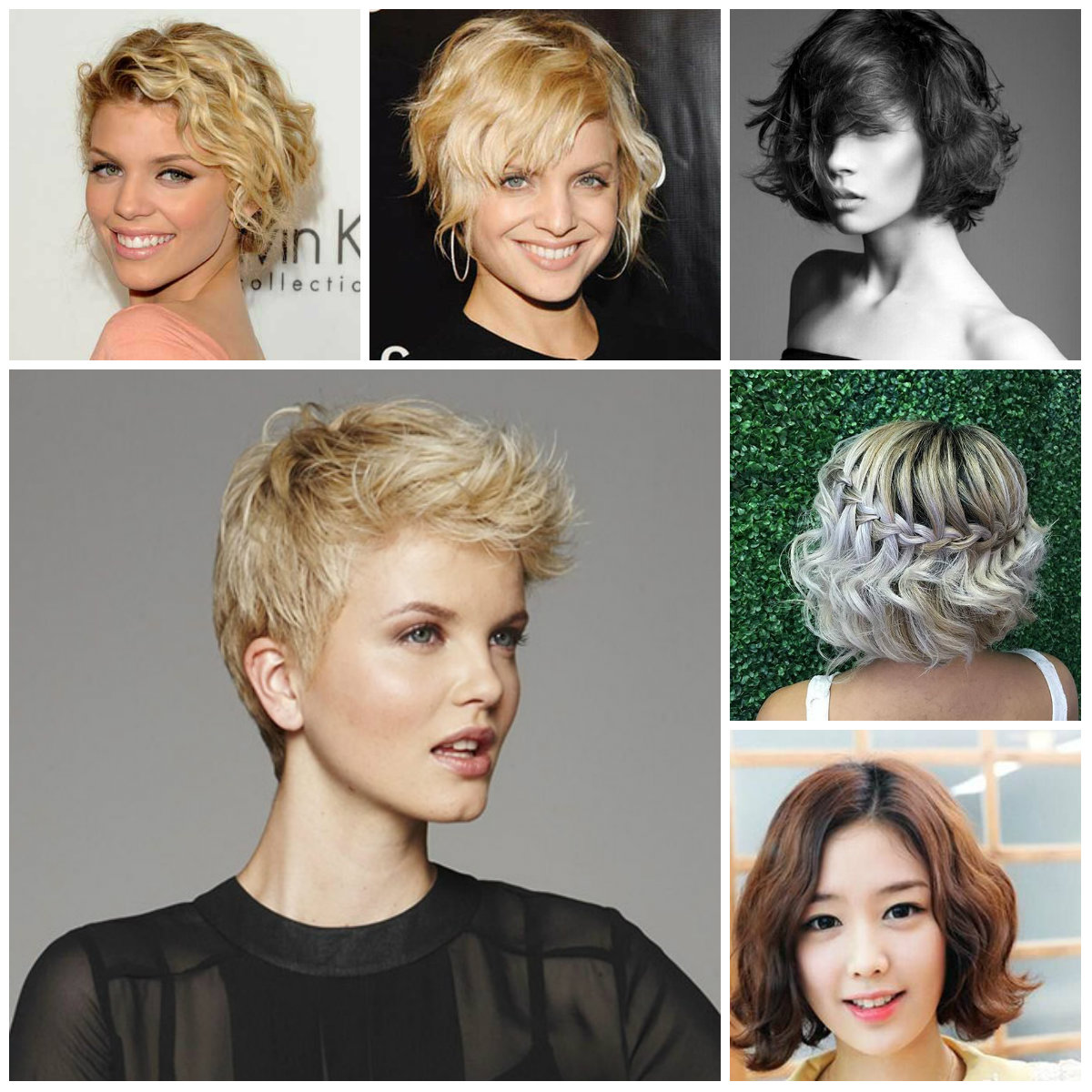 Short Wavy Pixie Hairstyle
Taking into account the fact that short pixie cuts have the unpleasant masculine touch but their comfy and you like it we do our best to make it more girlish and feminine. So, waves are just in point. Those who have naturally wavy hair should often leave their pixie the way it is to have cuter look and women with straight pixie cuts may use additional hair styling products to achieve pretty waves on the top part.