Slicked hairstyles with wet effect were always trendy but after Beyonc's spectacular performance during Grammy 2023 slicked hairstyles got much attention. To prove this statement I have looked through the latest fashion shows and found numerous examples of slicked hairstyles that were shown on the catwalk.
#1 Jennifer Lawrence
Slicked hairstyles are stylish and very sexy. Slicked up-dos are perfect for office and formal outfit. In fact slicked hairstyle can be lifesaver from bad hair days and you can wear it to get rid of untidy hair. Check out several examples of slicked hairstyles with wet look as well as some really useful tricks to get the best effect.
#2 Grace Moretz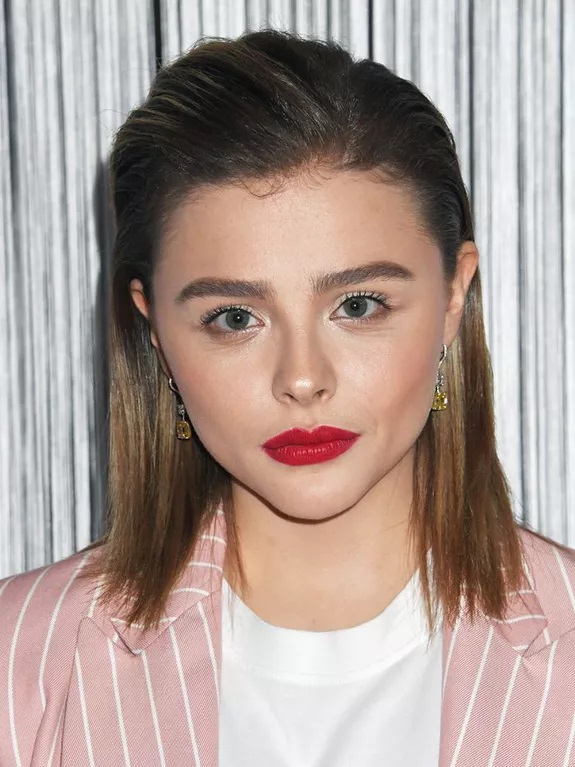 Begin the styling process by washing hair with purifying shampoo. Towel dry hair but do not rub it too much. Now it's time to apply styling product for wet look; it can be pomade, wax or styling gel. When applying the product make sure you do not overload hair otherwise roots will look greasy.
#3 Adriana Lima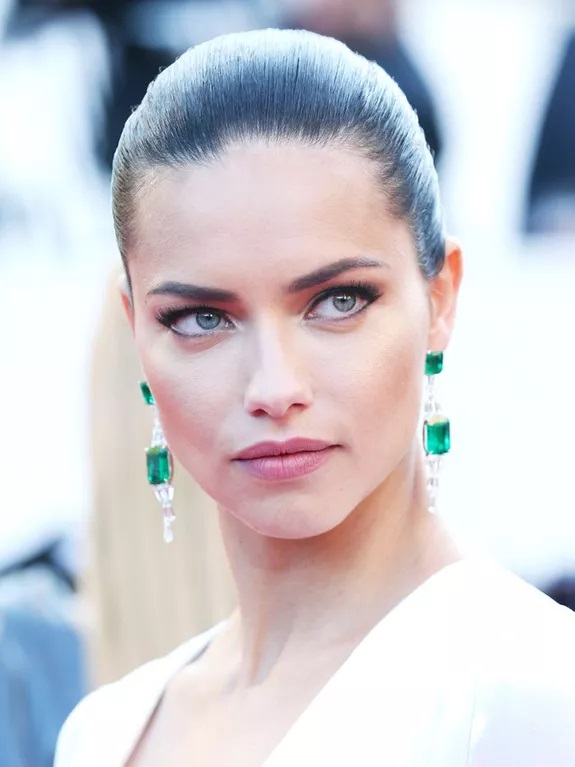 Next step is to choose hair parting. Backcombed hair looks really cool with a hint of masculinity. Backcombed style works great on both short and long hair. Deep side parting is also very popular but it is not suitable for all face shapes.
#4 Beyonce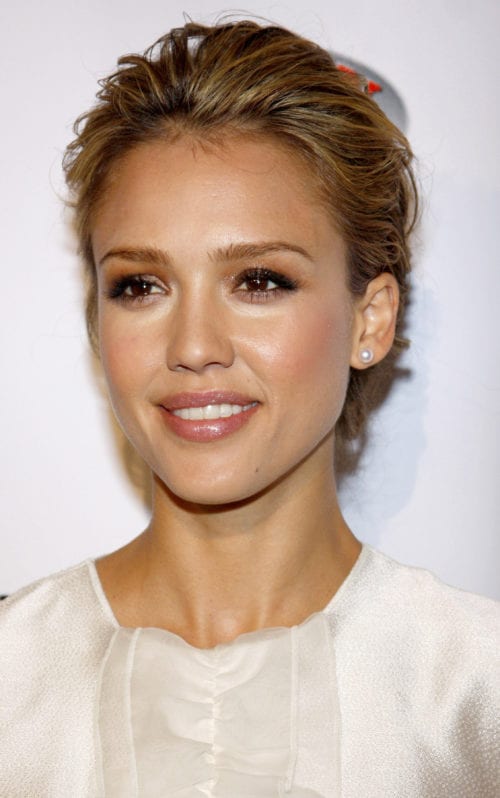 Long hair can be worn in numerous ways. After applying styling product you can leave hair loose or create an up-do. In case you have chosen loose hairstyle you can spread the product to give wet effect. Slicked up-do like ponytail or bun can be worn on any occasion.
#5 Kelly Rowland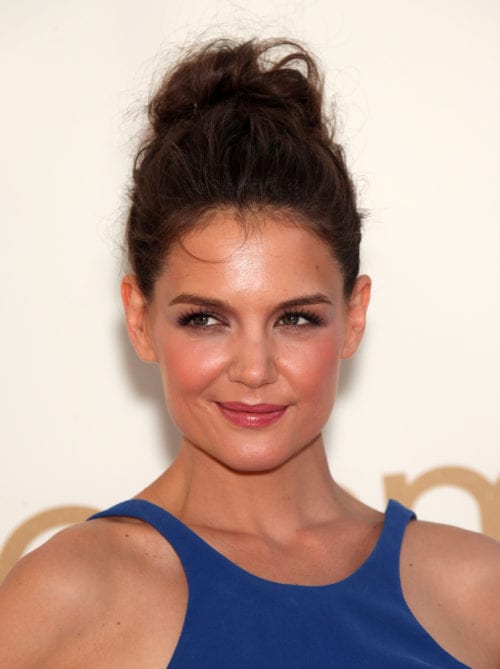 #6 Katie Holmes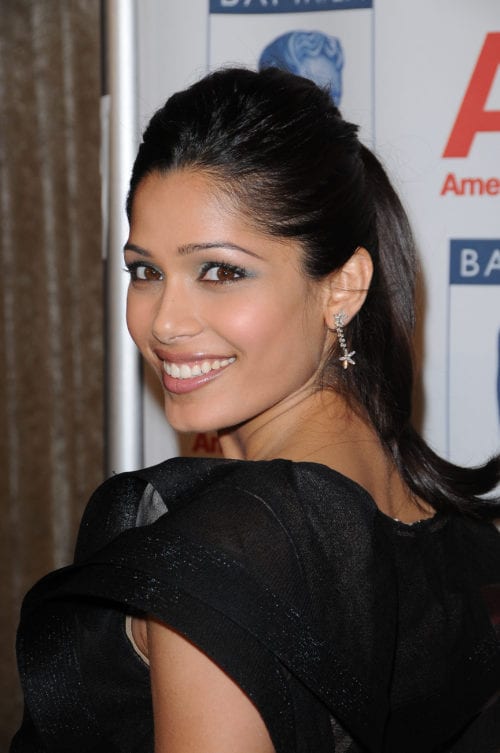 #7 Bella Hadid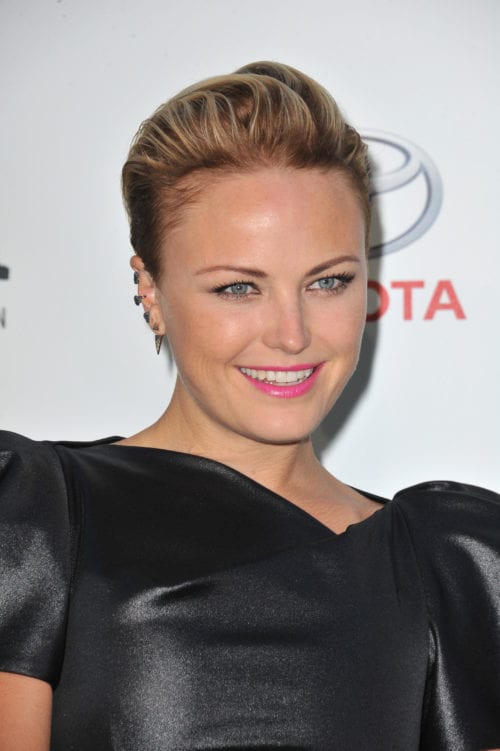 #8 Kristen Stewart