Hair Color Ideas from Alexander Wang Fashion Week 2021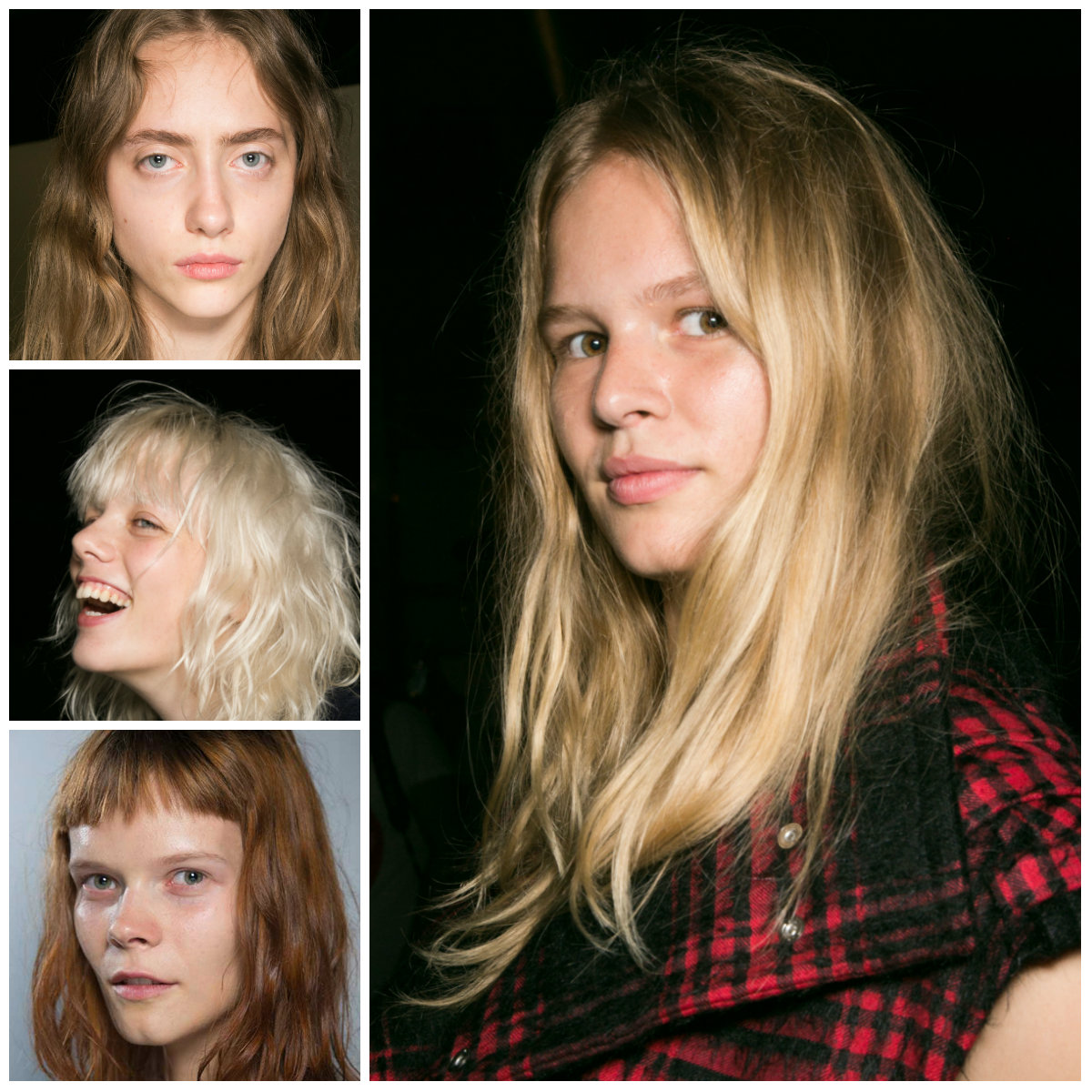 We many times refer to the trendy hairstyles represented by various fashion houses but what about the hair colors? They are also quite essential in hair styling and this time we will pay special attention to the stylish hair colors from Alexander Wang Fashion Week 2021. Here are collected the latest trends with their natural touches and messy hairstyles. The created relaxed waves just enhance the shine and the charm of these hair colors. So, get involved in the latest hair color discovery and be the first to dye your locks in a fashionable shade.
Light Brown Hair Color
The first shade is the dainty light brown. It is a rich hair color with dark and light brown mixtures and sometimes with dark caramel hues. This hair color best goes with olive skin tones and compliments brown and green eyes but it tends to warm up cool complexions and to showcase light blue eyes. If you are a natural brunette and want to lighten up your current hair color then light brown is a great choice for you.
TO READ MORE, GO TO THE NEXT PAGE