Hair Color Ideas with Dark Roots for 2021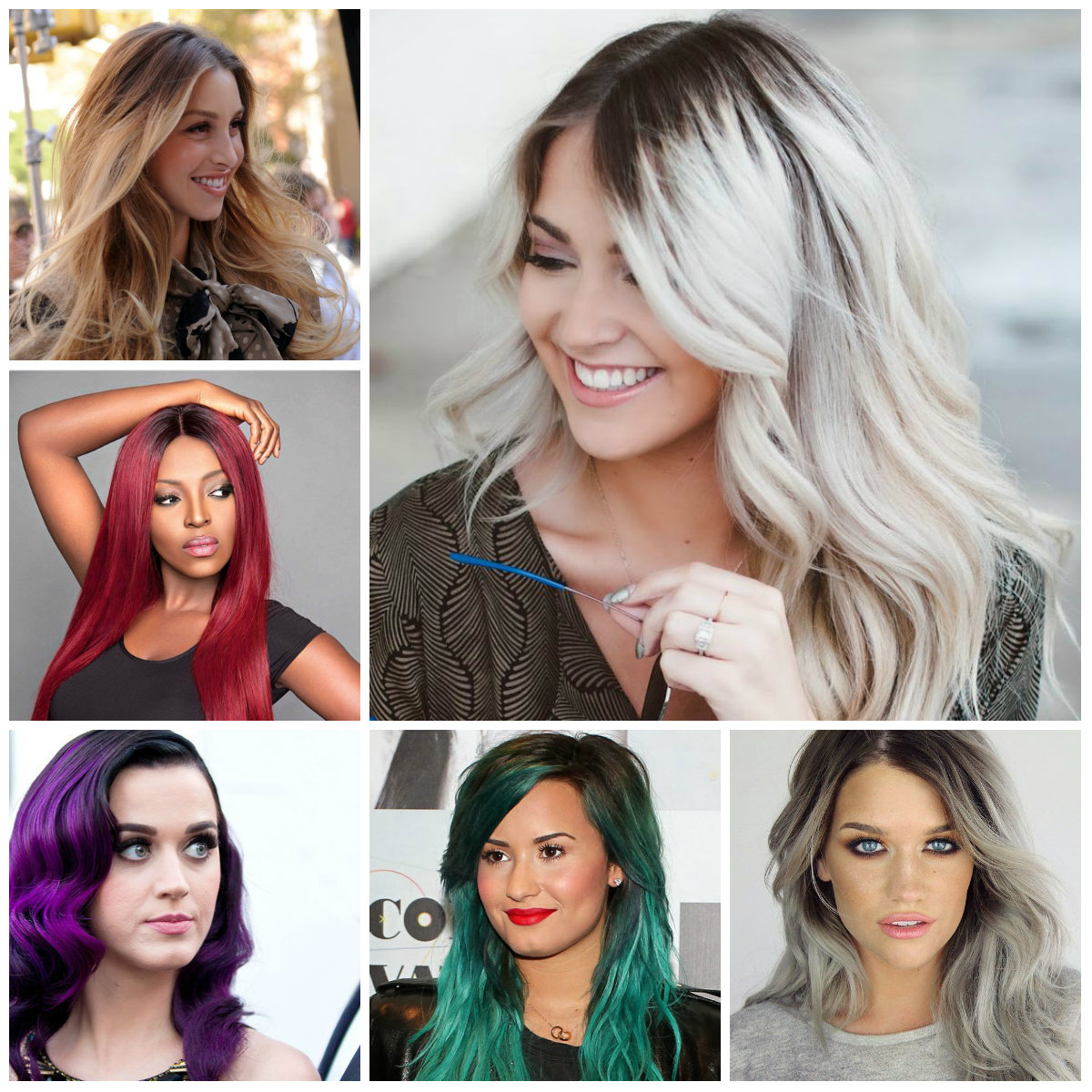 Dark roots that remind us of a cute mini-ombre style are now very requested. They are worn by brunettes and blondes as well as by redheads and tend to make your hair color more interesting and richer in shades. Today's post is devoted to stylish hair colors with dark roots for 2021. Of you want to refresh your hair color then don't miss this article.
Light Brown Hair Color with Dark Brown Roots
The first one that I want to offer you for 2021 is the natural-looking light brown hair color with dark brown roots. This subtle combination full of warm shades is ideal for long haircuts. It is so delicate and goes with medium to dark skin tones as well as with particular light complexions. You can match dark roots with your dark eye hue to get a well-balanced effect.
TO READ MORE, GO TO THE NEXT PAGE