Brown hair colors are natural-looking brunette shades for medium to dark skinned women. There are light and dark brown hair colors for 2024 all of which look amazing and very pretty especially on long haircuts. Ladies who are thinking of a trendy brown hair color can make their choice between following brown tints. So, let's get started!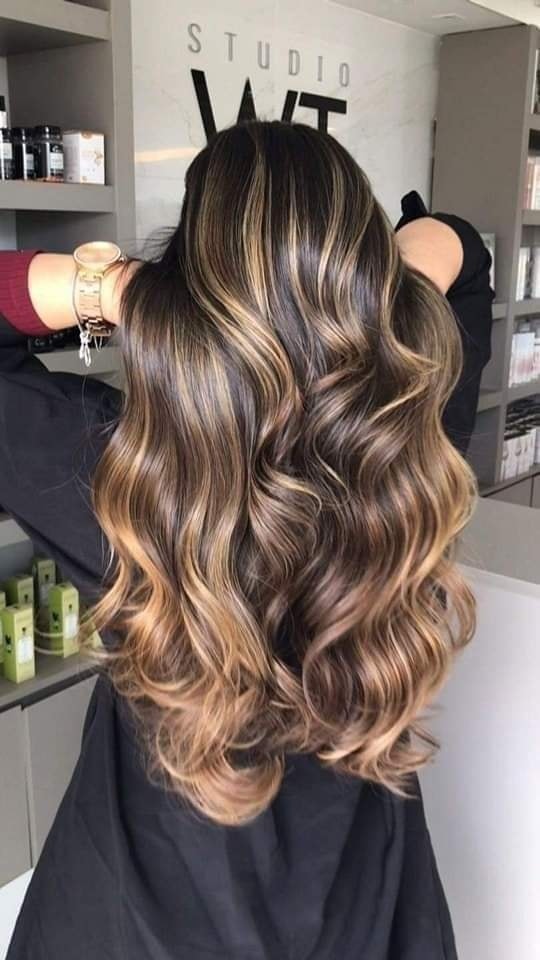 Light brown is a very warm shade to combine with medium skin tones. It goes with olive complexions too and complements light brown eyes. This hair color is for those who want to lighten up their dark hair color or the opposite version.
Medium shades of brown have both dark and light hues. They are great for many skin tones and go with different eye colors. This is a rich hair color to wear on long hair. It will refresh your look and will change your hairstyle into shiner one. To bring out this shine you may often go for curly and wavy hairstyles.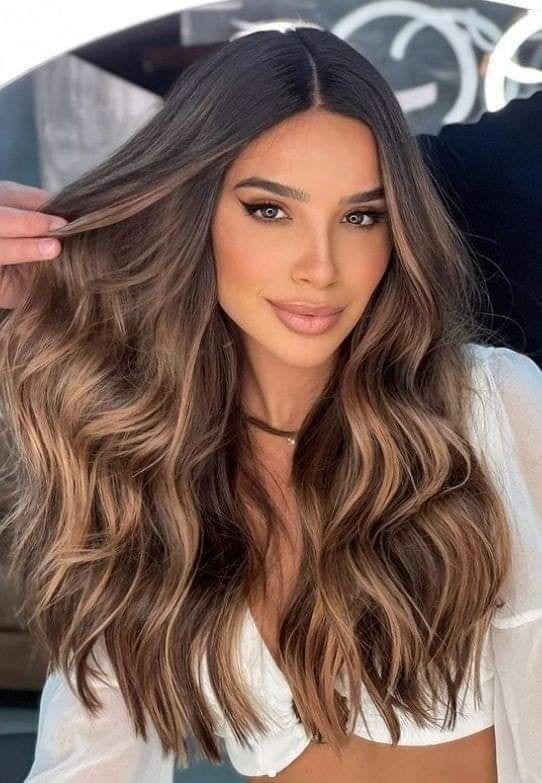 Ashy hair colors generally work with light complexions as well as with olive skin tones. They create a well-balanced effect with light eyes. If you have light hair color and want to darken it you can pick the ash brown hair color. It will make your light eyes pop out and will showcase your beautiful light skin tone.
Chocolate brown is another shiny, rich and warm hair color. It is perfect with dark complexions and creates an incredible contrast with light skin tones and light eyes. In order to highlight the beauty of your complexion and to draw attention to your eyes you need to opt for a dark chocolate brown hair color.
Perhaps the darkest shade of brown is the lovely espresso. It is a good choice for black women who want to enhance their dark hair color. Dark espresso hair color goes with dark complexions and compliment deep brown eyes. Light skinned women who want to highlight their lightness go for the dark espresso hair color.
Chine your brunette hair color into a more ye-catching shade by the reddish hues. They are flashy with dark brown hair colors and add extra shine to long hairstyles. Reddish brown hair color makes hair look fresher and healthier. It works with many skin tones and compliments both light and dark eye hues.