The Right Hairstyles for Your Face Shape 2021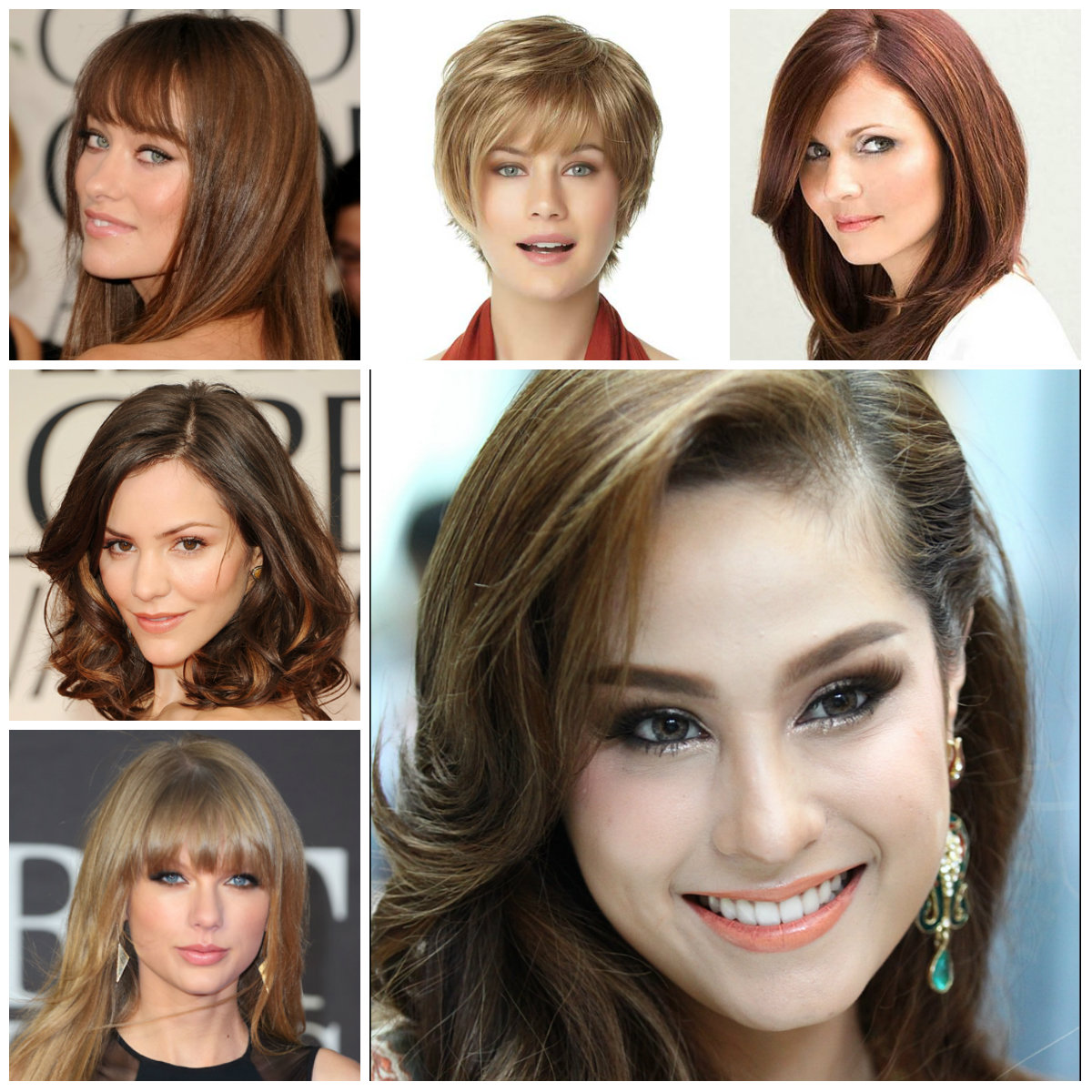 Choosing the perfect haircut and hairstyles for your face shape is not a simple game to play. Women should be careful while changing their haircut. No matter you have long or short hair, you should find the best haircut for your face. With the right haircut you will not only look prettier but will also bring out your pretty facial features. The final result will make you feel more confident and attractive. If you are looking for a trendy hairstyle for your face shape in 2021 then check out the following collection. It is going to help you find the suitable hairstyle for you.
Hairstyles for Oval Face Shape
This is the most attractive face shape as it works with many haircuts and hairstyles. You can experiment with the options which draw attention to your shiny eyes. For example, long boho waves, short shaggy bob or pixie haircuts, long layered haircut with bangs and cute classy straight hairstyles. All these styles compliment oval face shapes and highlight the charm of your facial features. Some of them allow you to hide your forehead and to look subtler.
TO READ MORE, GO TO THE NEXT PAGE