Trendy Haircuts for Mature Women 2021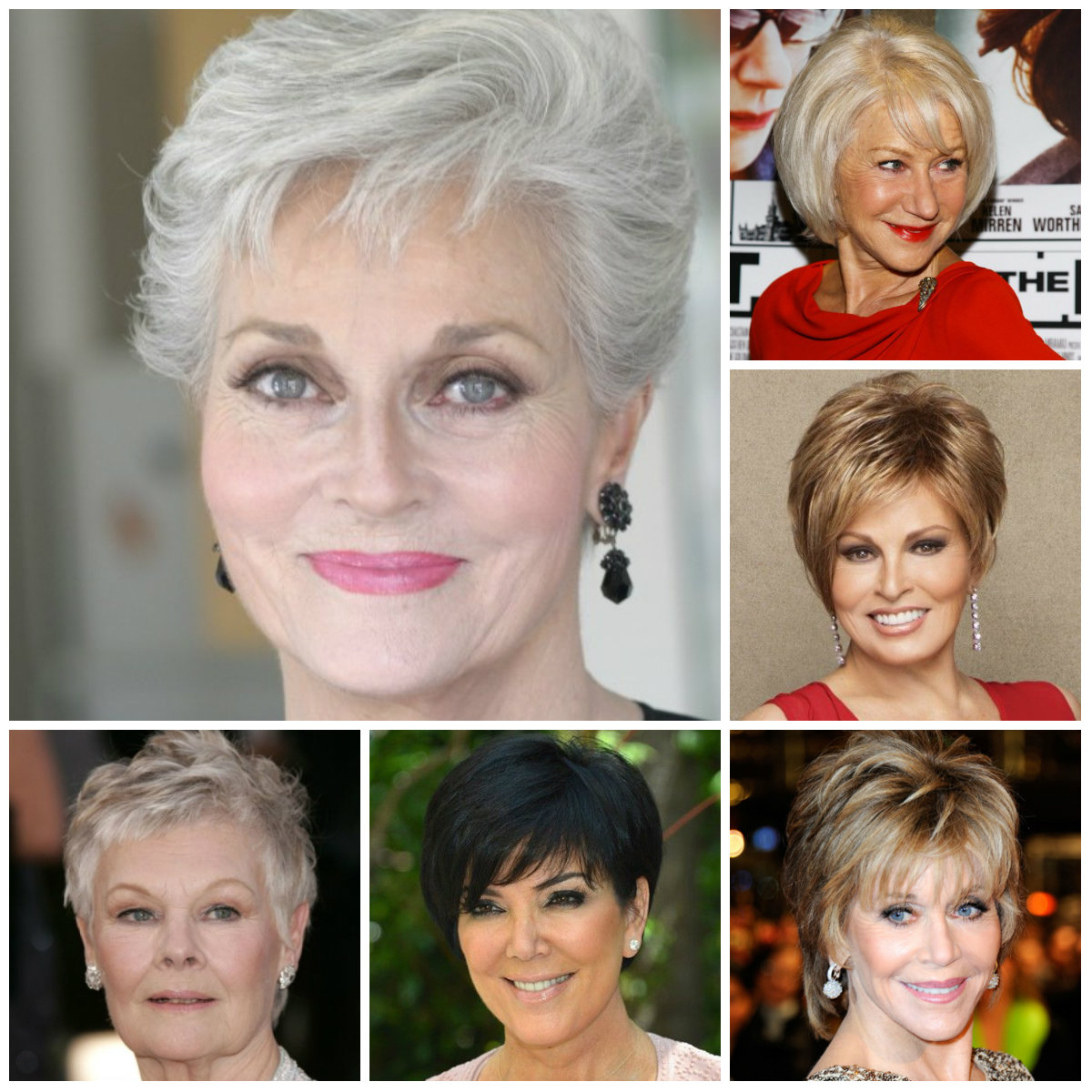 Bob Haircut for Mature Women
They say that bob haircuts tend to make you look younger as they have a cool girlish touch in them. It's better if you dye your short bob haircut into a light hair color to make it even more feminine and delicate. There are many versions of bob haircuts for any hair type and if you have fine hair you may go for a tousled and layered haircuts.
Wavy Lob Hairstyle for Mature Women
If you choose the trendy lob haircut then often go for waves. They are subtle and make your pretty face sparkle beautifully. Waves add volume and therefore grab much attention. In case you opt for layered cuts your wavy hairstyles will be rather playful. As for the hair color you may make your choice between light brown to blonde shades. Another trendy shade is the copper red which is shinier and more eye-catching.
Bang Hairstyle for Mature Women
Bangs can make miracles in your look. Straight, shaggy, blunt, wispy or side swept bangs immediately change you into a girlish and quite young-looking lady. Bangs are very cute with any haircut and there are many trendy bang hairstyles to make your choice between.
Long Layered Haircut for Mature Women
Mature women who have kept their locks healthy and shiny can go for a long layered haircut. Layers will refresh your tresses and will make them shine more beautifully. Besides you will be able to opt for many hairstyles due to these layered cuts.
Modern Shag Haircut for Mature Women
Messy spikes are all you need to have a modern shag hairstyle. These are easy to get on short haircuts. So, opt for a pixie or for a short layered bob haircut and style it into a cool spiky hairstyle. Edgy spikes on the top and side parts of your hair speak about your youthful and "bright" nature.
TO READ MORE, GO TO THE NEXT PAGE