Short hair doesn't always give us the opportunity to for any hairstyle we like but instead it is dyed in any hair color and in any style. If you think that there are some styles which are special for long hair like the ombre then discover the most delicate short hairstyles for 2024. Though the majority of short ombre styles look like dark roots but they really create that amazing effect on hair.
#1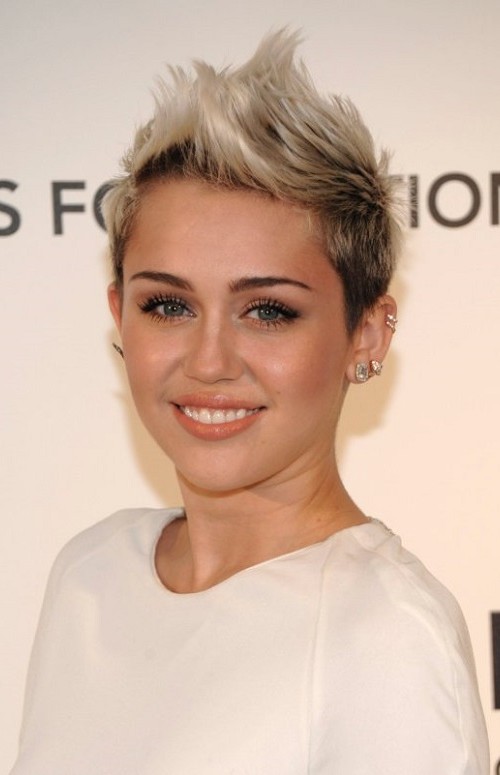 Have a look at this short pixie haircut. Imagine it without the two-tone effect. How dull it is! But once you see it in cute ombre style with light blond and dark brown shades you feel the attractiveness of the short haircut.
#2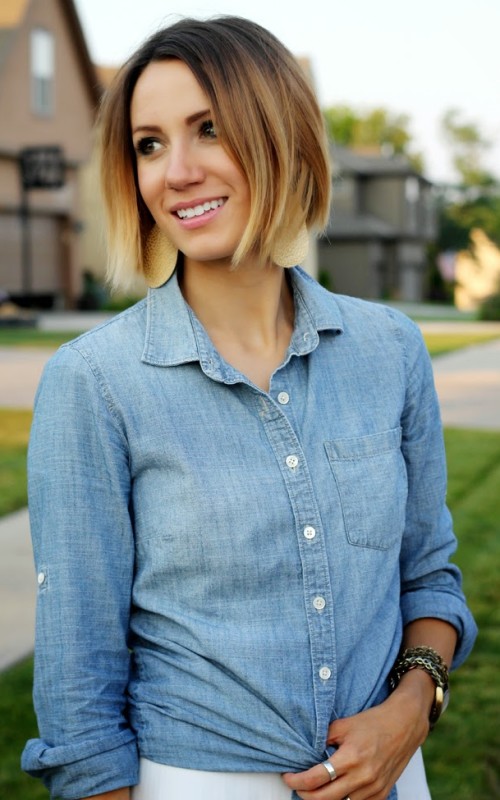 Warm brown and light blonde hair colors are combined in one hairstyle to create a glamorous look. They are great on straight short bob haircuts and make it more fascinating. Though you may prefer to have our classy short bob cut in a monotone jet black, platinum blonde or red shade but believe in me ombre is subtler and more eye-catching.
#3 
Shaggy bobs in dark or light ombre style are very cute especially if you go for broken curls. These two examples prove that any messy style can be very exquisite in afresh ombre hair color. You can match dark shades with your dark complexion and lighter hues with your light skin tone and light eyes.
#4
In order to get a fantastic dark ombre hair color on your short hair you need to keep the roots in a dark brown or black hair color and the ends in a warm brown. The effect is very sophisticated and elegant. This hairstyle is a great one for your busy life.
#5
Those who want to wear lighter ombre style can opt for light blonde shades. Dirty blonde roots with yellowish platinum blonde ends are perfect to match with medium to light complexions. This is a fresh two-tone hair coloring idea for you to wear in 2024.
#6
Be it curly or straight asymmetrical bob is in thing for 2024. It is a unique haircut for ladies who seek for an edgy look. But if you want to soften your short haircut with a nice hair color you'd better go for the ombre style.
#7
#8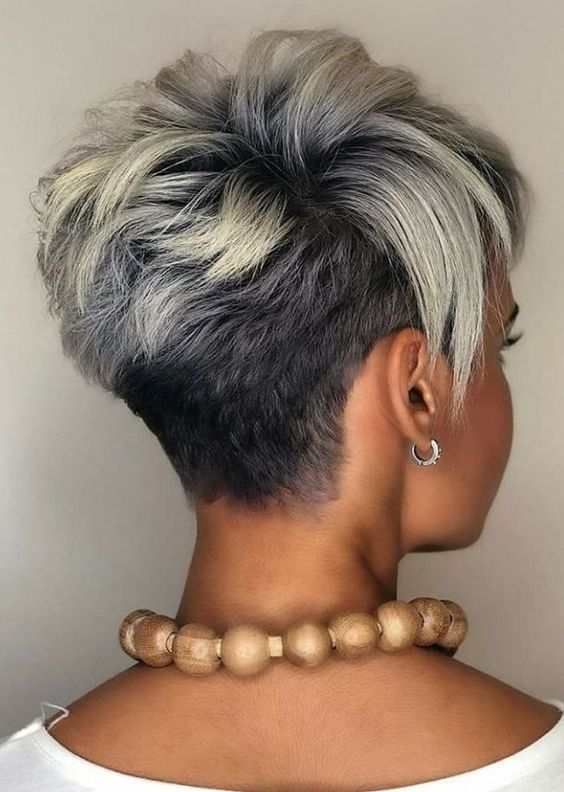 #9