Feeling kid of lack of inspiration in your hair styling world? Meet the latest top 5 haircuts for 2022 and visit your stylist to pick up a new option for your hair. A cool and flattering update is sometimes all you need to stand out with your ravishing style. Even the simplest change in your haircut can bring lots of fun with it. Are you read for a cooler hairstyle experiment? Let's start!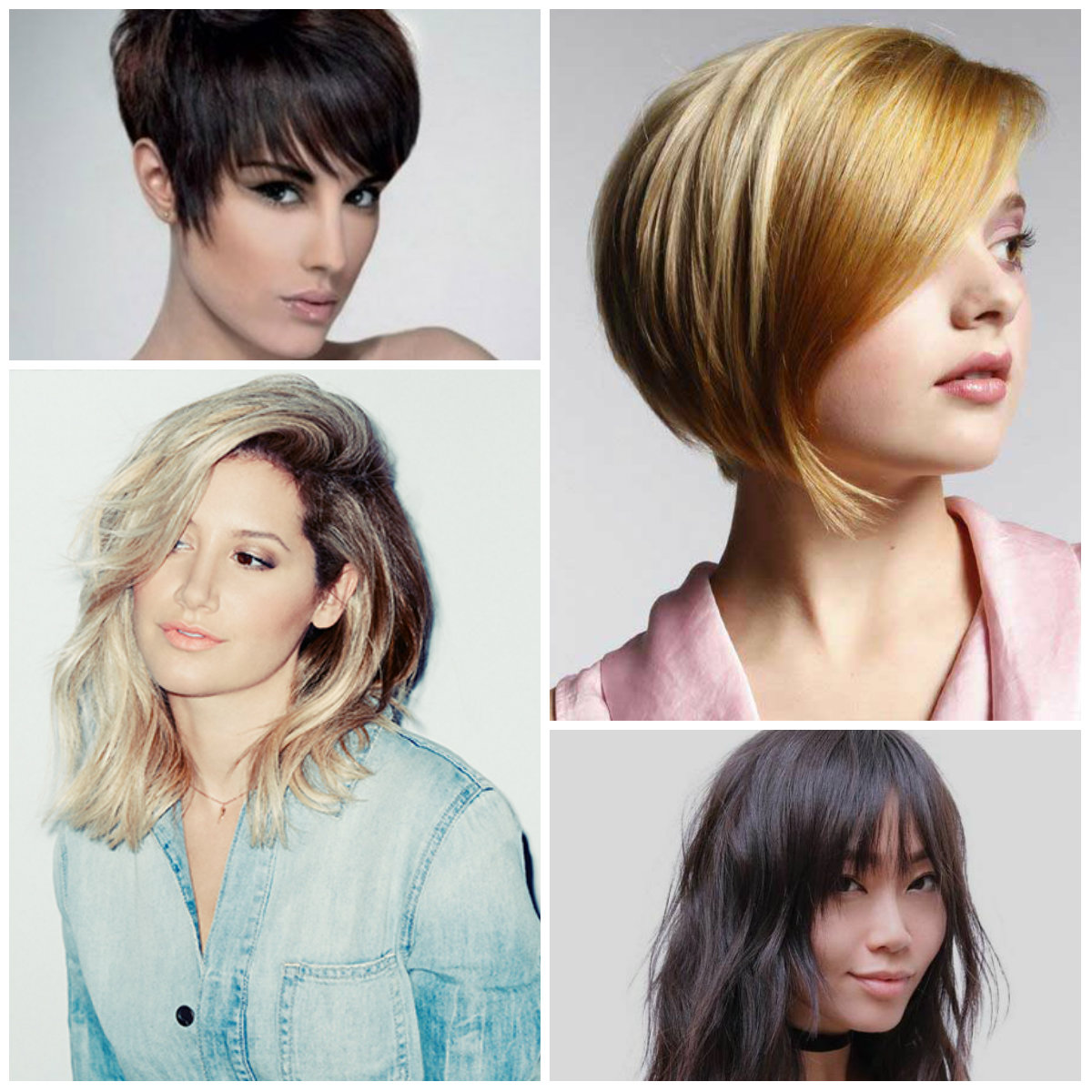 Long Layered Shag Haircut
The common layered haircuts are replaced with shaggy and messy options in order to make hair more voluminous and eye-catching. They are often accompanied by bangs and suitable asymmetric cuts. Women with thick hair look gorgeous in this hairstyle trend. It's seductive and girlish at the same time. You can style such a flexible and fresh haircut into a variety of hairdos from super straight to super messy. As for the bangs, they can be matched with your face shape and hair texture.
Fringed Pixie Haircut
When it comes to pixie haircuts we usually meet edgy and boyish cuts. However, there is a great way to make this haircut quite feminine. Consider adding long bangs pulled to one side and you'll start loving your haircut more. Fringed pixie haircuts are the hottest short haircut ideas for women. They grab attention and keep all eyes on your fancy look. In case you have thin hair this haircut will make it look thicker and fuller.
Light and Airy Bob Haircut
Do you like the stunning bob cut? It has millions of looks and styles but the trendiest one for 2022 is the subtle, light and airy bob in fresh hair colors. Here you see one such example. Those with fine hair can opt for voluminous, full and layered bob haircuts. They can also go for bangs to complete the light effect of their hairstyle. Hair colors such as bronde, light blonde, golden brown and copper red are the most frequently used shades for this style.
Undone Lob Haircut
The imperfect lob haircut with its shag and volume is considered as one of the best haircut ideas for all face shapes. This is the coziest length for anyone who can't decide between long and short styles. Long bobs with fascinating layers and bangs are usually styled into shaggy and undone waves. You can use sombre, ombre, balayage and tow-tone hair colors to beautify this hairstyle.
Side Swept Long Pixie Haircut
If you think your pixie haircut needs a trendy update then take a look at this image. It represents a long pixie haircut with side swept bangs, which create an overall side swept effect and therefore soften the cut. Long or grown out pixie haircuts look dull until you refresh them with layers and bangs.