I wonder if there is any lady who hasn't tried a layered haircut in her life. With a variety of types, lengths and structures there is the trendy layered cut with all its reflections on short, medium and long haircuts. Let's discuss the modern and the hottest layered haircuts for 2022.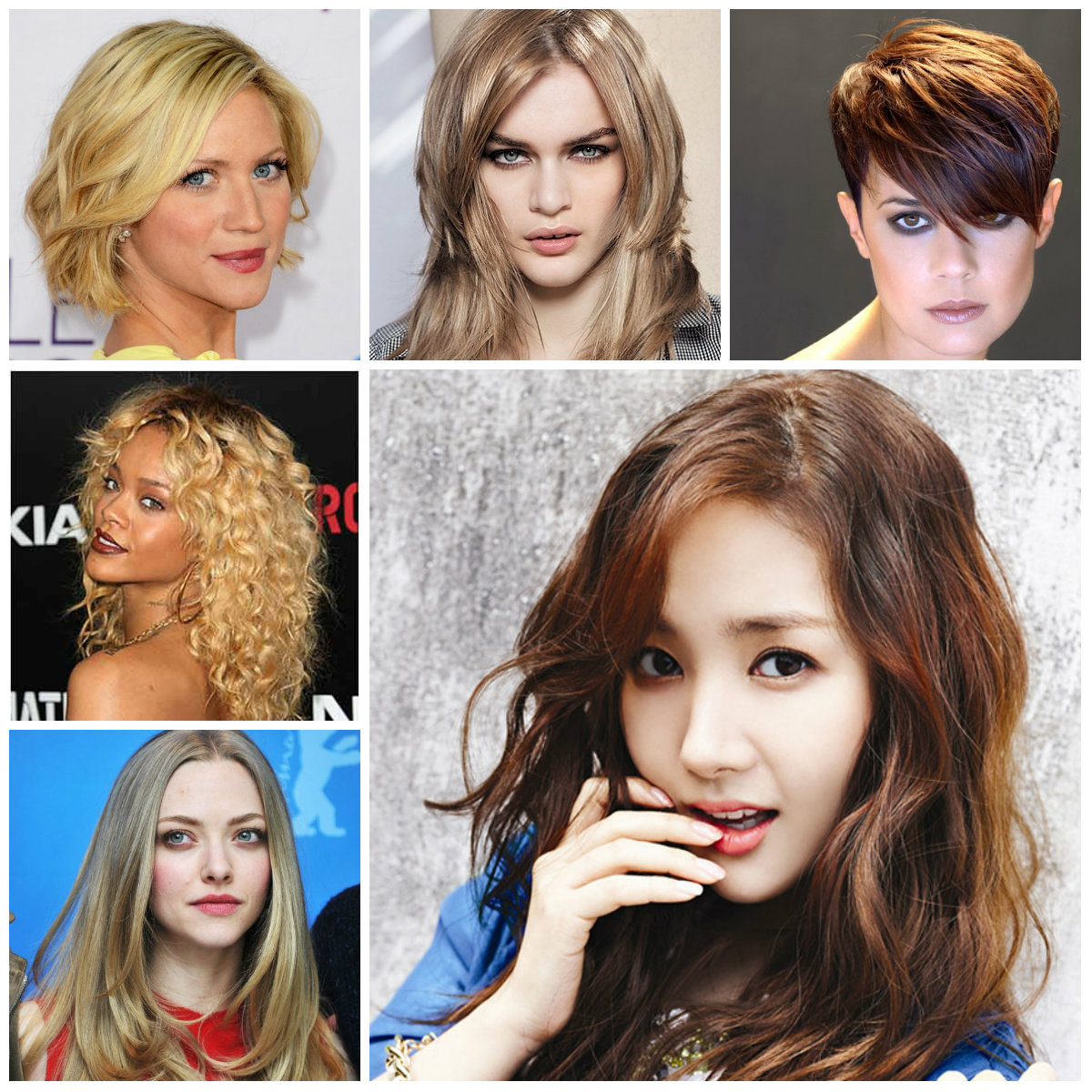 Short Layered Pixie Haircut
Among short pixie haircuts the straight and sleek styles are combined with layers because layers break down the sleekness and the boyish touch in these haircuts making them sassy and chic. Short layered cuts allow you to go for gorgeous spiky styles and low faux hawks.
Layered Bob Haircut
If you have fine hair and want to sport a short bob haircut you should pick a layered bob. Layered cuts will change the dull and thin look of your haircut into a voluminous and refreshed one. These layers can be styled into broken curls, waves or tighter curly hairstyles. In case you want a classy look for your short bob cut you can straighten it with hair straightener.
Medium Layered Haircut
Be it naturally wavy or straight the medium length is always great to update your hairstyle. Medium layered cuts have comfy and astounding structures which are styled in loose and down hairdos as well as in lovely updos. Unlike short bob and pixie cuts medium layered haircuts are much more versatile and flexible. They allow you to use different hair styling techniques to get the desired effect.
Long Layered Haircut
To make your long tresses look healthier and fresher you need to chop off it. In this case layered cuts are the best solutions. They are attractive and engaging on long locks. Medium to long layers generally tend to frame your face so you can go for a center part hairstyle to frame your cute face shape equally on both sides.
Layered Curly Haircut
Naturally curly hair hardly shows off layered cuts but it does "enjoy" them on it. The effect the curly layers create is amazingly beautiful. Your hairstylist can provide you with such a layered cut which can frame your face and can highlight your prettiness.
Layered Haircut with Bangs
The best bangs to match with layered haircuts are side bangs. There are long side bangs which look like grown out bangs and are often blended with the rest of your layers and there are side swept bangs which have a kind of layered structure and ideally work with layers. You are welcome to make your choice between these two styles choosing the one that compliments your layered haircut. If you have short hair you can opt for shorter side bangs to have a well-balanced effect.