Are you getting prepared for a special party? Do you need to have a glam look? We are here to suggest you the latest long party hairstyles for 2022. Find your inspiration right here and right now.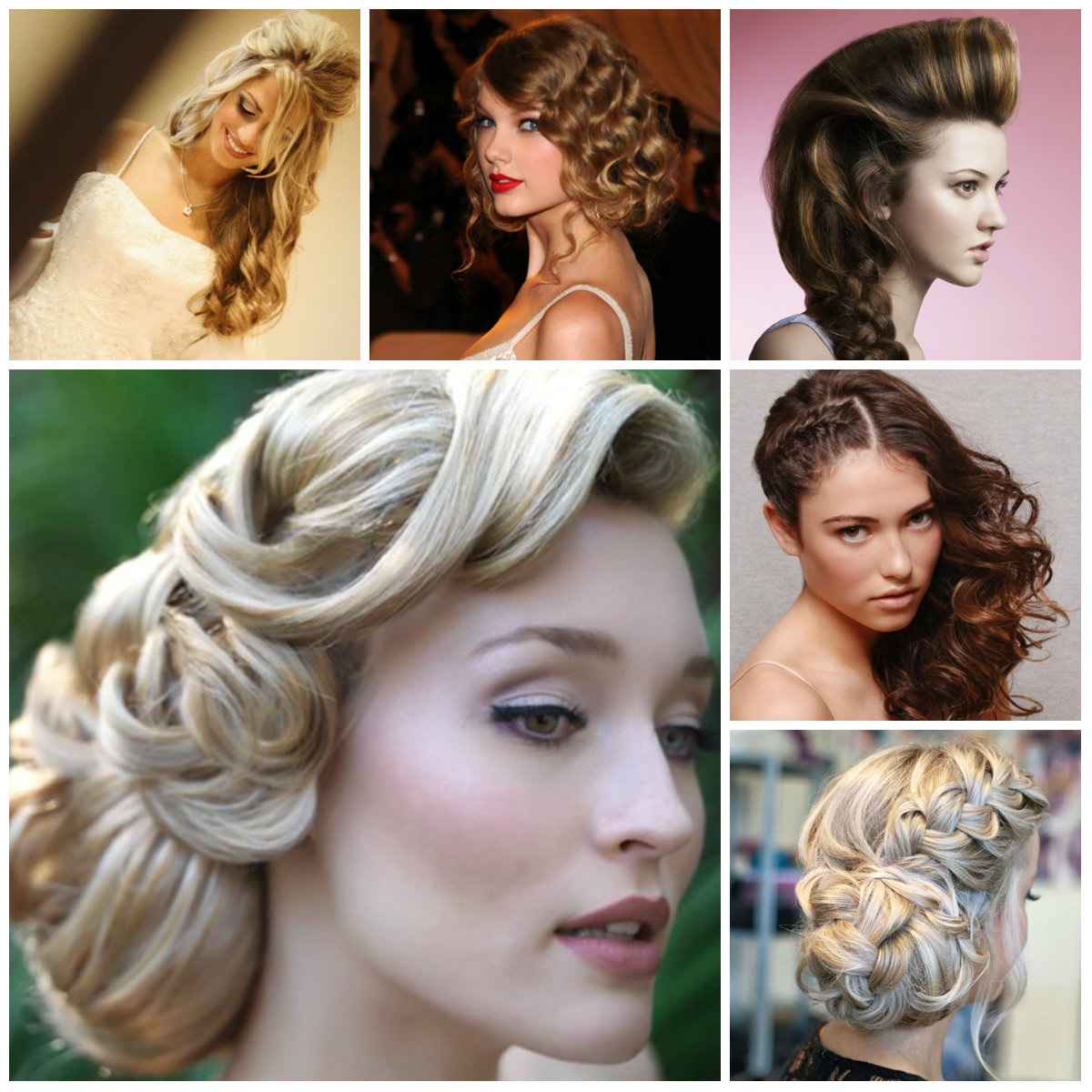 Long Curly Half Updo Hairstyle
The loveliest half-updo hairstyles are the ones created on long hair. They are glamorous in curly styles and look better with poof. If you have long side bangs you can curl them too. Many brides choose this style for their wedding day and enjoy its playful and girlish nature.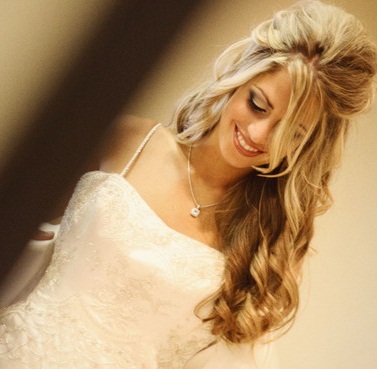 Long Side Braid Hairstyle
Volumized top part and cute side braid; this is all you need to have a simple yet very seductive hairstyle on your long tresses. Your hairstylist may tease the top part hair and spray hair spray. Then comb it smoothly so that the neat look can be provided. After this side braid the rest of hair into a simple or a fishtail plait. You can combine your party braided hairstyle with natural-looking makeup.
Long Curly Side Parted Hairstyle
Long locks allow you to go for a faux undercut hairstyle with long side parted style. This hairdo is now the most requested hairstyle in salons and the majority of celebrities who have long hair try to appear with it on the red carpet. If you like you can go for multiple braids on the sides for a more eye-catching effect.
Curly Faux Bob Hairstyle
Faux bob hairstyles are great for medium and long locks. They are flashy in their creativity and fashionable look. These hairstyles are astounding and striking for parties. They are more engaging in curly styles and tend to make you look younger. Your friends will be just amused by your new fake hairstyle which makes your long tresses look short without cutting them off. 
Loose Curly Updo Hairstyle
Many short-haired ladies dream of such luxurious hairstyles as loose curly updos. They are so sophisticated and so feminine that you will sparkle all day long during the awaited formal party. It is a good choice for brides too as it ideally goes with elegant dresses like gowns. If you have bangs you can gather them with your updo too, to bring out your pretty facial features.
Braided Updo Hairstyle
Braided bun or low updo hairstyles created by French plaits are more than spiffy. They are luxurious and look fabulous even without additional hair accessories. So, you can wear it for the upcoming special party in 2022 to have a subtle and elegant look.