Beautiful Mermaid Hairstyles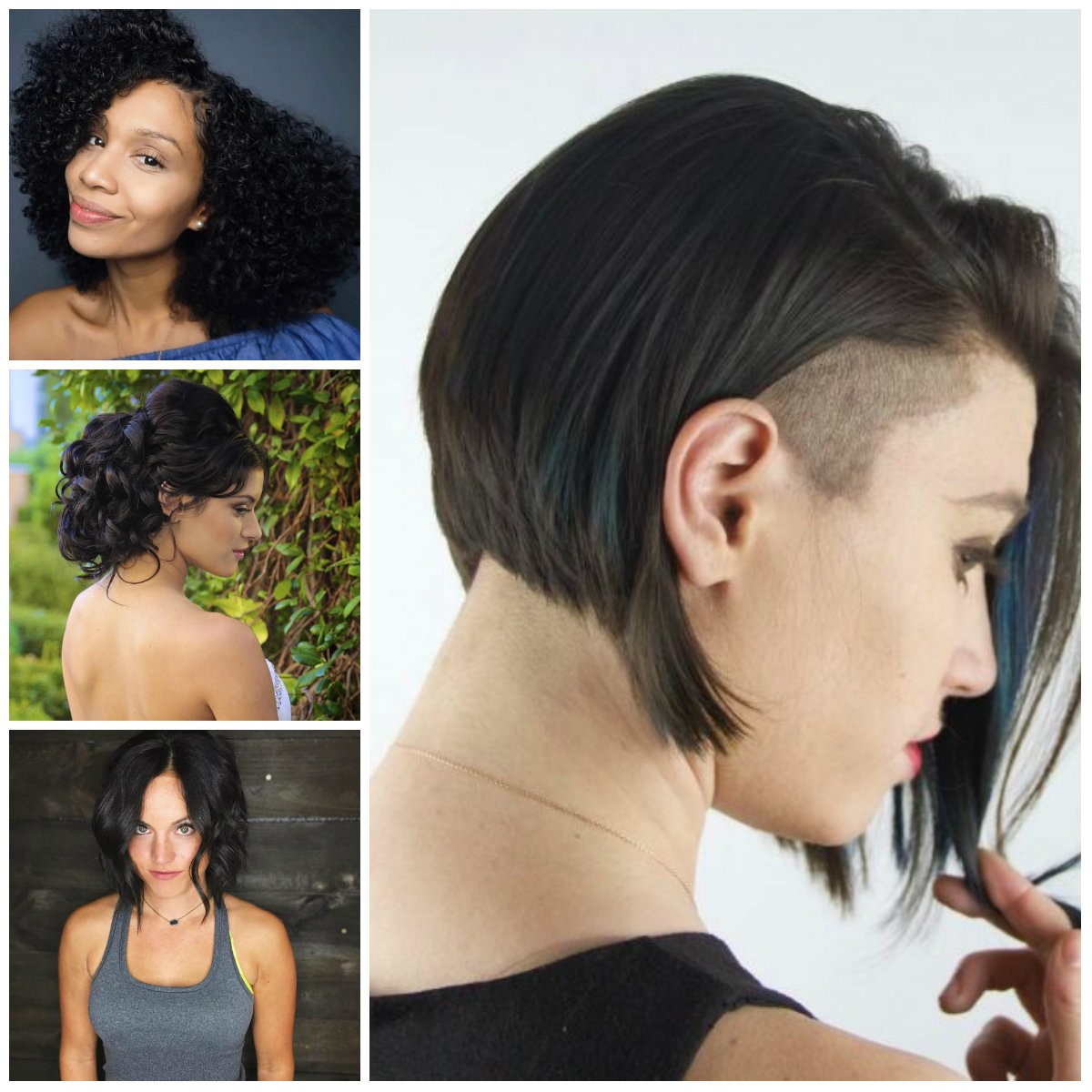 Every girl has once dreamt of looking like a real mermaid with beautiful long hair and dazzling makeup. This became the conception of runway show where Alberta Ferretti represented new collection inspired by mermaids and sea. Hair gurus have chosen slicked long hairstyles to create mermaid look and this fashion show became a real parade of mermaids from fairy tale.
This runway show was really amazing and I decided to introduce you some of the hottest hairstyles. Mermaid hairstyle is actually popular slicked hair with wet effect and there is nothing complicated about such design. Wet touch is very important in order to have real mermaid look so before beginning the styling process purchase styling gel with wet effect and learn these few styling steps to have beautiful mermaid hairstyle.
TO READ MORE, GO TO THE NEXT PAGE