Wedding is the most essential and magical day in each girl's life. This is the so wanted day when the lady of the day does her best to shine and sparkle. Special for future brides I have collected the recent elegant wedding hairstyle ideas for 2022. If you are going to get married in 2022 then choose your hairstyle just today. Try to opt for the hairstyle which best goes with your personality and face shape as well as with your hair type and gown.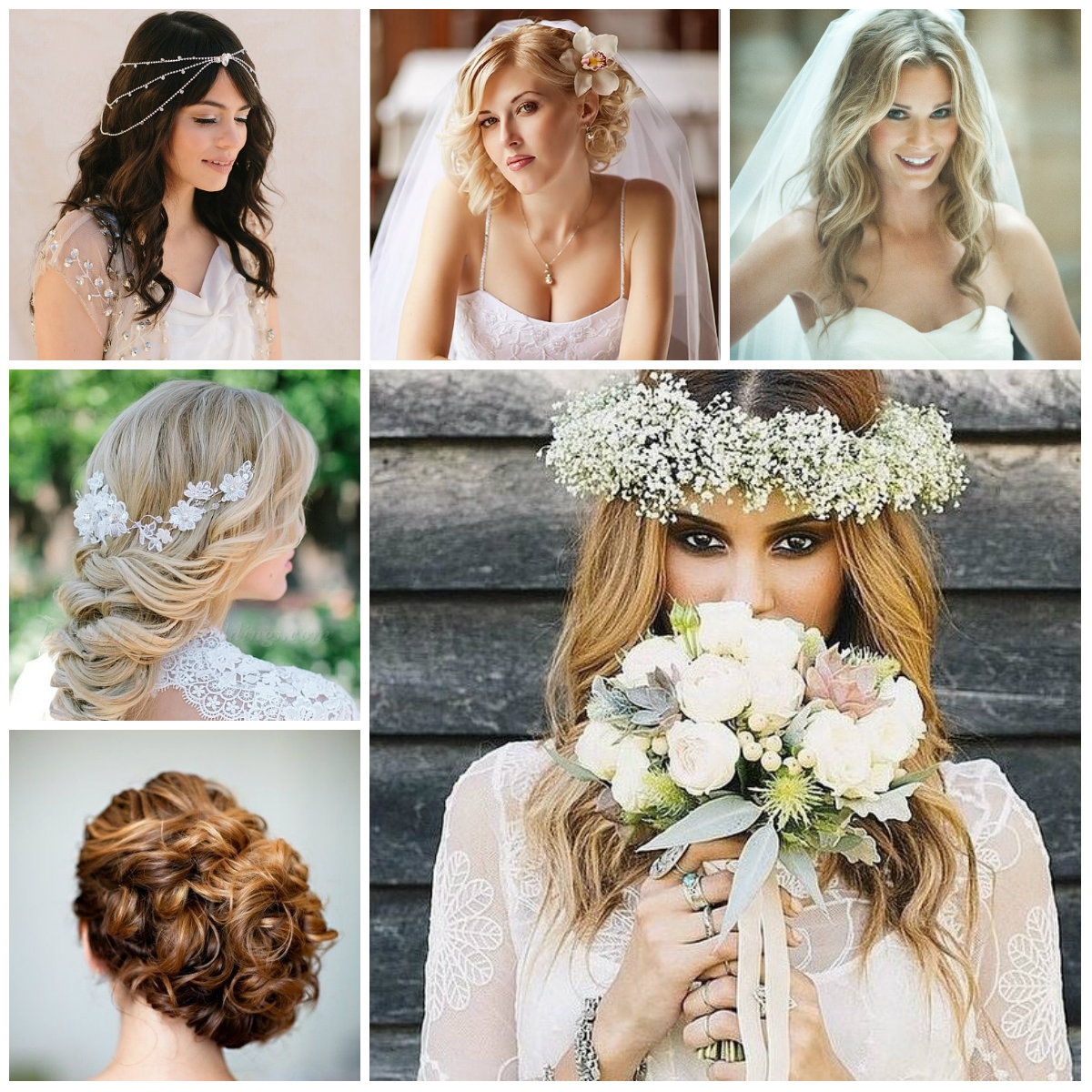 Short Curly Bob Hairstyle
Let's start from the most requited hairstyle. It's the curly bob. Women who have short haircuts should think of gorgeous hairstyles that can enhance their beauty. The curling technique is the best thing you can use for your short bob haircut. It will make you look cuter and more feminine.