Do you know the secret of beautiful short haircuts? Why do celebrities look so subtle and pretty even in short pixie haircuts? Today we'll discover this secret together and from now on you will be much inspired by the trendy styling ideas for short hair. So, let's have a look at the best short blonde hairstyles for 2022.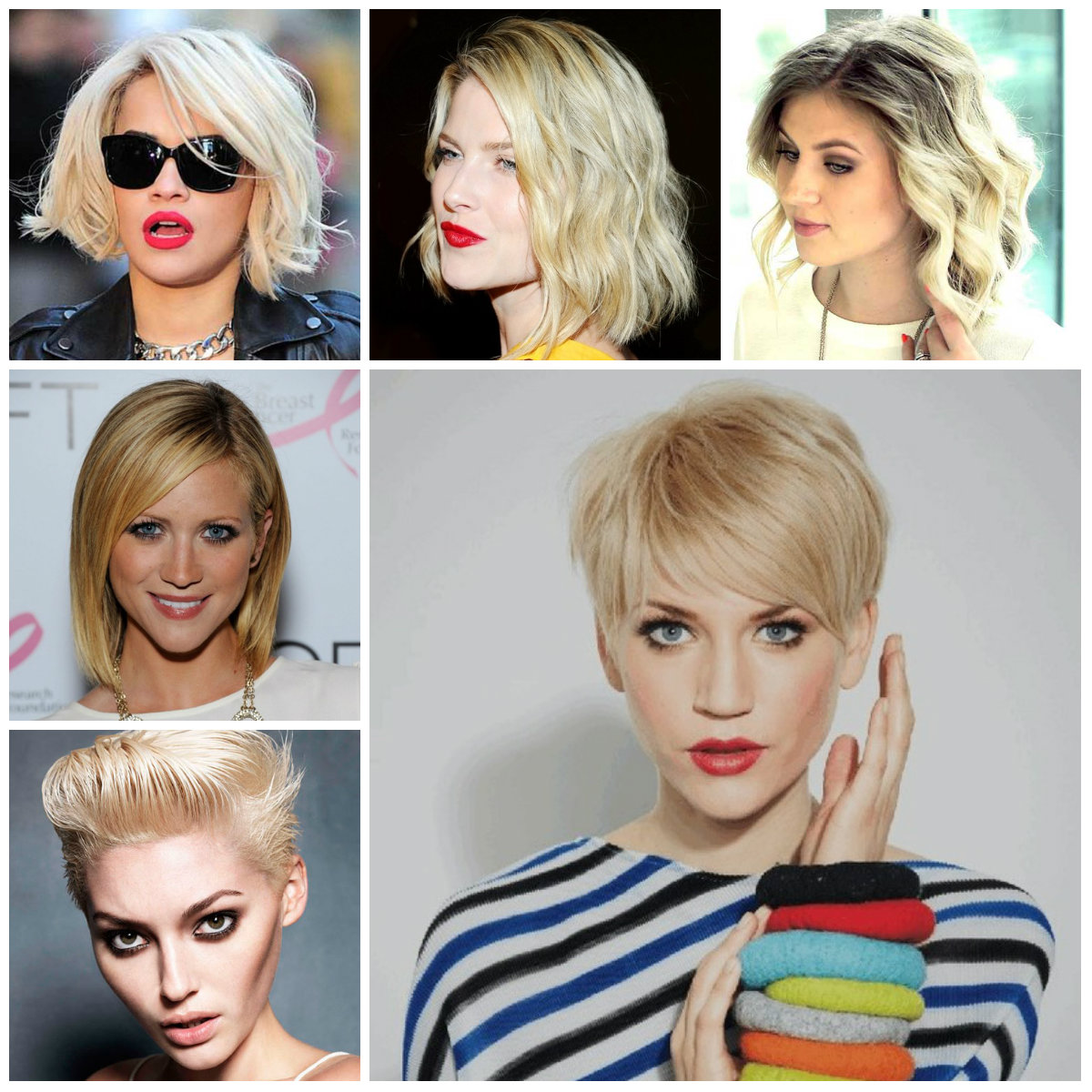 Short Blonde Pixie Hairstyle
Straight and sleek short hair looks very boyish in dull hair colors. It needs some feminine touch in it to look exquisite. So, blonde pixie haircuts look more beautiful and attractive and the shades which you can consider for your short straight pixie are platinum blonde, golden blonde and white blonde. If curly and wavy pixie haircuts are more feminine than your straight short boyish cut should be softened by a nice blonde hair color.