We all know that celebrities don't afraid of radical changes and they often go for strange or unique haircuts. Some like to experiment with fake hairstyles but there are brave ones who reasonably choose cool haircuts. When it comes to asymmetrical haircuts we generally see trendy short styles. Though many just fail with their options but some create inspiring transformations which soon become popular and requested. Since asymmetry is often associated with bob and pixie haircuts we will refer to the best short asymmetrical haircuts for 2021 taking examples from upscale celebrities.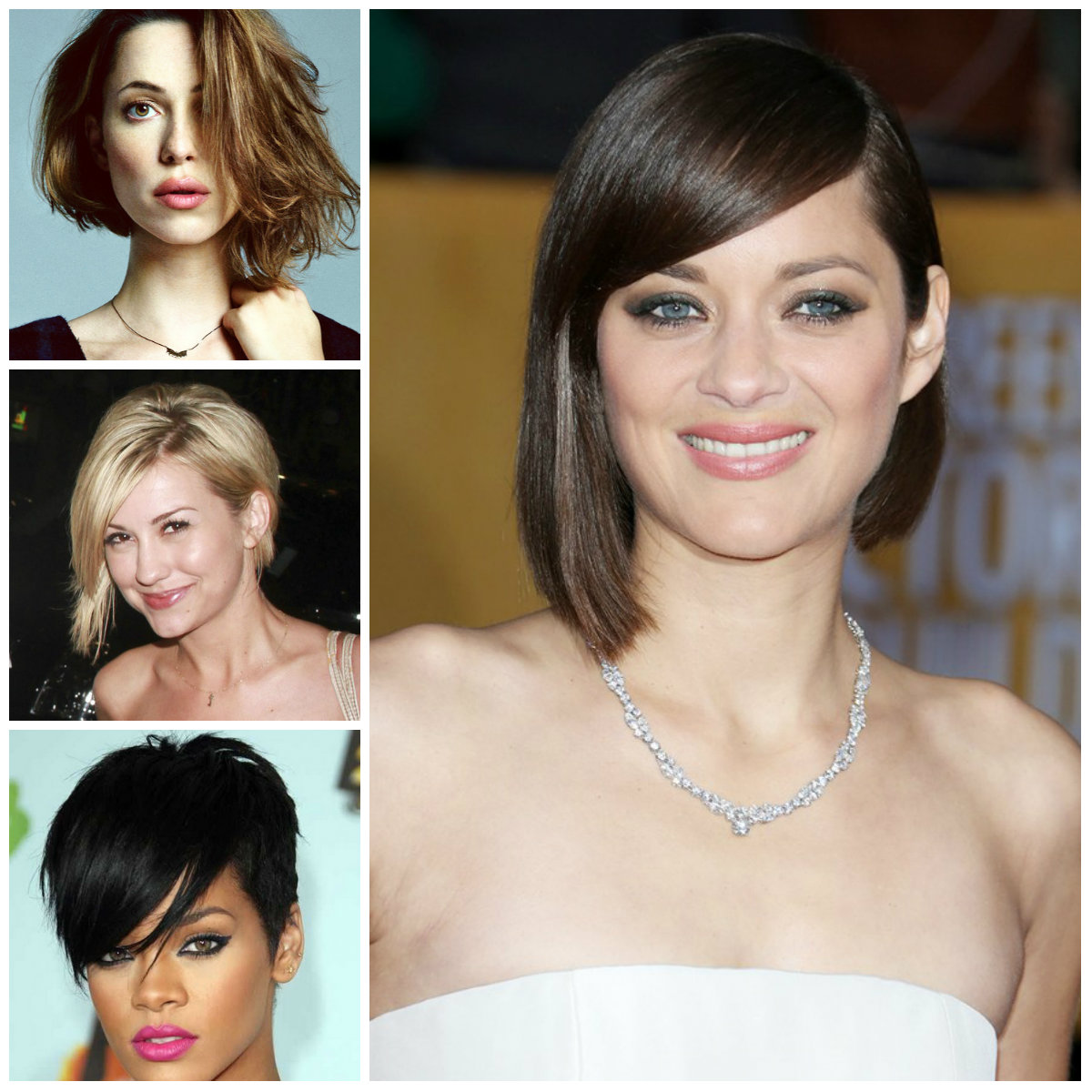 Marion Cotillard Asymmetrical Bob Hairstyle
Straight and so elegant could be only Marion Cotillard's asymmetrical haircut. Even in this uneven style it sparkles with its glamorous and modern touch. Elegant women who think that asymmetry is a street style should definitely have a look at this option. It is a short straight asymmetrical bob hairstyle which you can combine with posh dresses and dainty outfits.