Short haircuts are everywhere and they are capturing many more hearts. Why do women chop off their hair into such short haircuts? They say short haircuts make them hotter, more eye-catching and they are comfy as fresh and new hairstyles. But when it comes to black women we collect the most flattering hairstyles for them.  Here are the latest short haircuts for black women to try in 2022.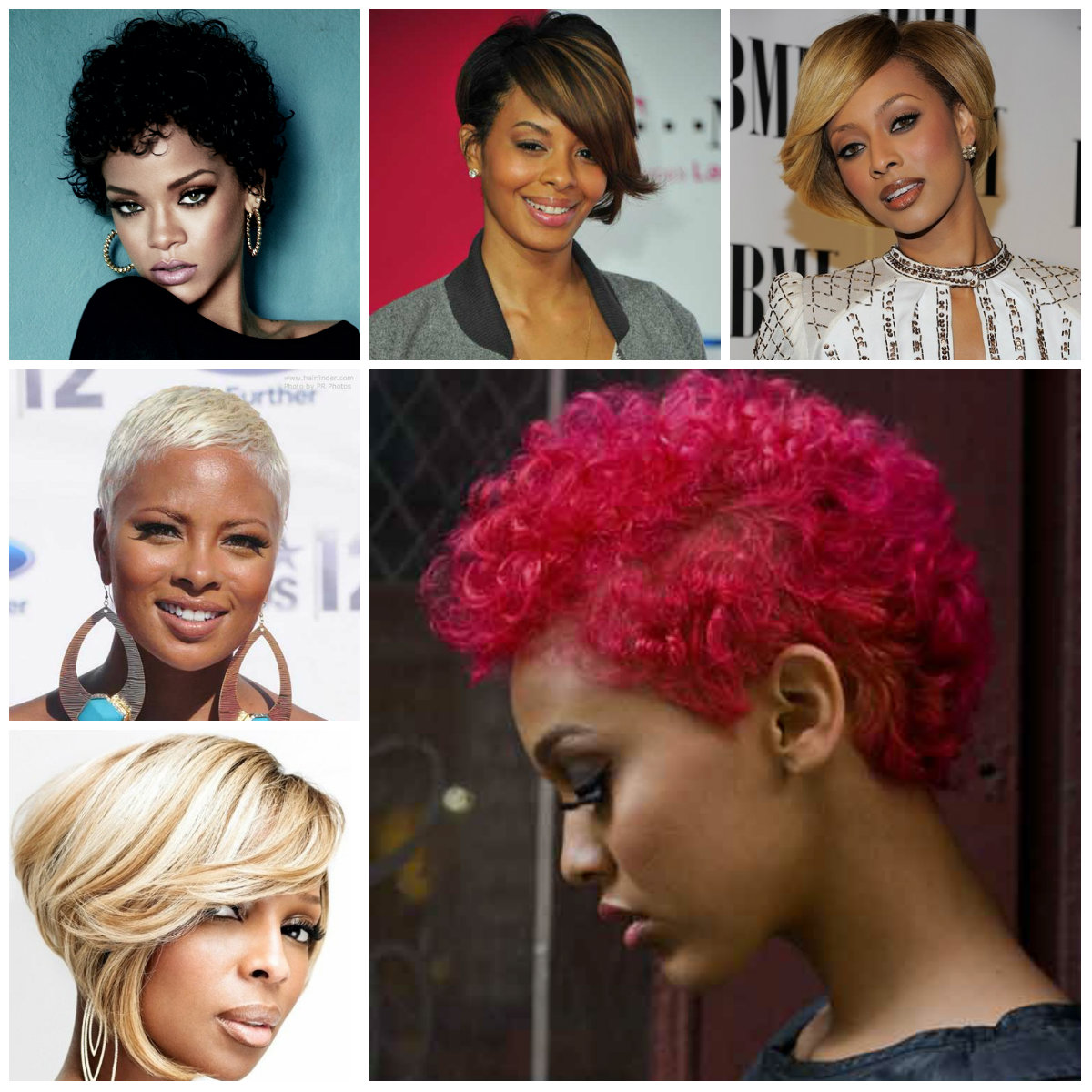 Short Platinum Blonde Pixie Haircut
If you think that the popular platinum blonde hair color is for any length of hair I am here to tell you that you are mistaken. Actually black women should be careful with blonde shades and if the thing is about such alight and cool hair color they should combine it only with short haircuts. The most suitable combination for platinum blonde is the short pixie haircut. First of all it lighten up your complexion and then soften your boyish haircut.Short Bob Haircut for Black Women
Any short bob haircuts look perfect for black women. They just sparkle in this super classy hairstyle. It makes them look very fashionable and highlights their femininity. Hairstylist often recommend to change black shades into lighter hues to make hair shine more beautifully. So you can go for dirty blonde or any other blonde hair color for your new bob haircut.
Short Asymmetrical Haircut for Black Women
If you are fond of asymmetrical haircuts then try either a short asymmetrical bob or a pixie haircut. They both are trendy in 2022 and go with all hair types. Be it curly, wavy or straight you can easily opt for any uneven haircut you like as asymmetrical hairstyles are unique in their looks.
Short Curly Pixie Haircut
It's not a secret that the majority of black women have natural curls. But what if there are tired of these unruly locks? Hairstylists offer to refresh them with short pixie haircuts. Compared with straight pixie cuts curly pixies are more girlish, playful and feminine. They keep the desired soft and subtle style due to the cute curls. Even in dark and black hair colors short pixie haircuts have that delicate touch in them.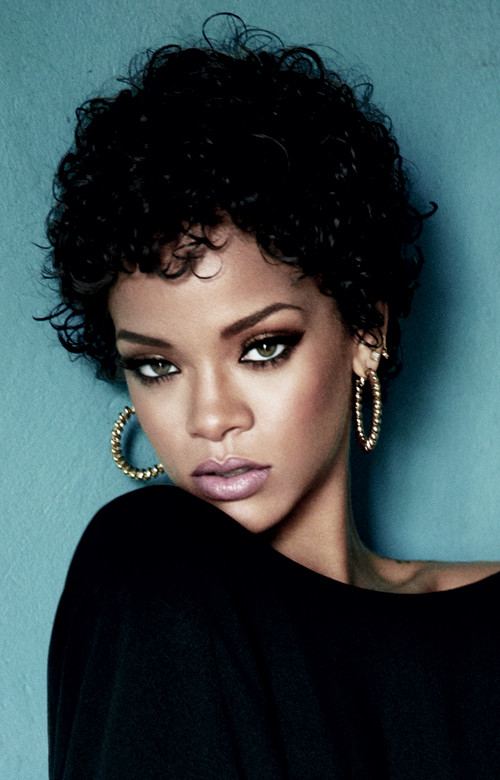 Short Red Hairstyle for Black Women
To make your short haircut more eye-catching and sophisticated you can dye it in a fiery red hair color. Red shades are perfect for dark complexions and they make eyes pop out beautifully. Rich hair color palette of red hues allows you to find the most suitable shade for your skin tone and eye color. So, rock short red hair in 2022.