Short Uneven Haircuts for 2021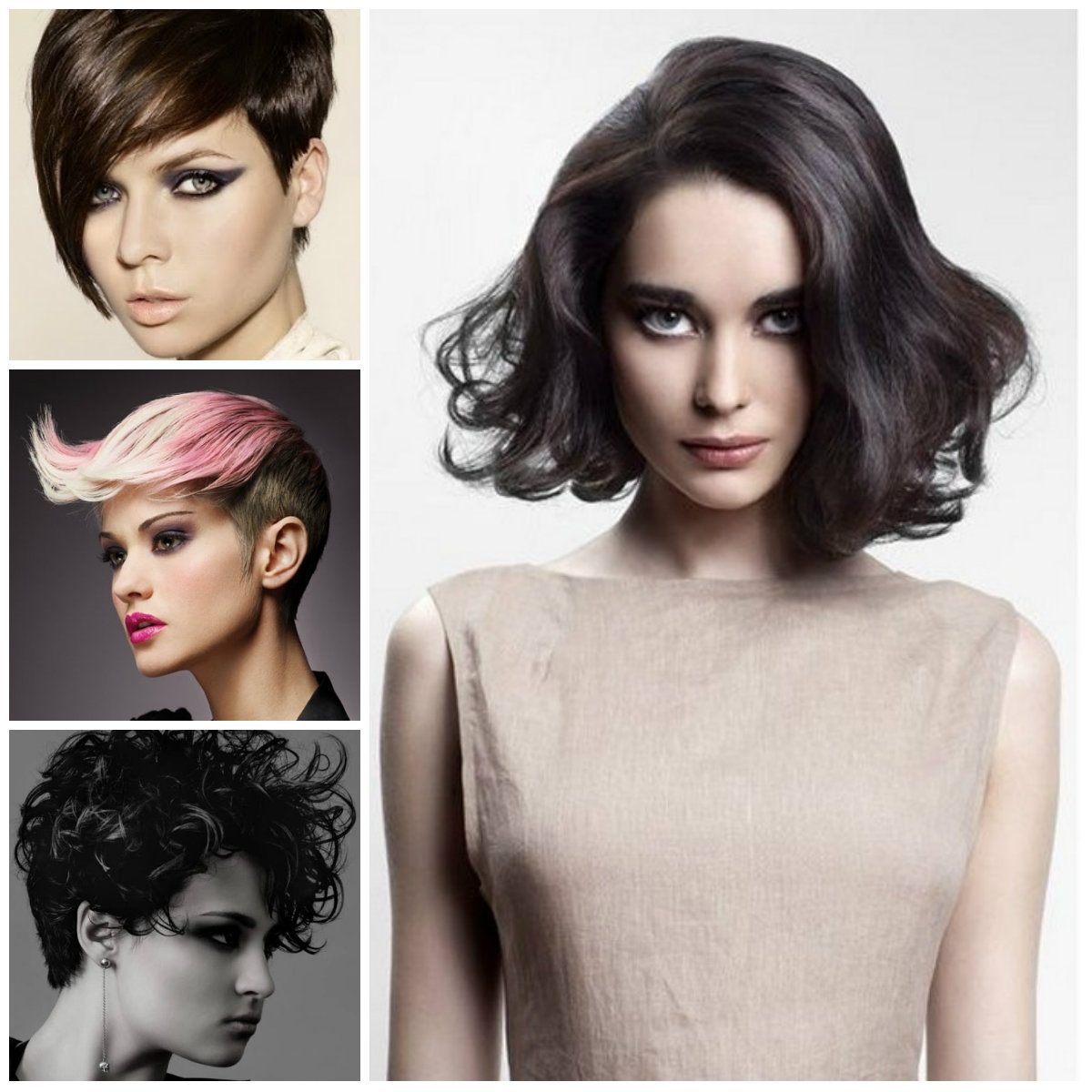 The most fascinating thing about the asymmetrical style is that it doesn't ask hair type, length and thickness. It is eddy to gift you a unique haircut with extra-texture and fullness. If you like bob haircuts you can opt for uneven bobs and those who rock the pixie cut for a long time can refresh it with a new asymmetrical pixie haircut.
Actually these are combos of short bob and pixie cuts. They go well with each other and add more interest to your hair. Besides uneven cuts update your tresses and help to get rid of damaged ends. They are able to change your face shape visually into a softer and prettier structure. If you like to be in the center of attention then choose one of these short asymmetrical haircuts for 2021. Amuse your friends with your cool and astounding look and inspire many girls around you.
While chopping hair off into a short uneven haircut you should consider several important factors. First of all pay special attention to your face shape. Does it go well with your face? Consult with a stylist. Then opt for the right haircut for your hair type. For example, if it's curly then refer to a skillful hairstylist to be provided with the most suitable haircut.
And finally, think of matching bangs. Why bangs are important in an asymmetrical haircut? Because they usually enhance the structure of the asymmetry and complete its whole look. Go for the bang style that compliments the chosen haircut and your facial features.
Classy women are welcome to try out straight hairstyles for their uneven haircuts and more adventurous ladies can show off the charm of cute curls in their short uneven style. Whatever you pick do your best to keep all well-balanced and good-looking. Avoid any kind of harsh and unpleasant solutions. In case you need a new hair color go for the latest trends or add fresh highlights.
TO READ MORE, GO TO THE NEXT PAGE