2021 Summer Long Hairstyles Ideas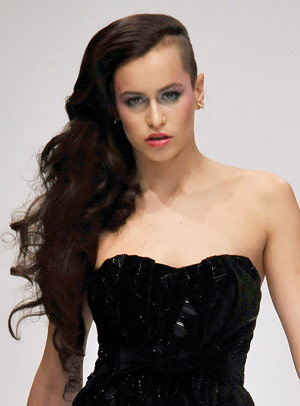 Ladies with long hair have zillion styling options to experiment with and I must say that all styles look elegant and feminine. When it comes to summer hairstyles, the most important thing to keep in mind is that your hairstyle should be natural and relaxed without any sophisticated twists. In this case too, you will be able to experiment with numerous styles that will be perfectly suitable for summer.
If you are in need of some inspiration, check out this selection of 2021 summer long hairstyles and styling tips that will take your styling skills to the next level and will help you to create stunning look.
TO READ MORE, GO TO THE NEXT PAGE