Celebrity Hairstyles from 2021 People's Choice Awards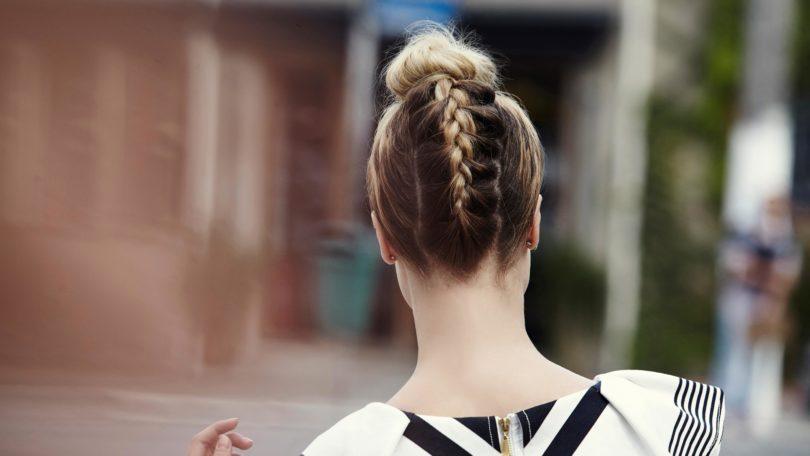 People's Choice Awards was another annual event where celebs represented their luxurious evening gowns, expensive jewelry and of course hairstyles. I would like to talk about the hottest celebrity hairstyles from this red carpet event so if you want to update your look, you can get some inspiration from these examples of celebrity hairstyles from 2021 People's Choice.
Latest red carpet events represent fantastic mixture of elegant and modern hairstyles. Such contrast took my breath away when I was looking through the pictures and I have chosen several styles to inspire you. So let's begin with modern hairstyles.
TO READ MORE, GO TO THE NEXT PAGE