DIY Up-do Hairstyles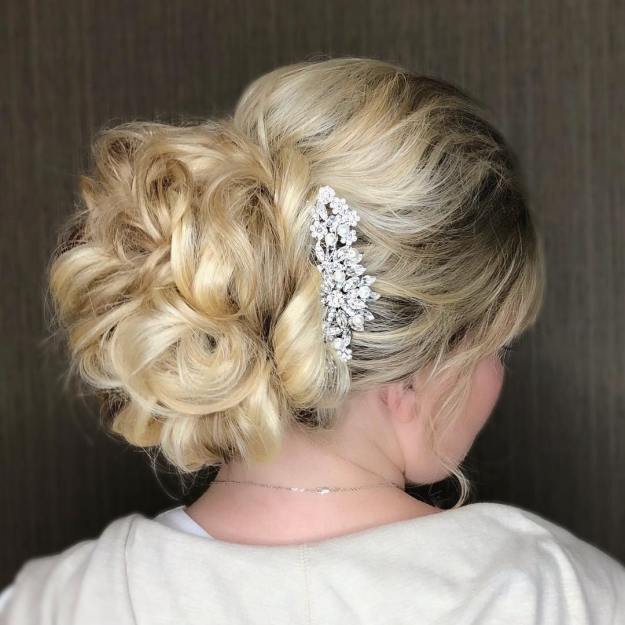 Next easy-to-do hairstyle is top knot.  I hope everyone knows how to create top knot. It can be a bit tousled for casual look or neat to complete formal outfit. Side chignon is next popular and cute up-do that will complete your evening gown. Again, start curling hair with large barrel iron to have soft waves. Make deep side parting and tie hair in side ponytail. Then twist loose edges and fix with a band. At last, wrap a strand around the band to hide it and make your hairstyle even more glamorous.
Ponytail hairstyle is a lifesaver for all girls because it takes only few minutes to style. I want to show you another example of ponytail that will be suitable for special occasions. This celebrity up-do is a combination of twists and ponytail. You can place twists on both sides or combine twisted bang with simple ponytail.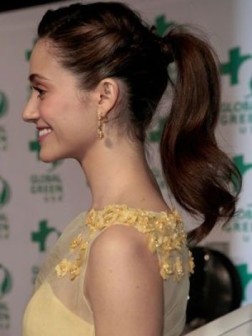 TO READ MORE, GO TO THE NEXT PAGE