From the French short bob haircut to the stylish retro inspired bowl cuts here we will represent the most popular short bob haircuts for 2024.
If you are thinking of chopping your hair off then consider the trendy bob. Choose the haircut that meets your preferences and goes with your face shape. These hairstyles are all fashionable and offer options for any type of hair.
#1 Short Bob Haircut with Short Bangs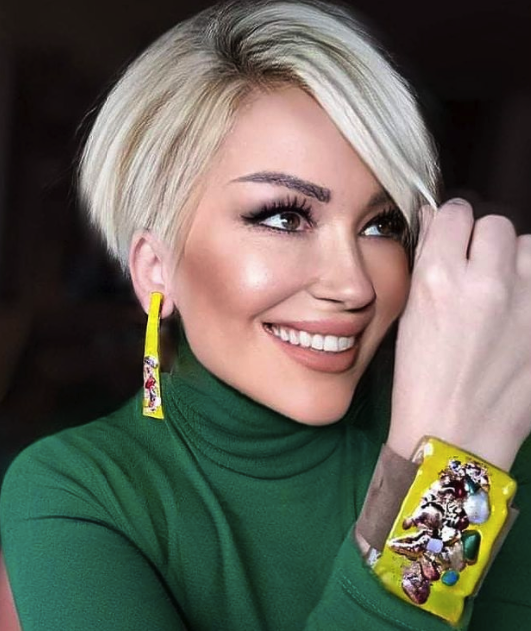 Short bob with short straight bangs is a cool hairstyle. It is one of the bold haircuts that you can choose for 2023. This hairstyle looks very ravishing in monotone blonde, red or brown hair colors and is ideal for naturally straight hair. Short straight bangs that partially cover your forehead will never hide your eyes or annoy you. They are comfy and stylish at the same time..
#2 Short French Bob Haircut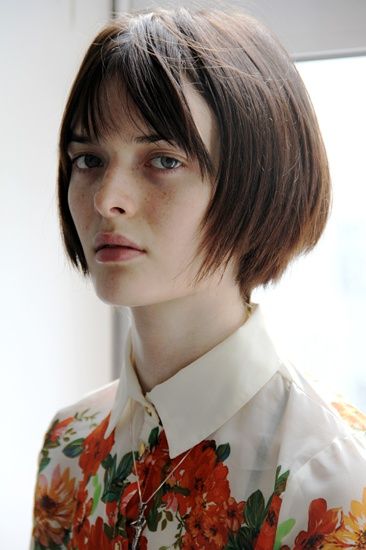 Among the shortest bob haircuts the most popular one is the French bob. It is usually combined with straight bangs and looks very attractive. It is again perfect for naturally straight hair and is worn both on fie and thick locks.
#3 Short Shag Bob Haircut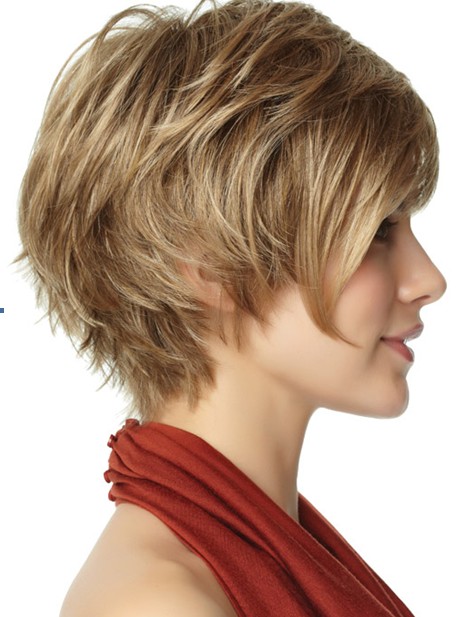 Shaggy hairstyles are generally achieved on layered haircuts. So, if you want to wear a nice shag bob then go for a short layered haircuts. Tons of layers are super especially for fine hair as they make your short haircut look fuller and a bit voluminous. You can combine them with side bangs.
#4 Short Asymmetrical Bob Haircut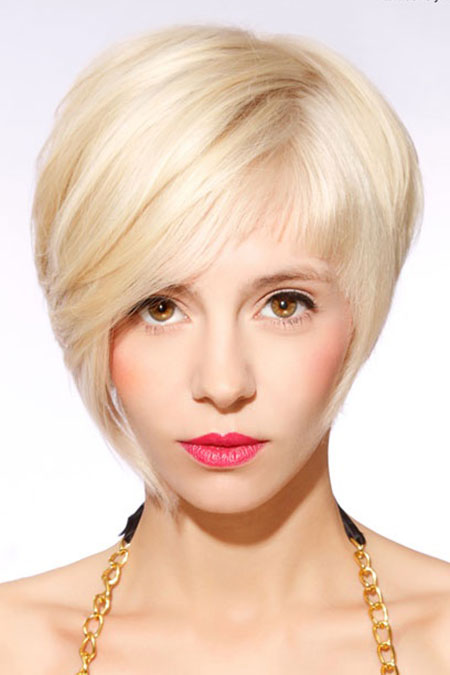 Whether you have wavy or straight hair you can always opt for a trendy asymmetrical bob haircut. The structure of these haircuts are very fascinating and give you the chance you choose the one that works with your face shape. Asymmetrical haircuts are edgy hairstyles and tend to make you stand out from the crowd.
#5 Short Curly Bob Haircut
You have curly hair and want to get rid of their annoying length. Well, here is a nice short bob haircut special for your curly tresses. It is a girlish and very playful one to rock in 2023. This will not only change your entire look but will also update your haircut.
#6 Short Retro Bowl Bob Haircut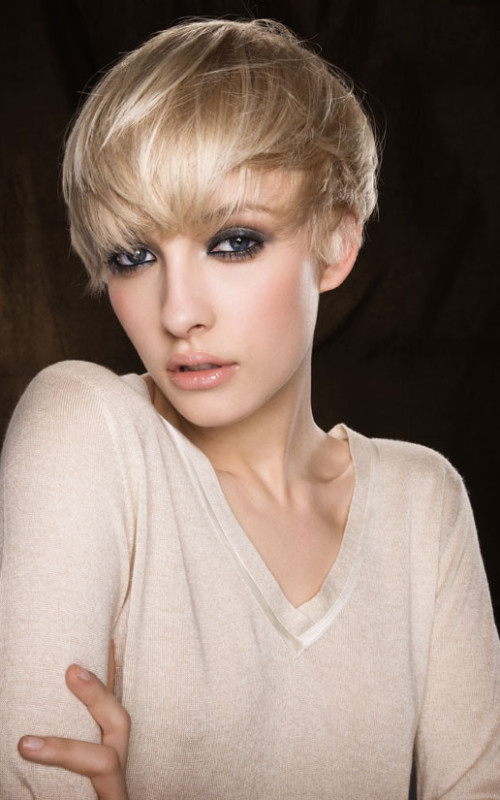 Retro bobs are back with their fascinating structure. These haircuts are quite short and are best achieved on straight hair. They are usually mixed with straight bangs which seem to be the continuation of the short layers on the top part.
#7 Short Layered Bob Haircut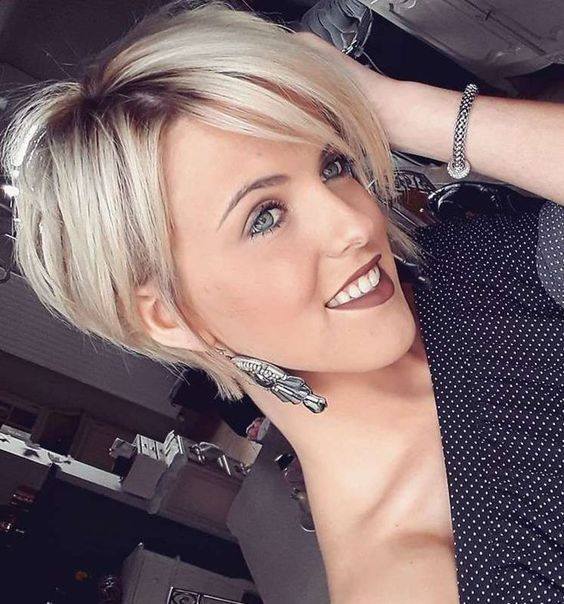 Women over 40 often look for stylish haircuts which are comfy and give them many hair styling ideas. Here is a great short layered haircut which is very voluminous and attractive. It is more delightful with side swept wispy bangs which complete the haircut perfectly.
#8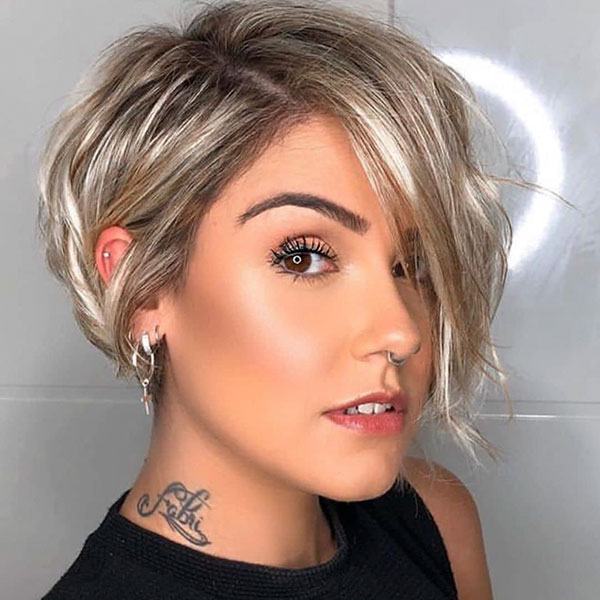 #9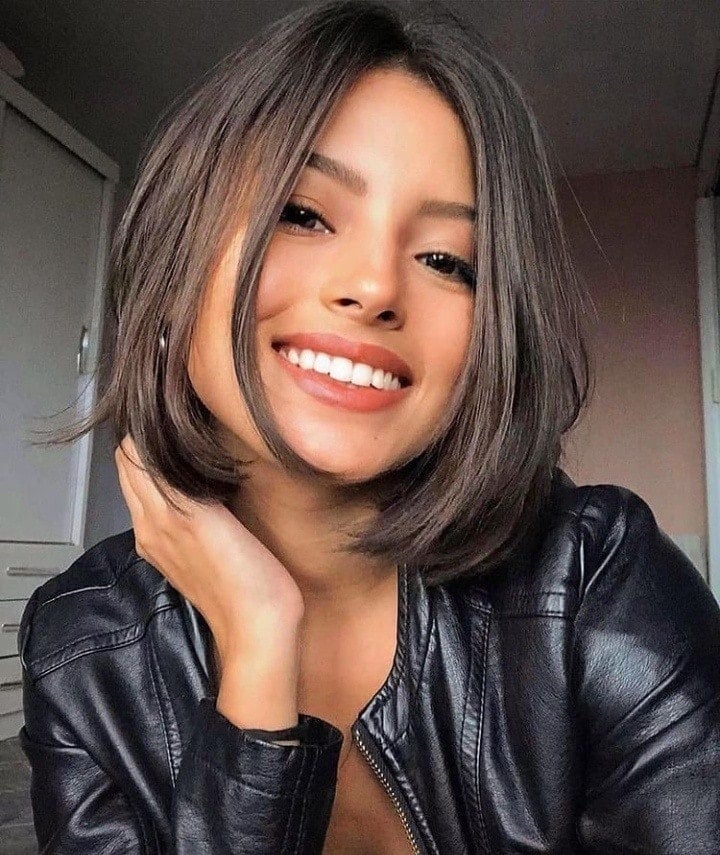 #10