Category Archives:
Layered Hairstyles
I wonder if there is any lady who hasn't tried a layered haircut in her life. With a variety of types, lengths and structures there is the trendy layered cut with all its reflections on short, medium and long haircuts. Let's discuss the modern and the hottest layered haircuts for 2022.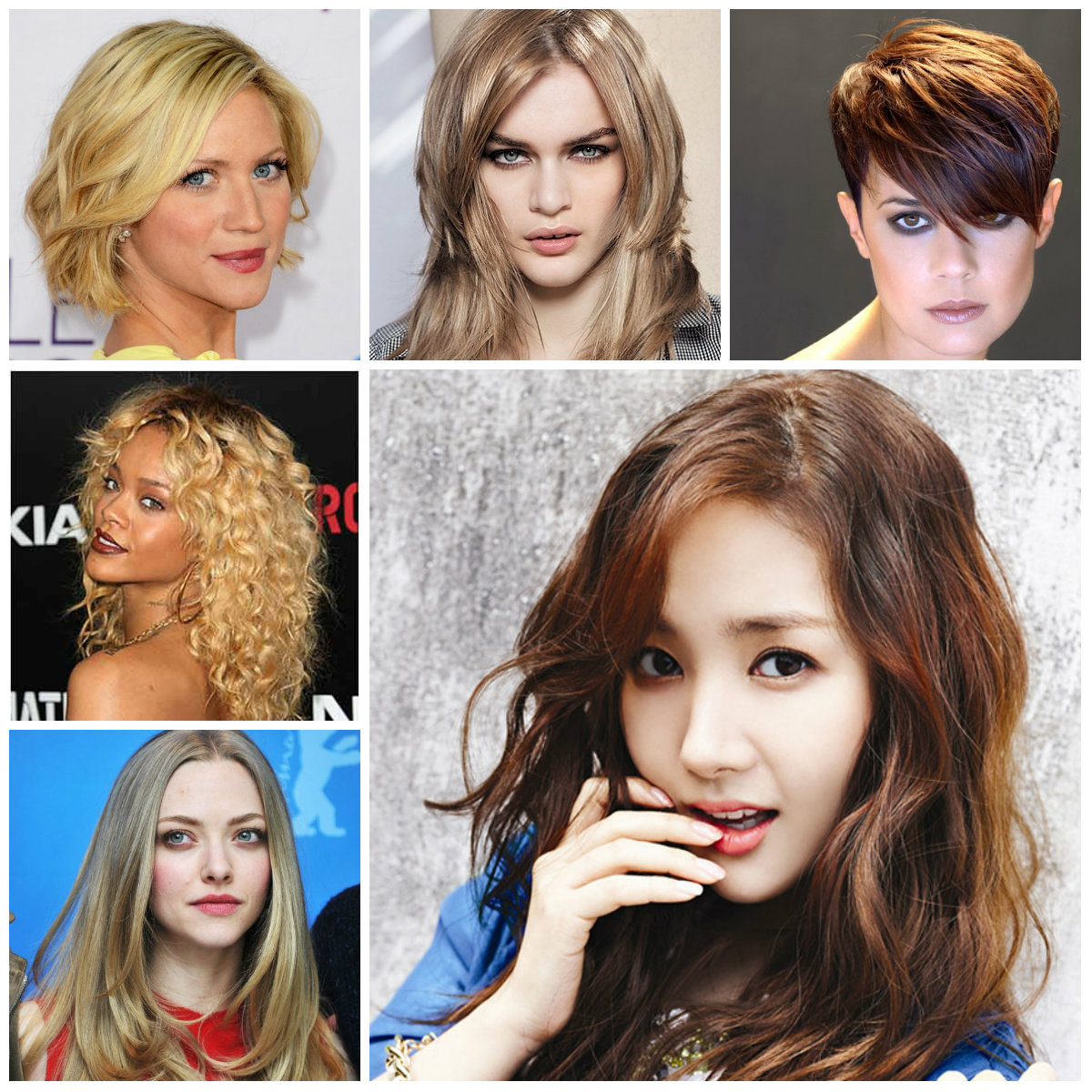 Short Layered Pixie Haircut
Among short pixie haircuts the straight and sleek styles are combined with layers because layers break down the sleekness and the boyish touch in these haircuts making them sassy and chic. Short layered cuts allow you to go for gorgeous spiky styles and low faux hawks.