Are you fond of bold and crazy haircuts? Do you want to get a stunning and trendy asymmetrical haircut? Check out our string of the hottesthaircuts for 2024 and be inspired. Here you will surely find the best uneven hairstyle for your hair.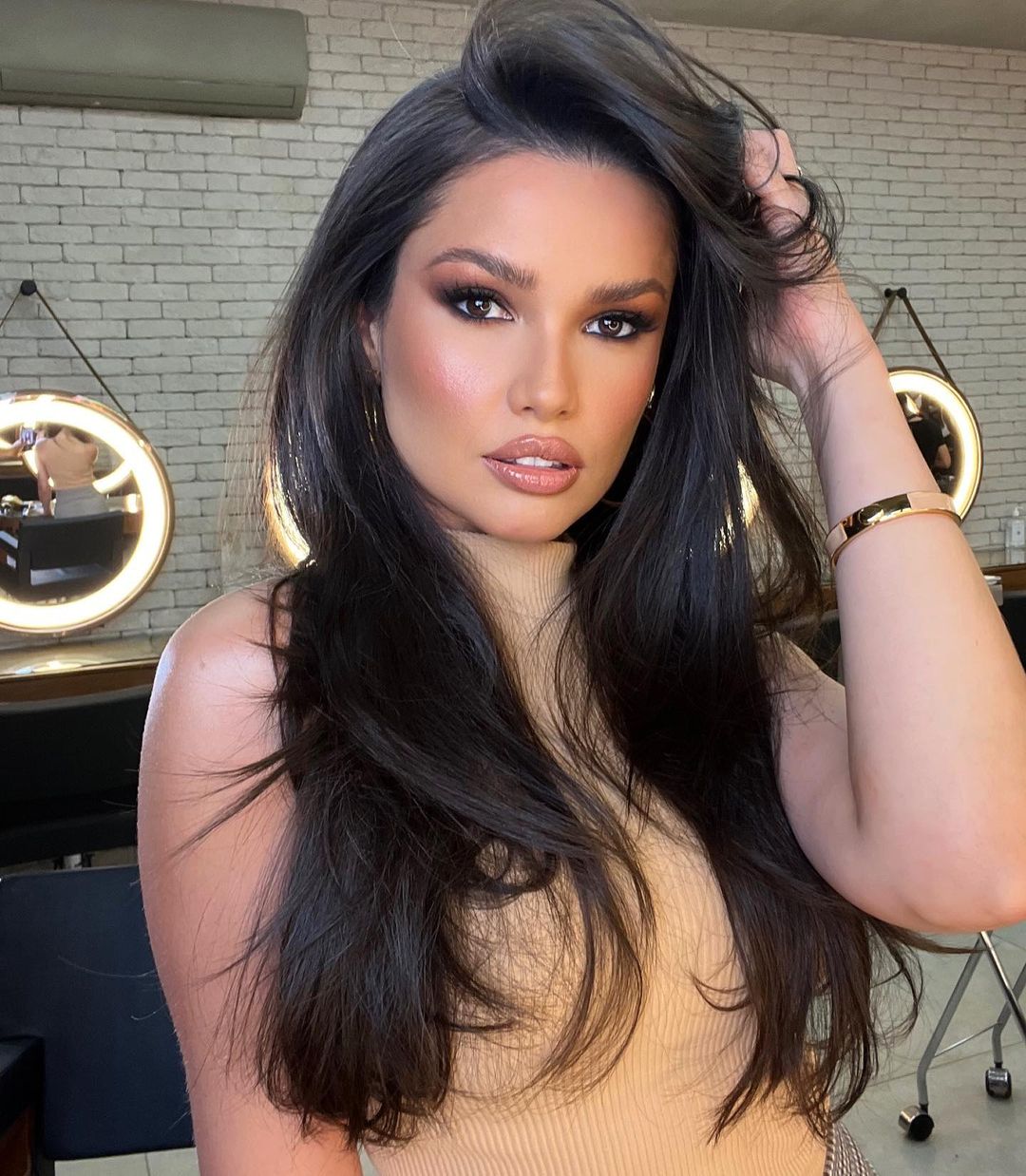 Thinking of a stylish bob? Choose this one. It's sleek, smooth, soft and very subtle. Long side bangs make it even more delicate and feminine. It's one of the best short A-line bob haircuts to choose for straight hair.Here is a classy example of short asymmetrical bob haircut. It does look very stylish and is cooler with side bangs which are blended with the longer cut hair part. As for asymmetrical pixie haircuts I can say that they are best achieved due to short layers. These haircuts are usually combined with side bangs which soften them and break down the boyish touch!
Another version of short pixie is this cool haircut with asymmetrical bangs. Long side swept bangs create a great contrast with the short cuts and make the hairstyle more attractive. Copy this hairstyle in 2024 to make a boom in your appearance. Highlighted waves, asymmetrical cut and super feminine medium length. This is all you need to look unique and different. Even without bangs it looks so beautiful and trendy.
For ladies who are fond of medium yet fascinating hairstyles I offer this cool straight hairstyle. It has a classy touch in it and looks very astounding in a teased style. This is fantastic combo of bob and lob haircuts that gifts a trendy hairstyle.Have a look at this soft hairstyle. It's unique in its style and grabs attention. Short and long layers have created an original asymmetry. You see a combination of a long layered haircut and a short layered bob. Heavy layered bangs complete the asymmetrical effect and add more interest.
Braiding the side locks of your hair you will get a long asymmetrical hairstyle. It seems as if you have cut or shaved your side hair and kept the other side in along form but actually you have just braided. Sometimes there is no need to chop off hair to get an asymmetrical effect.I love this loose asymmetrical updo hairstyle with all its creative solutions. It is elegant, subtle, feminine and engaging at the same time. Being so pretty this loose updo is also one of the best party hairstyles for 2024.
Another asymmetrical updo hairstyle is here this time in a braided form. It is achieved thanks to the Ditch braiding technique but you can also opt for the popular French braiding technique. Both look very eye-catching and spiffy. So, choose one of them for the upcoming special party or date night.