Short haircut is no longer the style for bold and confident women. Nowadays short hairstyle is the most popular and trendy style that's why millions of women all over the world choose short hairstyle. Due to its low maintenance and simple hair care routine short hairstyle is A style for busy moms and business ladies who cannot spend much time on hairstyling.
#1
Talking about the low maintenance of short haircut I should say that it is the best alternative for black women. It is really very hard to maintain frizzy hair and this is the reason why black women go shorter.
#2
f you also are tired of unruly hair and want to forget about bad days, it is time to kiss goodbye to long locks and opt for trendy short haircut. This selection of hot short hairstyles for black women will show you the most popular styles of this season so take a peek at these examples and choose one for your transformation!
#3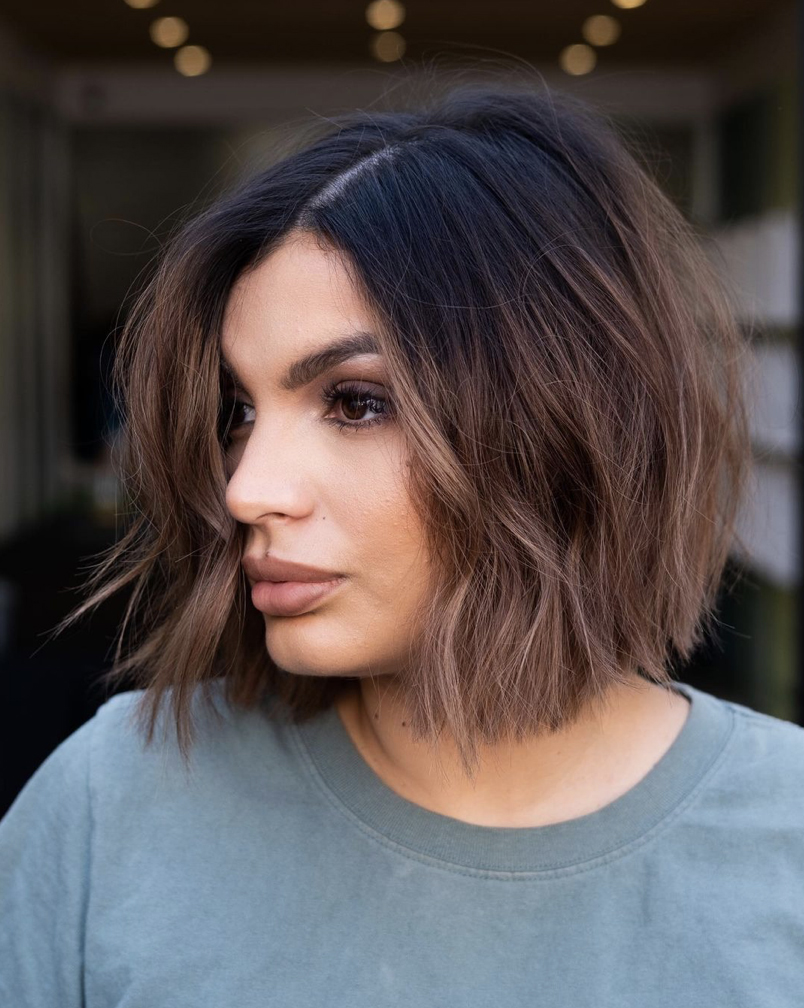 There are infinite styles of short haircut for any taste and preference so you will have a real fun when choosing the proper one for you. Do not even think that short haircut will limit you in styling options.
#4
Create short pixie hairstyle and style your crops super sleek, tousled, retro wavy or slicked back. If you want to have celeb worth look choose retro undercut hairstyle that has been upgraded with modern twists and now is very popular among celebs.
#5
If you are not ready for drastic changes, you can make the things slower and create inverted bob or short bob hairstyle that is also very trendy and stylish.
#6
The most important thing to keep in mind, when choosing new haircut, is that it should be perfectly suitable for your face shape. In order to deal with strong texture of afro hair always keep on hand hydrating shampoo and smoothing cream.
#7
#8
#9
#10
#11
#12
#13
#14
#15