How to Create Fluffy Curls
Hairstyle with fluffy curls has survived from late 70s and is still considered the best choice for those who want to create angelic and fairy look. Such feminine hairstyle will be perfect choice for summer so do not waste your time and learn few simple tricks that will help you to create glamorous curly hairstyle.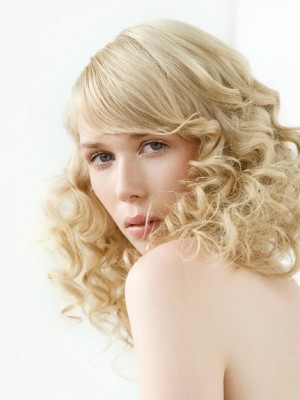 You may first think that this hairstyle is not easy to recreate, however, fluffy hairstyle needs less effort and minimal styling skills. The greatest thing about such hairstyle is that it can be styled on any hair texture.
TO READ MORE, GO TO THE NEXT PAGE