If you are looking for a new makeover, then you are in the right place, since I am going to represent you 5 upscale hairstyles for men 2017. These modern hairdos involve lots of texture, tapers, undercuts, interesting patterns etc. If you put some creativity into your hairstyles you will definitely have a unique appearance. However, before rocking any of these headdress, make sure that you have a good barber and keep in your mind that natural texture is in demand.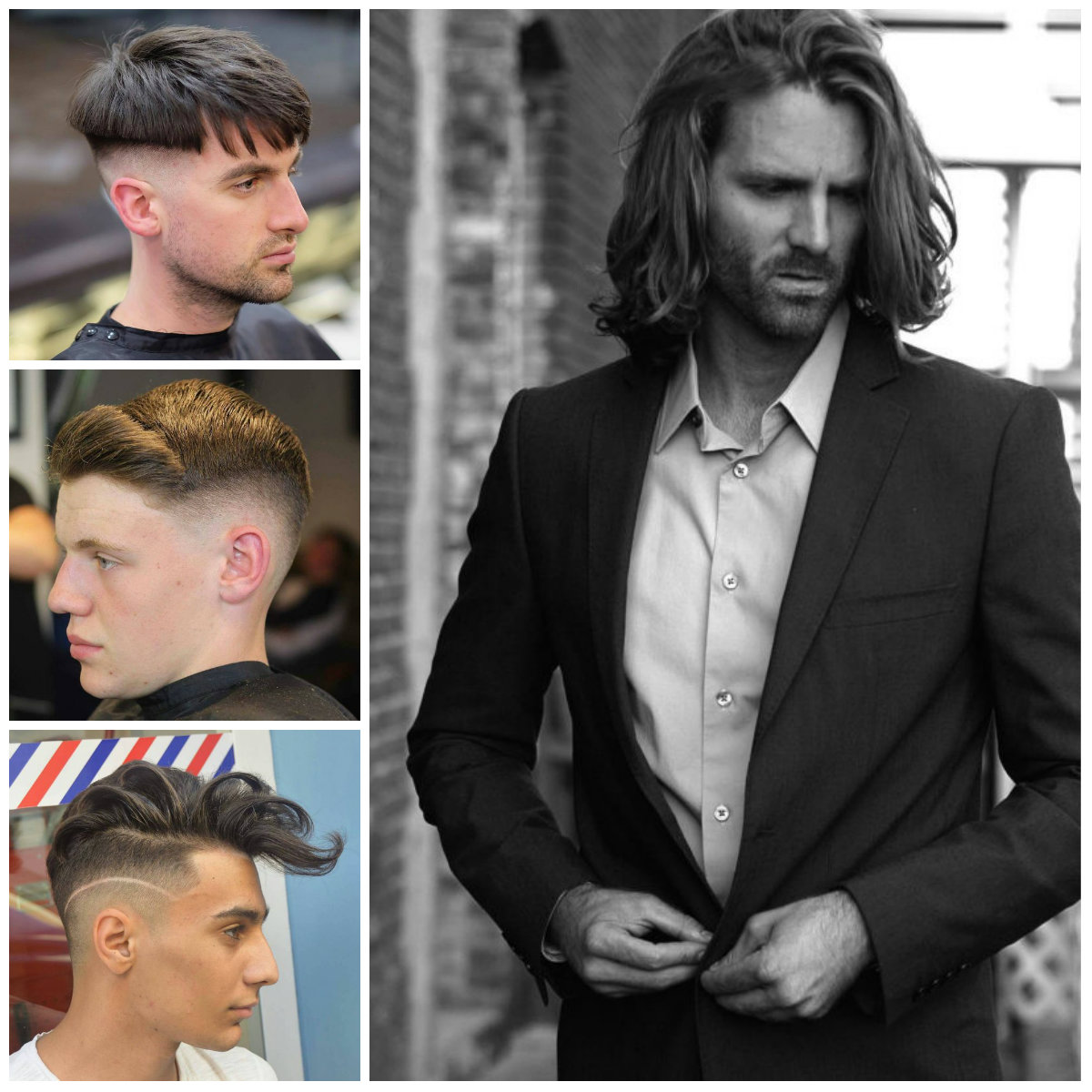 Shoulder Gazing Hair
The moderate trims on the ends of these locks give them some uniformity. It seems you don't need anything else since the style looks so complete. Well, if you have an incredible natural texture like this model you should sweep the locks into a face frame design to create a striking headdress. Let your locks grow out and you will also have a chance to rock a design like this!